Enjoy a sample from this month's Newsletter:
---
NOTE: The studies we will review are tagged with citation numbers like this: [2]
If you "click" on that red number, you will be transported to the actual study.
Many of the graphics can also be enlarged by clicking on them.

---
Regain and Maintain Your Health


It's been five years (Nov 2015) since we published the topic "What Is Health". In this issue I'd like to expand our thinking about what health is, and how we can grow our health every day.

In 1948 the World Health Organization [1] [2] adopted the definition of health as being:
"A state of complete physical, mental, and social well-being, and not merely the absence of disease or infirmity"
The Habitat Group [3] crafted a broader definition, which goes way beyond the standard medical definition of health:
"An individual's health does not occur in isolation. Rather, many factors combine to influence the health of individuals and communities. These factors include social, cultural, economic and physical environments, individual behavior, and biology. Together, these factors are known as the "determinants of health" and they describe where and how we live, and who we live among.
This evolving concept of health and wellness acknowledges that our mental state, our economic circumstances, the community we live in, and genetic predisposition all contribute towards our overall health. [4]

Strangely, none of these definitions mention the impact of our daily diet on health, or recommend supplementation.

There are hundreds of thousands of peer-reviewed research studies that have explored the dramatic impact of nutrients on health and disease, but the medical community remains largely skeptical.

Science is the method for investigation of cause and effect, and more data will always be required, but in the meantime, we need to act on the information we already have at hand.

This issue of HealthQuest will review how the Shaklee lifestyle can contribute to our overall health. It's about much more than just taking a vitamin. It also includes feeling that we make a difference every day for our Planet, because we use non-toxic cleaners. It's because we care enough to help our friends and family to regain and maintain their health with Shaklee supplements. It's about knowing we are part of a community of like-minded individuals, who want to make a difference.

And most importantly, it's about us taking personal responsibility for our own Health, each and every day. That's the ideal formula for life:
Take Charge of Your Health!

---

Shaklee's Healthy Regimens
Following the introduction of the Life Strip and the Life Plan, Shaklee created a selection of Foundational Nutrition Packages that provide a personalized program to meet our health goals and needs.


The NUTRITION drop-down at the top-left of the Shaklee website (see below) displays the layout of the 1 + 2 + 3 Personal Health Plan.



1 includes Essential Nutrition

Nutrition Regimens
Multivitamins
New Life Shake
All Protein Shakes
Prenatal


2 includes Targeted Solutions

3 includes

Vitamin and Mineral Boosts and
Children's Nutrition .


To get the most from this process follow these simple steps:

Step One starts by selecting a multivitamin and protein source that provides us with the essential nutrients for building a healthier life.

The 3 basic packages are:

The Foundations Regimen is a basic nutritional regimen that combines the Vitalizer® multivitamin, along with 15 servings of Life Shake , a non-GMO protein drink that is available in a plant-based or soy-based formula.


The Vitalizing Plan provides the advanced nutrition of the Vitalizer® system, which includes vitamins, minerals, antioxidants, and a full spectrum of omega-3s, and a healthy probiotics — all in one convenient to take Vita-Strip. Vitalizer comes in 4 different formulations, designed to meet the needs of men, women, and adults over the age of 50. The plan also includes 30 servings of the Life Shake.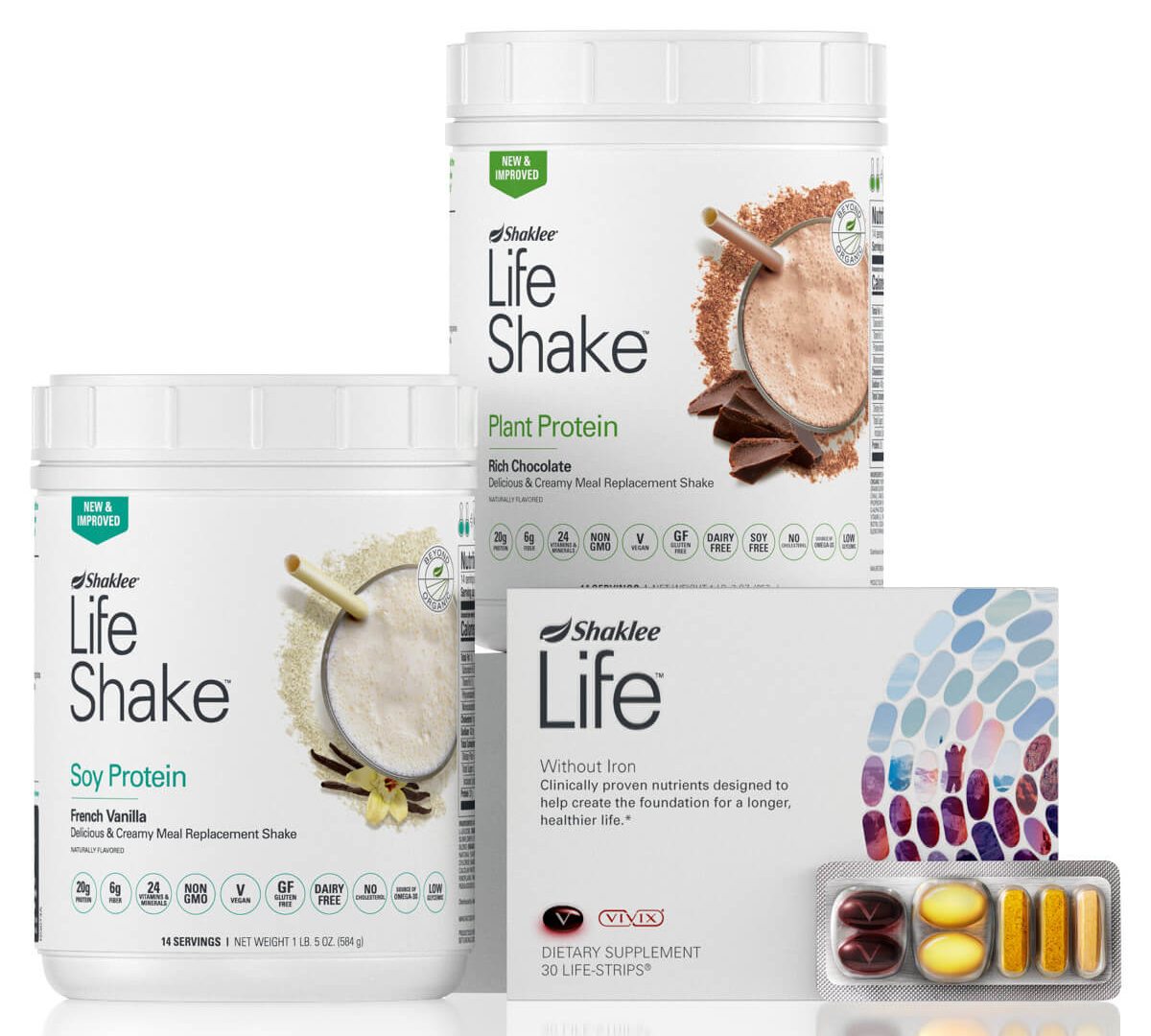 The Life Plan is the result of an additional 10 years of scientific research, supported by decades of clinical studies. The Life Strip includes all the nutrients found in Vitalizer, along with an extra dose of omega-3s fatty acids and 2 Vivix® Liquigels per serving, an all-natural blend of polyphenols. These additional nutrients have been shown in clinical and laboratory studies to protect and repair cellular DNA, and to combat free radical damage. The plan also includes 30 servings of the Life Shake.

These 3 basic nutrition programs reflect Dr. Shaklee's admonition that
"the core of any health program must include a high-quality multi-vitamin and a plant-based source of protein"

If you like what you've read so far,
then sign up right here, right now!

Monthly investment is $8.99

Find out more on our Newsletter Home Page

NOTE: Certain portions of our website are password protected.
Contact me at Frank@HealthQuestNewsletterOnline.com for access.

Your Shaklee
Independent
Distributor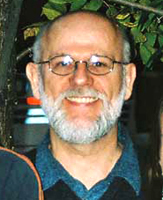 Frank M. Painter, DC

HealthQuest Newsletter
- and -
Alternative Care
Chiropractic

La Grange, IL

(708) 352-8237
---
My Shaklee Page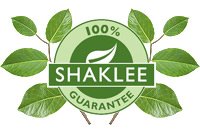 Member ID: DR72118
---

Please e-mail me
I am happy to help!
---
Shaklee Life-Strip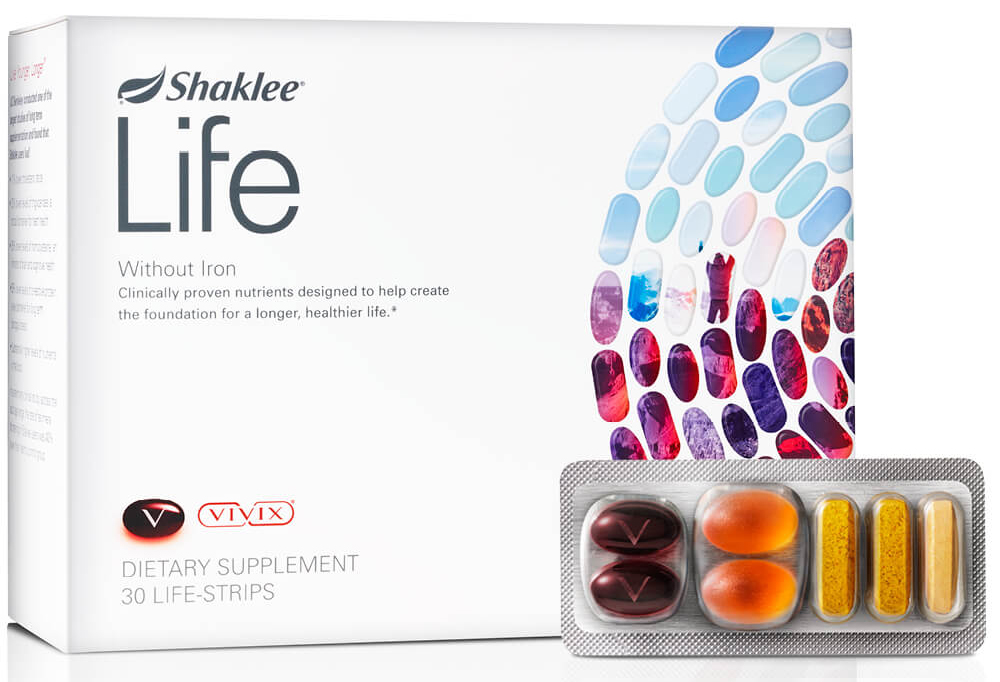 – and –

Shaklee Vitalizer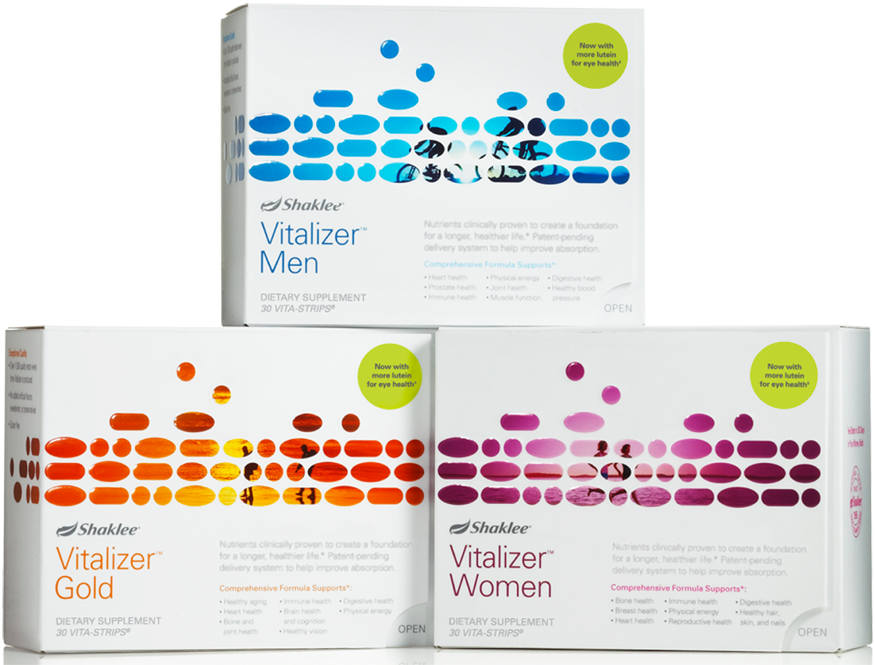 ---
Shaklee Protein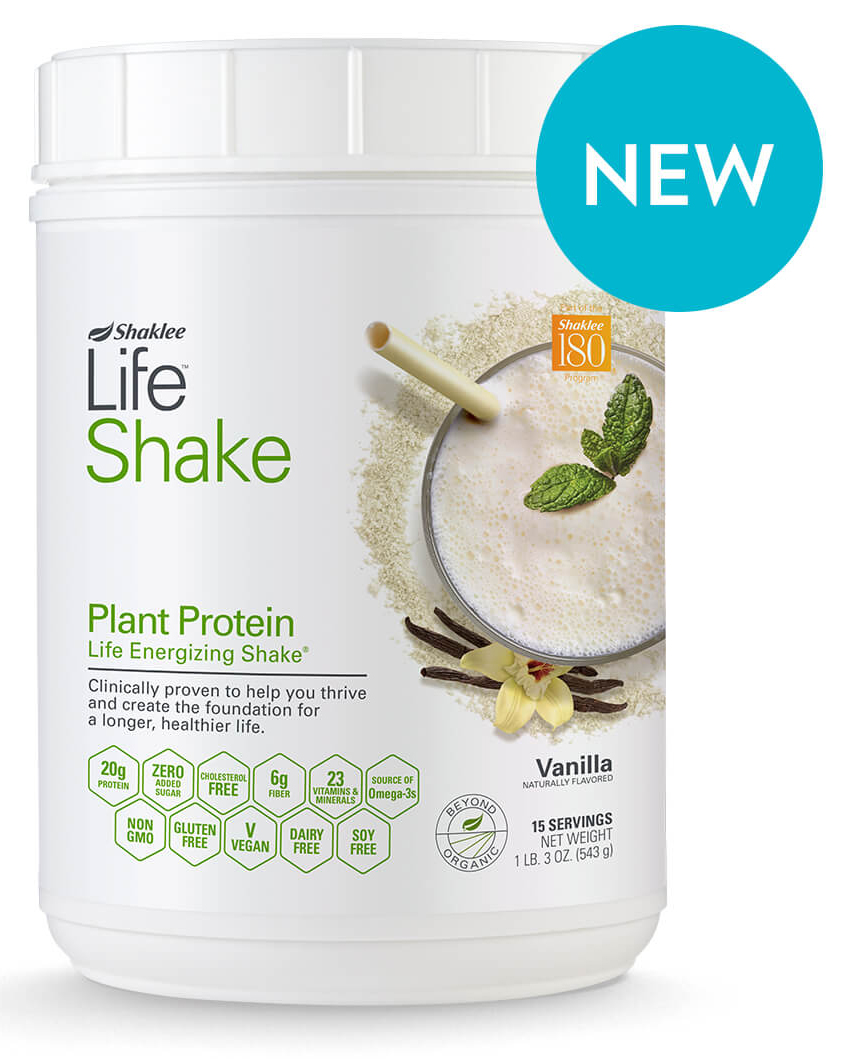 ---
Shaklee 180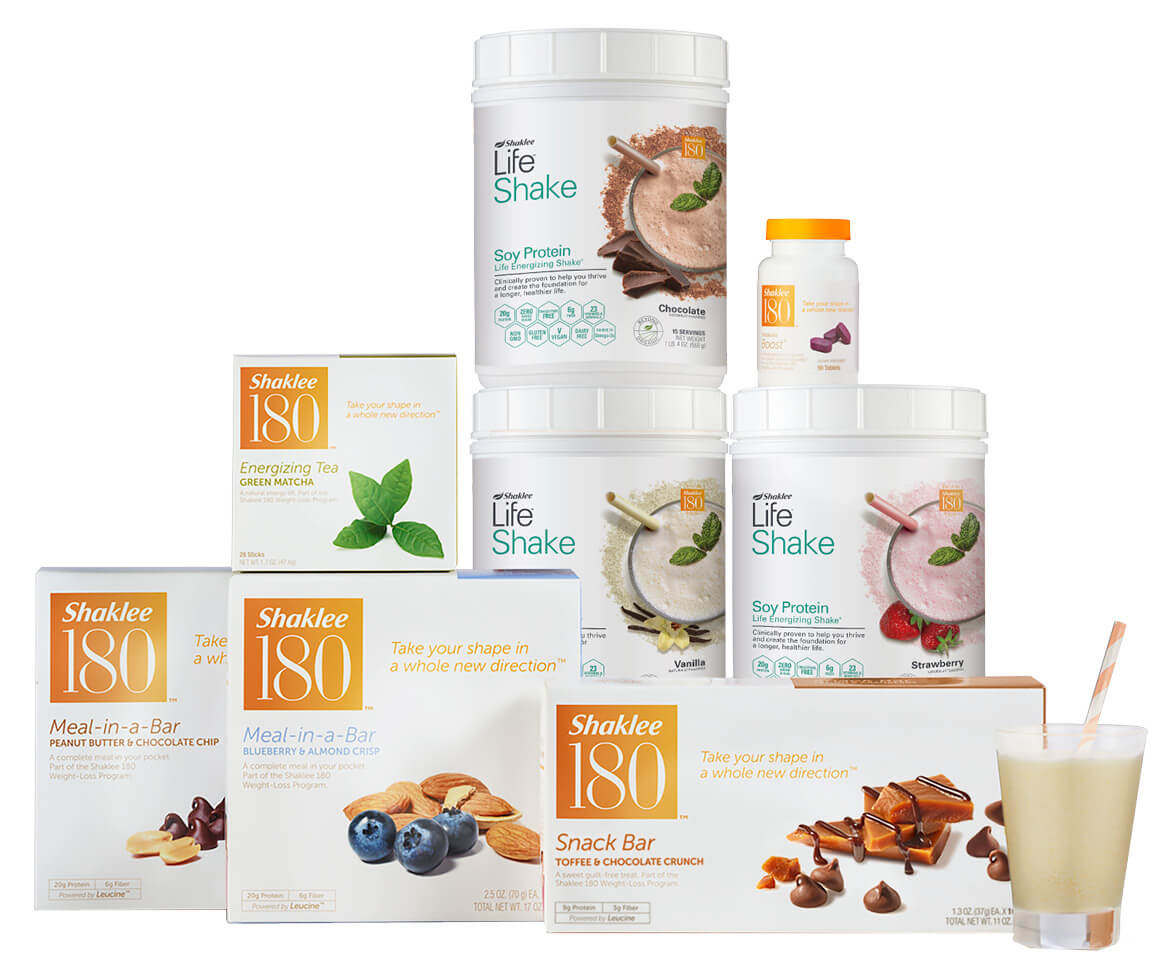 ---
Shaklee Vivix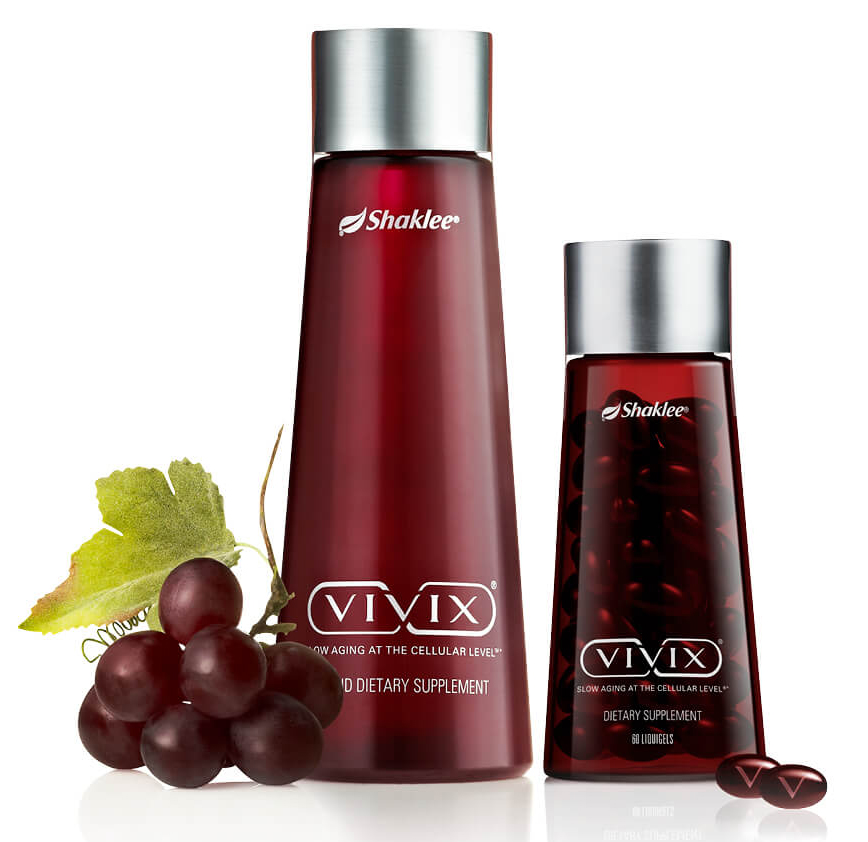 ---
Brain Health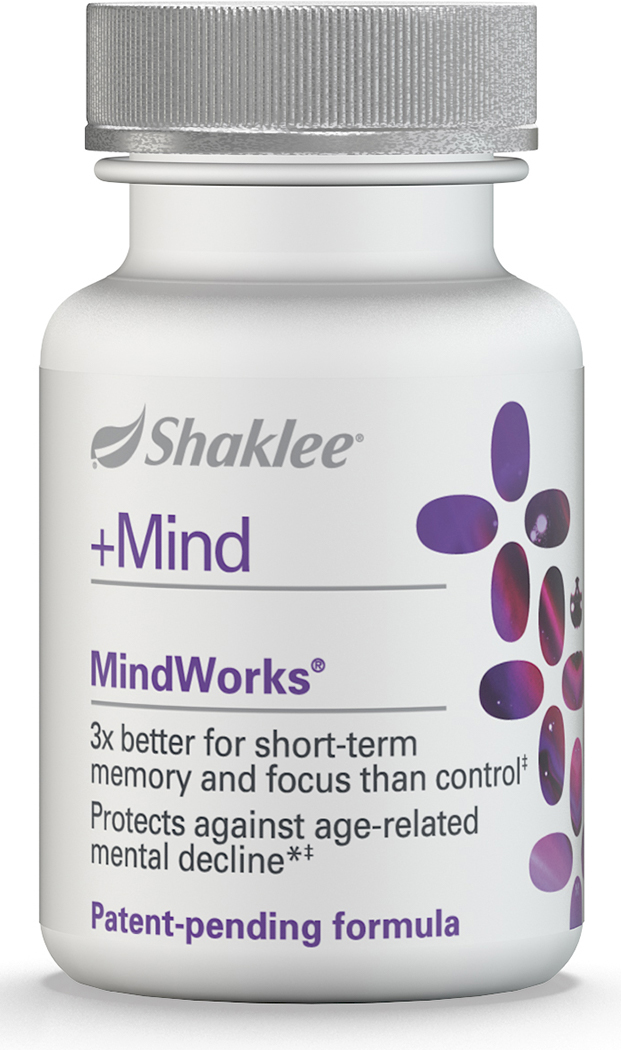 ---
Heart Health