Enjoy a sample from this month's Newsletter:
---
NOTE: The studies we will review are tagged with citation numbers like this: [2]
If you "click" on that red number, you will be transported to the actual study.
Many of the graphics can also be enlarged by clicking on them.

---
The Safety of Conventional Supplements

People turn to supplementation for one reason, and one reason only. They want to improve their health, energy levels, and to lengthen their lifespan.

In a perfect world, every supplement company would produce high quality products, but we know that's not the case. Over the decades there have been endless FDA recalls of products, because they were contaminated with heavy metals, bacteria, or drugs normally prescribed for hunger suppression or sexual enhancement. This issue of HealthQuest will detail numerous safety and purity issues discovered in both health-food and drugstore supplements.

Our health is our most important asset, and Companies that cut corners by using low-quality or tainted ingredients just to hold down their costs and to increase profits do a great injustice to the Industry they represent, while also endangering the health of their consumers.

FDA Supplement Recalls

The U.S. Government Accountability Office (GAO) (Newsweek on 11-15-18) released testing results that a dietary supplement, marketed as Ginkgo biloba, was missing the main ingredient. [1]

The report stated:


"The Ginkgo biloba single-ingredient product that GAO tested was determined by laboratory scientists to contain no Ginkgo biloba, and to be adulterated with one or more unknown substitute ingredients."
The weakness of that report was that the GAO only tested 3 products. Even so, they discovered that 2 out of the 3 of them tested as containing zero Ginkgo.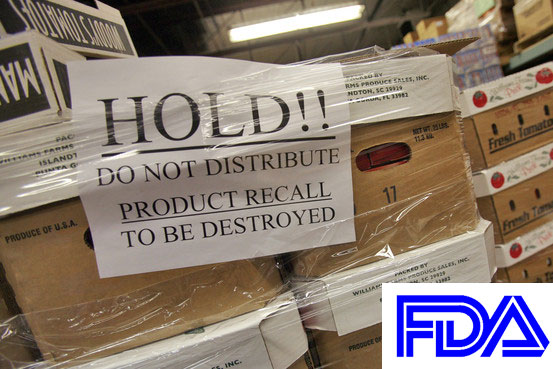 A year ago November the FDA brought civil charges against more than 100 companies that produce or market dietary supplements. Arrests were made because many of these products contained pharmaceutical drugs and/or synthetic stimulants. Many products also failed to contain the active ingredients listed on their labels.

In years past, the FDA has been accused of being too lax in their efforts to police the supplement industry. It's easy to sit back and judge them, and I've done that myself.

To add to the FDA's notoriety, the Journal of the American Medical Association recently reported that during a 3-year period (2009-12) that the FDA recalled 274 dietary supplements. The authors also noted that two-thirds of those recalled supplements were still available for purchase as much as 18 months after their recall. [2], [3]

Getting mad yet? I sure was, until I started doing some research. The FDA has an unimaginable task, which includes inspecting all our food (both local and imported), along with every vaccine and drug manufacturer, blood bank, food processing facility, dairy farm, and any facility that conducts either human or animal studies or trials. All this with an ever-shrinking budget and workforce. [4]

So, for this issue of HealthQuest, rather than submerging ourselves in a seemingly endless, depressing review of weak or tainted supplements, I propose that we uplift ourselves by learning more about the Shaklee business model and their philosophy of life.




Why Is Shaklee So Different?

It started with Dr. Shaklee's birth. He was born with tuberculosis, but his parents refused to accept the prediction that he would not survive. The family decided to uproot themselves from the toxic coal mine town of Carlisle, and moved the family to the farmlands of northern Iowa. That permitted their growing boy to roam free in Nature, breathing the fresh air. He was also nourished with naturally grown produce. Needless to say, the natural approach worked. That is what led Dr. Shaklee to create the first vitamin supplement in 1915, so that he could share the healing power of Nature with all his patients.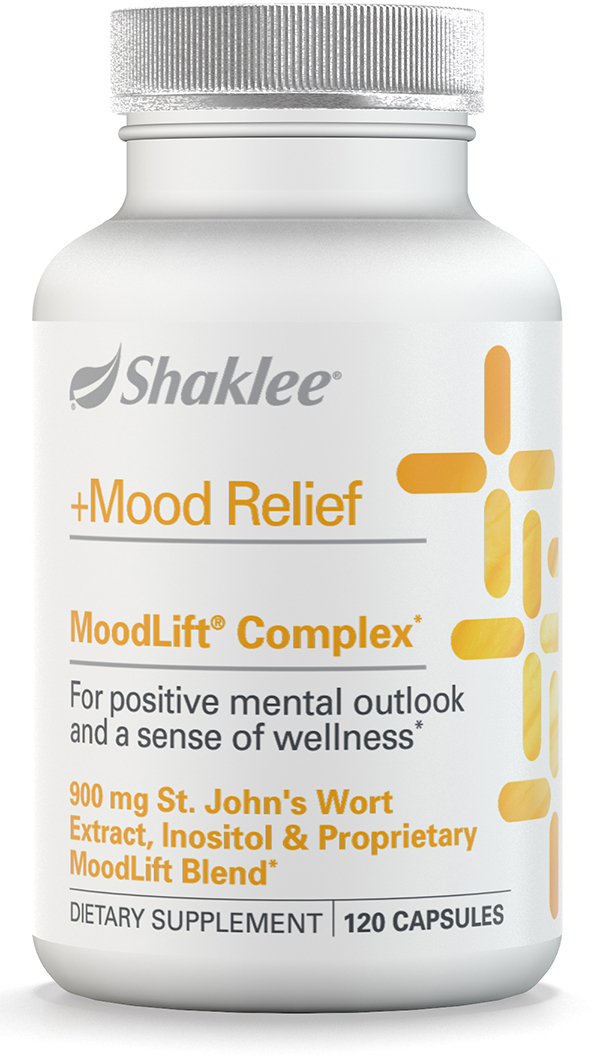 I was introduced to Shaklee in mid-1996, and the next year they released MoodLift Complex (20625) to provide "support for a positive mental outlook". The primary ingredient is St. John's wort, which had been shown in clinical trials to be an effective treatment for mild to moderate depression. [5] [6]

Following well-publicized reports from the scientific literature that a 900mg dose of St. John's wort appeared to be as effective as (the current) prescription drug for managing depression, a reporter from the Los Angeles Times decided to test all the St. John's products they could find at health food and drug stores. [7] [8]

Back in 1998 newspapers still funded "investigative reporting", and this particular article hit the front page. The independent lab reported that three out of the 10 brands they tested only contained about half the St. John's promised on the label. [8] The worst offender, which only contained 20 percent St. John's, was produced by Sundown Herbals, a division of Rexall Drugs. This came as quite a shock because, at that time, Rexall was the nation's largest volume distributor of dietary supplements. [7]

Clinical trials had already demonstrated that a 900 mg dose was required to provide a "clinical benefit" [8] [10], BUT half of that dose, or only 20% could NOT possibly provide relief. It's no wonder that many had to turn to medical (drug) management for relief. That is why Prozac became the 6th most prescribed drug in America.

The authors closing paragraphs really spells out our deepest fears, and emphasizes why I am so happy that I finally discovered Shaklee:


The findings raise concerns over the booming herbal market. Sales of St. John's Wort and other botanical remedies, including Ginseng, Ginkgo biloba, Echinacea and Saw palmetto may reach $4.3 billion this year (1998).

Sally Guthrie, a University of Michigan pharmacy professor, said one concern is that, unlike pharmaceutical drugs, herbal supplements do not undergo government scrutiny before marketing. The Food and Drug Administration can [only] seize dietary supplements [once they] turn out to be harmful, fraudulent or improperly promoted.

"So people taking St. John's Wort can't be assured, from batch to batch, or manufacturer to manufacturer, that they're getting the same quality or amount".
That is what I love about Shaklee: they do their homework. New product development may take 2 to 5 years before it becomes available to the Shaklee Field. This is unheard of anywhere else in the supplement industry.

Shaklee starts product development by finding pure raw materials for the next new product, or they will develop a non-toxic way to purify the ingredients that are available. That's exactly what they had to do with the next product we shall discuss.

If you like what you've read so far,
then sign up right here, right now!

Monthly investment is $7.99

Find out more on our Newsletter Home Page

NOTE: Certain portions of our website are password protected.
Contact me at Frank@HealthQuestNewsletterOnline.com for access.

Your Shaklee
Independent
Distributor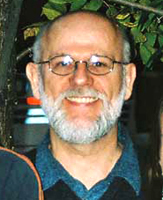 Frank M. Painter, DC

HealthQuest Newsletter
- and -
Alternative Care
Chiropractic

La Grange, IL

(708) 352-8237
---
My Shaklee Page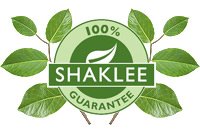 Member ID: DR72118
---

Please e-mail me
I am happy to help!
---
Shaklee Life-Strip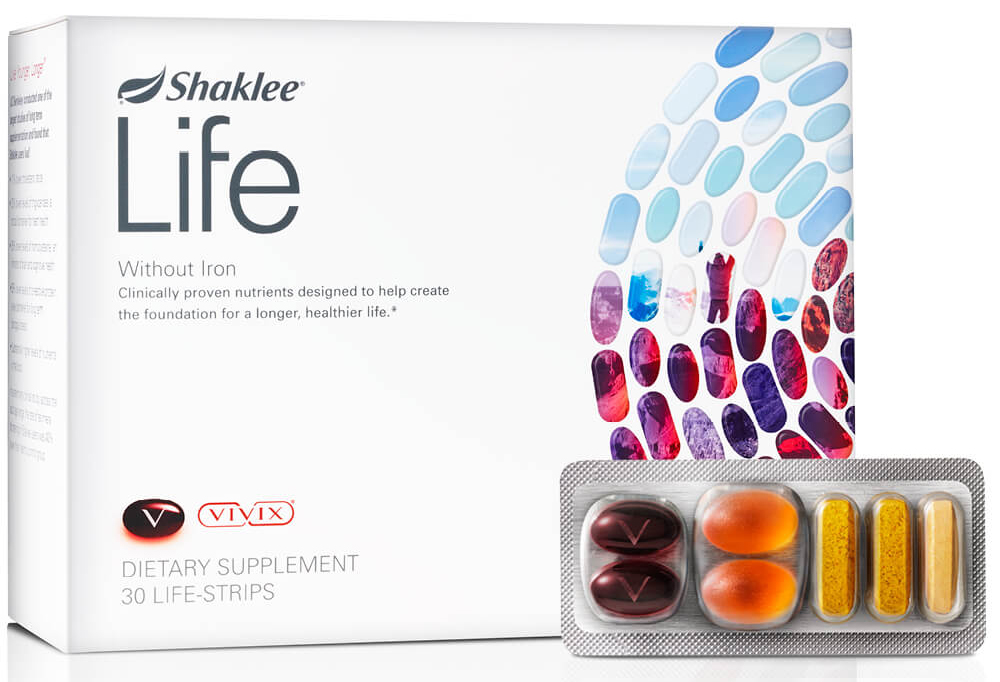 – and –

Shaklee Vitalizer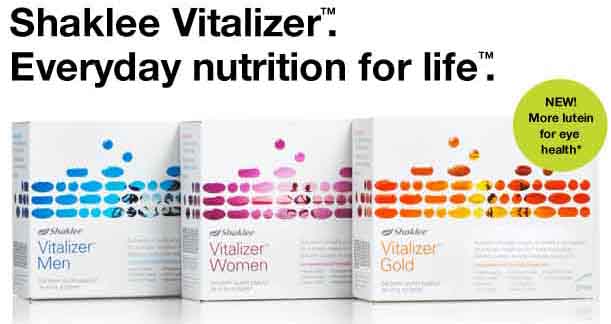 ---
Shaklee Protein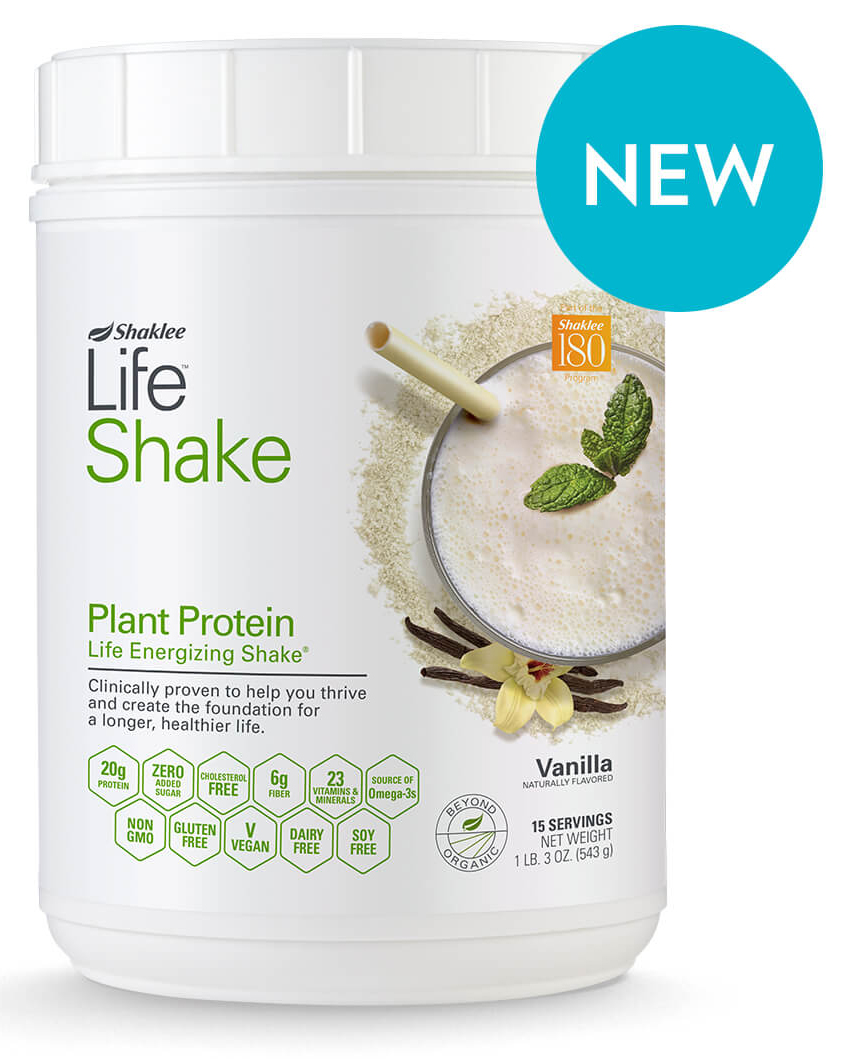 ---
Shaklee 180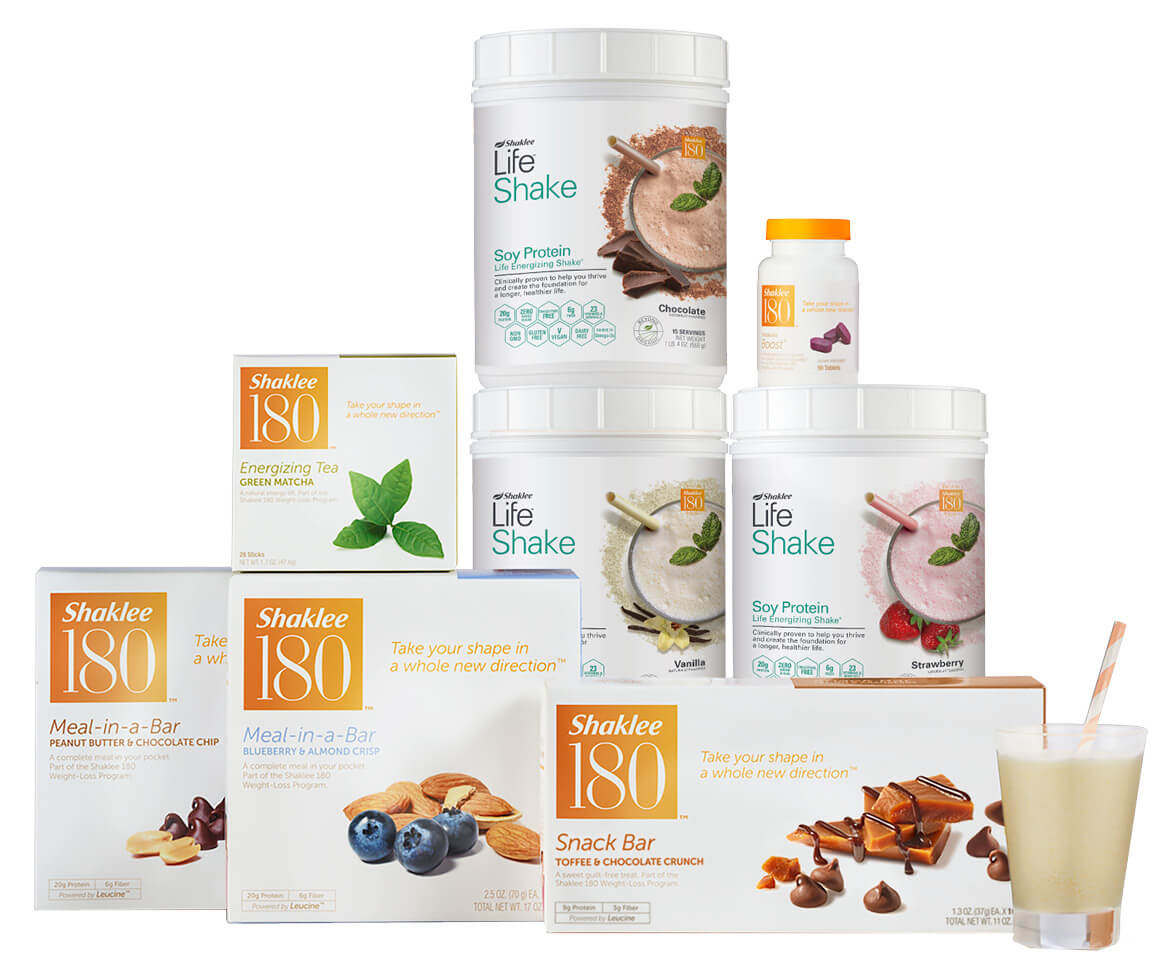 ---
Shaklee Vivix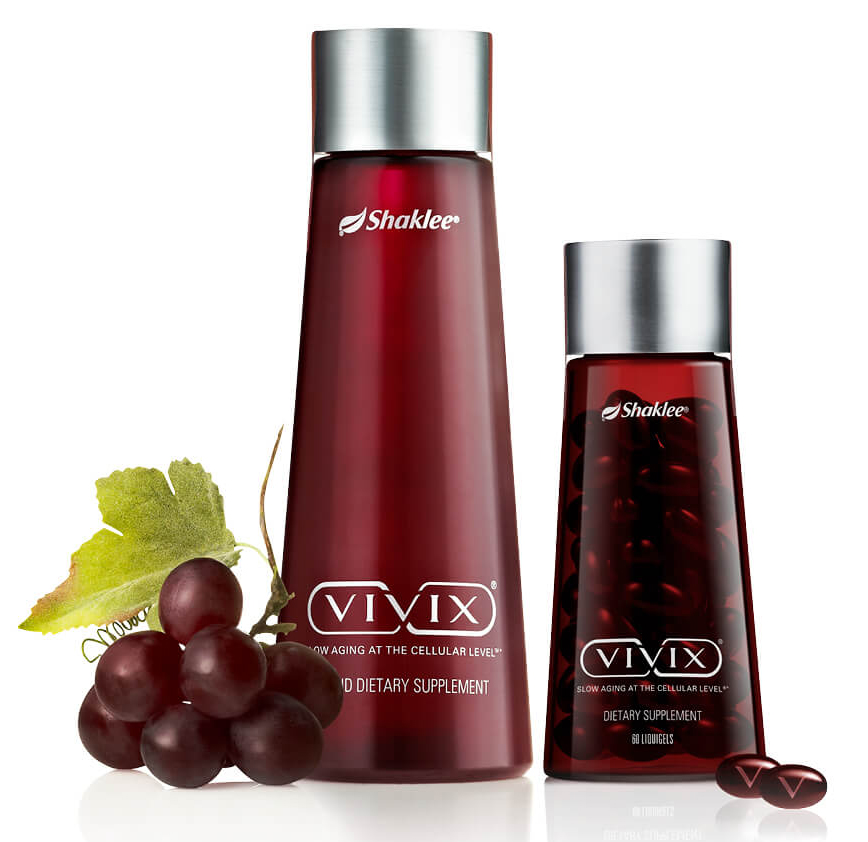 ---
Brain Health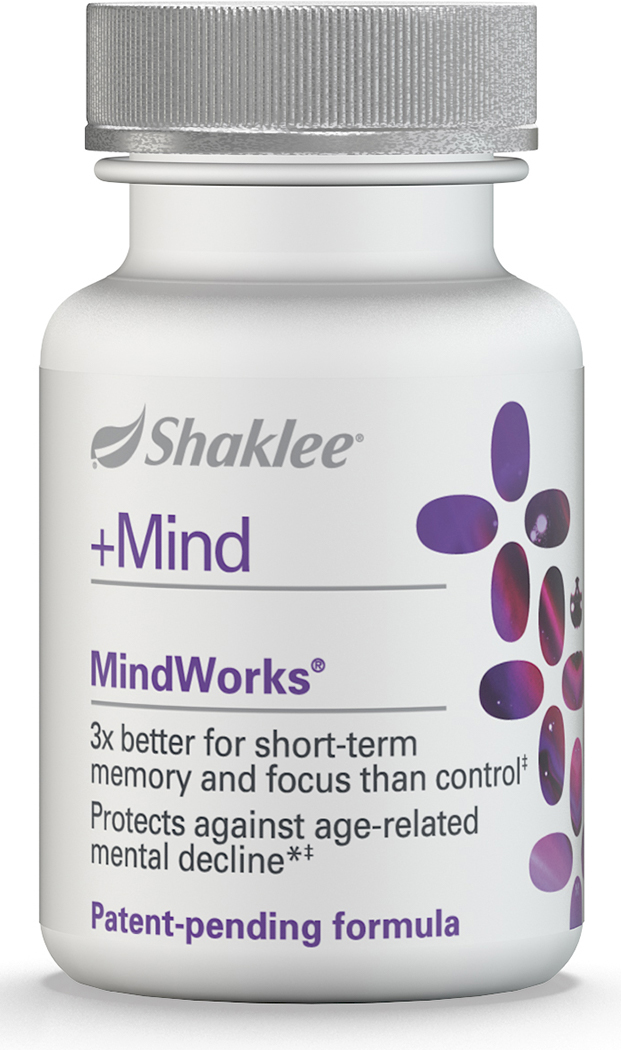 ---
Heart Health