Enjoy a sample from this month's Newsletter:
---
NOTE: All the studies we will review are tagged with citation numbers like this: [2]
If you "click" on that red number, you will be transported to the actual study.
Many of the graphics can also be enlarged by clicking on them.

---
Preserving YOUTH + Enhancing Performance

Shaklee has done it again! They dramatically improved and updated two of their most-beloved product lines. YIPEE! First, let's review their new YOUTH skin care line.

The Dilemma of Skin Aging

In the mid-90s Shaklee launched an incredible breakthrough in skin care with the Enfuselle System. The prestigious Scripps Institute had been hired to do the clinical testing. Scripps also does clinical testing for many other well-known skin care lines. They were so impressed with the measured results that Scripps scientists called the Shaklee design team, and said that they had never seen such dramatic results with any other product they had tested.

No other manufacturer could make thoe claims:
665% increase in skin firmness
88% decrease in fine lines
421% reduction in wrinkles
Meanwhile, Shaklee continued to "keep their nose to the wind" by following the skin care and protection literature, and continued to conduct their own research. That work has finally culminated in the release of the new YOUTH Advanced Anti-Aging Regimen. (89453) [3]

YOUTH combines the best of Enfuselle with additional proprietary Shaklee nutrients, thus joining skin protection with anti-aging science. The new YOUTH system combines our old friend Vital Repair+ with polyphenols from Vivix, as well as some new friends:
Lotus japonicus, Schisandra chinensis, and Raspberry extract.

Shaklee has never been one to make claims that they couldn't prove.
So the following paragraph literally jumps right off the page:
The patent-pending Youth Complex®, infused with Lotus Japonicus, activates a key youth protein to encourage cells to produce more collagen and elastin. Youth Complex couples Lotus j. with Schisandra chinensis fruit extract, which structurally helps provide more nutrients and energy to the skin tissue. (See examples below)
---

The Skin Age Index

The Skin Age Index was clinically developed by skin experts to calculate the age of skin. Scientists studied the skin of women of various ages, taking numerous measurements of skin characteristics like the depth of wrinkles, average pore size, skin tone, firmness, texture, and hyperpigmentation. By analyzing thousands of these measurements, they documented all aspects of skin aging. Based on these measured phenomena, they developed the Skin Age Index.

For the clinical trial of YOUTH, they compiled Skin Age Index measurements, both before and after the participants used the products. The outcome? Every single woman (100%) showed measurable improvements in their skin age. With continued use, the researchers found that two thirds of those women had actually shifted their skin age to a younger decade. Getting excited yet?


---

There are 2 YOUTH programs that involve either 3 or 4
simple and easy application steps:

The Advanced Anti-Aging Regimen (89453)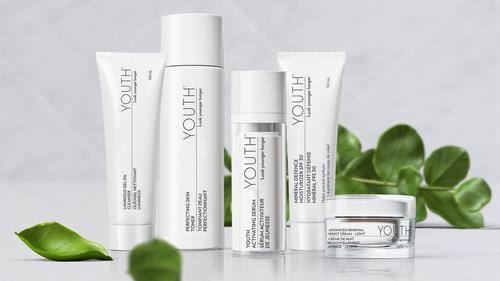 Step 1: Luminous Gel Oil Cleanser (32566) – is a 3-in-1, soap-free, pH-balanced cleanser. It gently polishes, purifies, and prepares your skin.
Directions: Lather on wet face morning and night. Rinse thoroughly.

Step 2: Perfecting Skin Toner (32567) – Frees the skin of dull cells and environmental pollutants. Exfoliates hydrates and nourishes for glowing skin.
Directions: Apply with a cotton ball twice daily. Avoid eye area.

Step 3: YOUTH® Activating Serum (32568) – Contains 10X the active nutrients to provide the critical regeneration step. It renews skin at the cellular level for superior radiance and rejuvenation. A potent blend of vitamins, polyphenols, and our Youth Complex supports collagen production, making your skin act and appear younger.
Directions: Apply twice daily. Avoid eye area.

Step 4 DAYTIME: Age Defense Mineral Moisturizer (32574) – Naturally derived zinc oxide provides chemical-free SPF 30, broad spectrum UVA/UVB protection. Meanwhile, vitamins and botanicals moisturize your skin and improve your skin tone.
Directions: Apply evenly before sun exposure, and as needed.

Step 4 NIGHT: Advanced Renewal Night Cream (Light = 32570, or Rich = 32571) - This targeted night repair cream supports your skin's cell renewal process. A proprietary botanical blend helps encourage collagen and elastin production to make your skin appear younger looking, smoother, and more luminous. The Night Cream is available in either Light or Rich formulas.
Directions: In the evening, smooth on face and décolleté, after Activating Serum is fully absorbed.

You may also want to review the full YOUTH Product Sheet

---

The Anti-Aging Regimen (89454)

This program is identical to the Advanced program, minus Step 3. The prevailing wisdom from participants in the clinical trials is that the Advanced Anti-Aging Regimen is the plan to choose, regardless of your current skin age.

---

Based upon your skin condition and needs,
there are 2 supportive products to consider:
YOUTH® Radiance C+E (32580) is a powerful, patented formula of 20% pure vitamin C and vitamin E, plus raspberry cell extract to plump, brighten, and visibly reduce the appearance of lines and wrinkles. Radiance C+E also reduces the appearance of age spots, smooths skin texture, and improves overall skin tone. For even better results, add it to the Advanced Anti-Aging Regimen immediately before applying the Activating Serum. These convenient, single-dose capsules are plant based, vegan, 100% biodegradable, and allow for a preservative free formula.

YOUTH® Activating BB Cream comes in 4 different skin tones.
(Light = 32575, Light medium = 32576, Medium - 32577, or Dark = 32578)
and is designed to even, correct, hydrate, nourish, and protect your skin.

This multitasking 5-in-1 Beauty Balm is designed to do it all. The BB Cream is formulated with muscadine grape polyphenols to protect against damaging free radicals, as well as the vitamins C, E, and B5 to nourish. Green Algae helps to improve skin firmness, while an ocean-derived polymer creates a pollution-protection shield. Naturally derived zinc provides chemical-free SPF 30 Broad Spectrum UVA/UVB sun protection.
This product is the perfect foundation for daily makeup.
---
Now that we have met the essential players,
let's briefly review the science behind YOUTH ingredients.

If you like what you've read so far,
then sign up right here, right now!

Monthly investment is $7.99

Find out more on our Newsletter Home Page

NOTE: Certain portions of our website are password protected.
Contact me at Frank@HealthQuestNewsletterOnline.com for access.

Your Shaklee
Independent
Distributor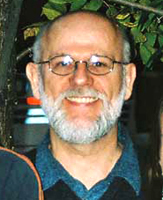 Frank M. Painter, DC

HealthQuest Newsletter
- and -
Alternative Care
Chiropractic

La Grange, IL

(708) 352-8237
---
My Shaklee Page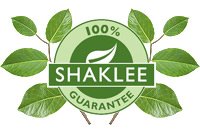 Member ID: DR72118
---

Please e-mail me
I am happy to help!
---
Shaklee Life-Strip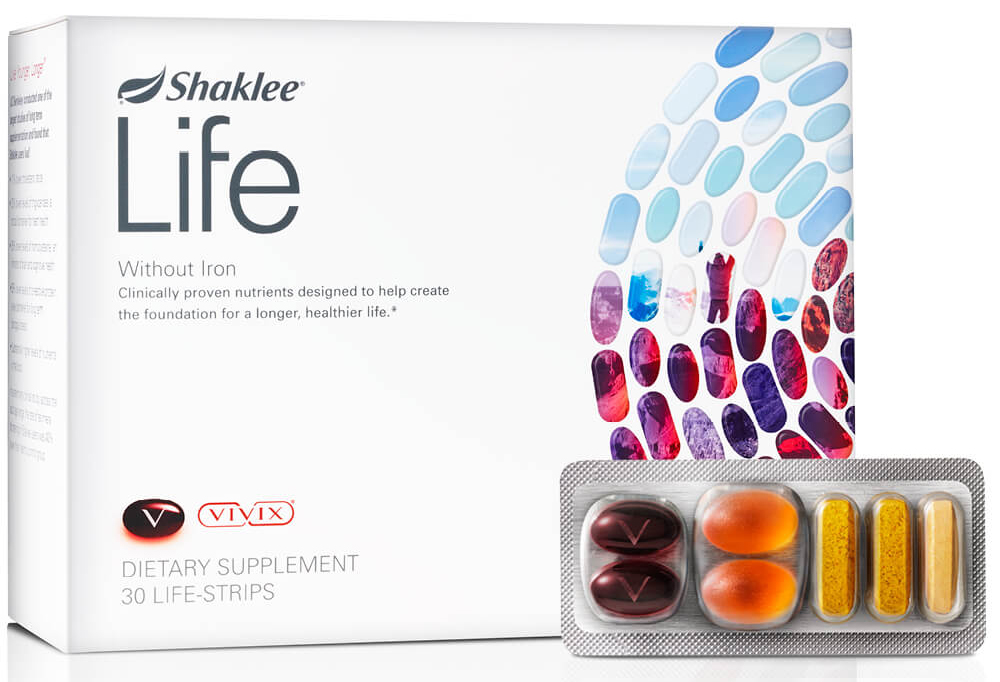 – and –

Shaklee Vitalizer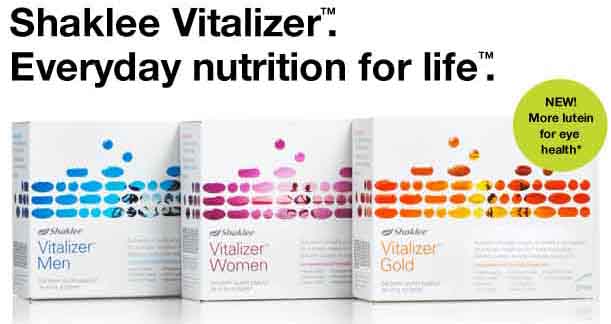 ---
Shaklee Protein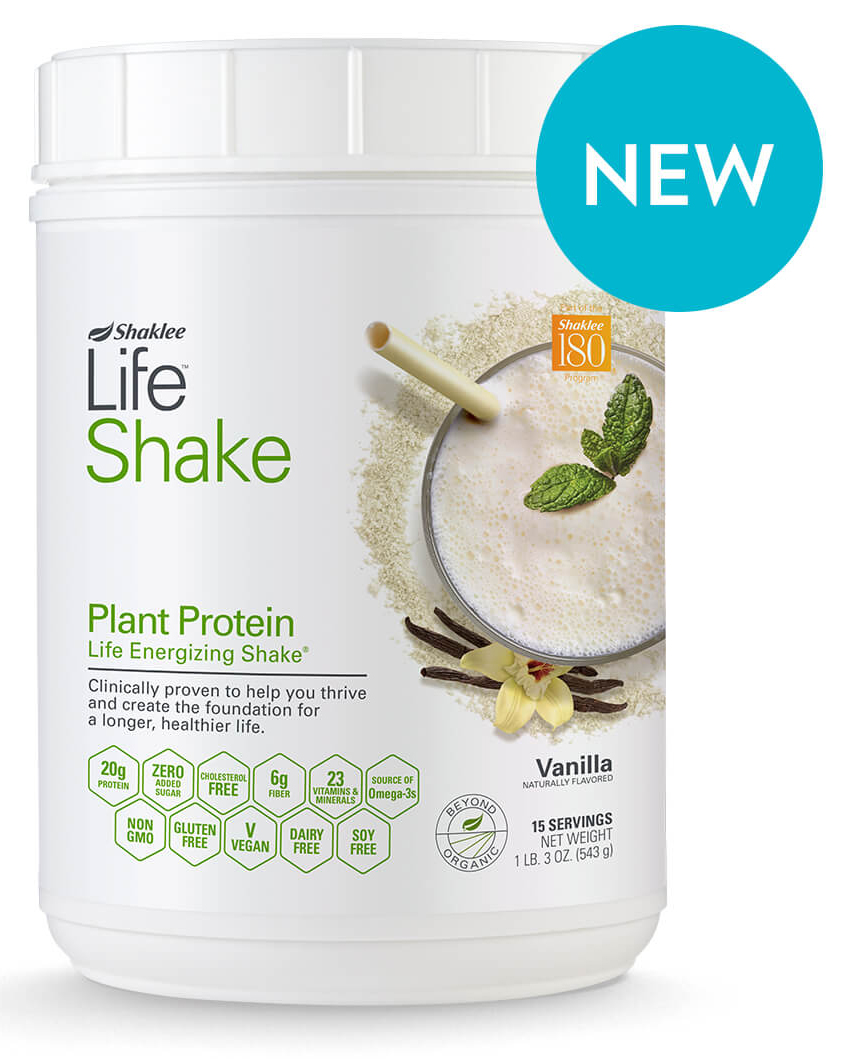 ---
Shaklee 180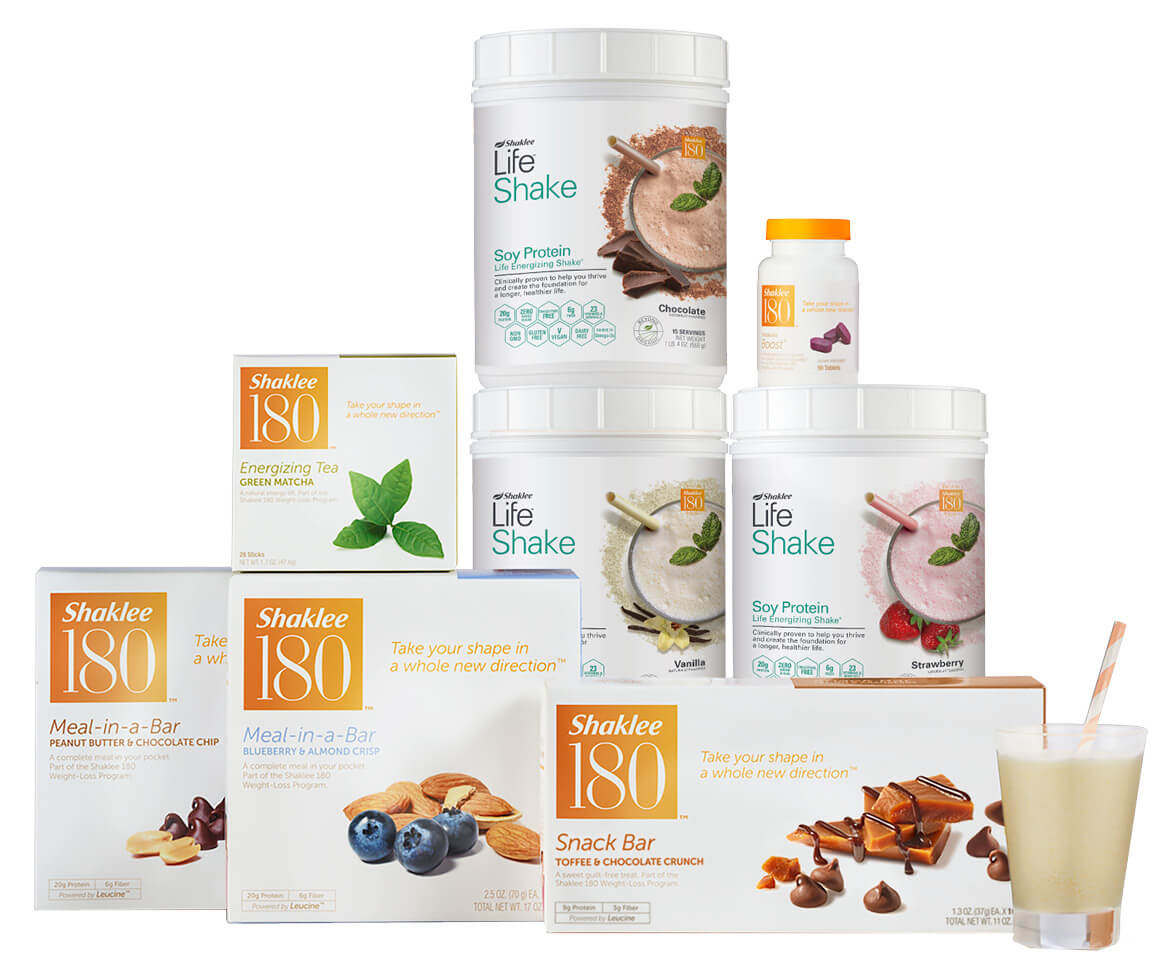 ---
Shaklee Vivix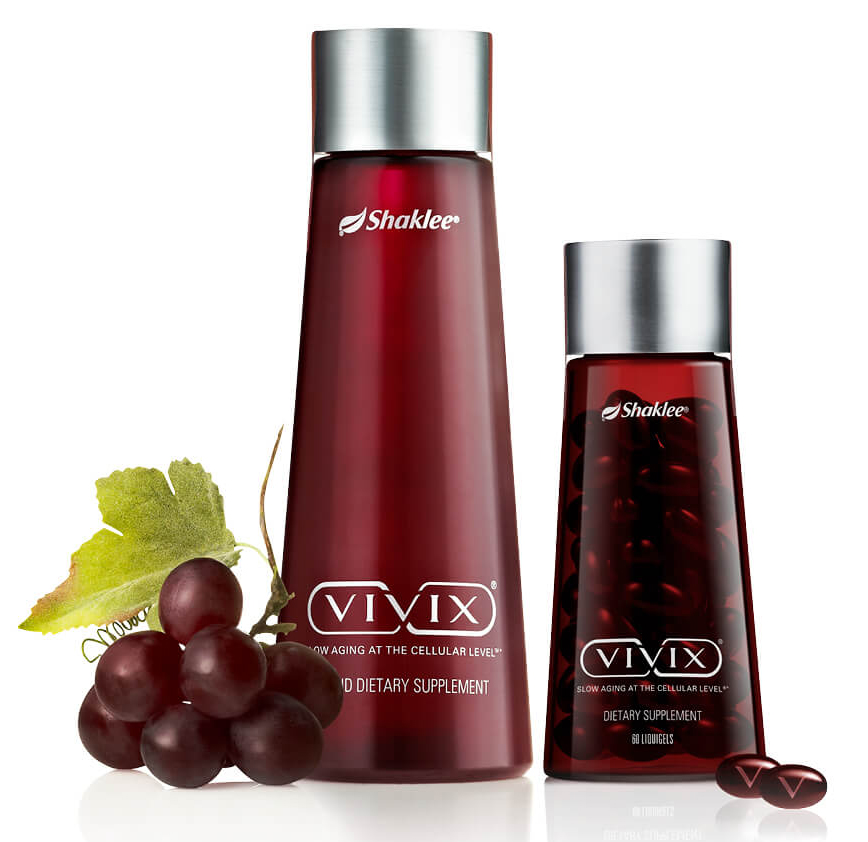 ---
Brain Health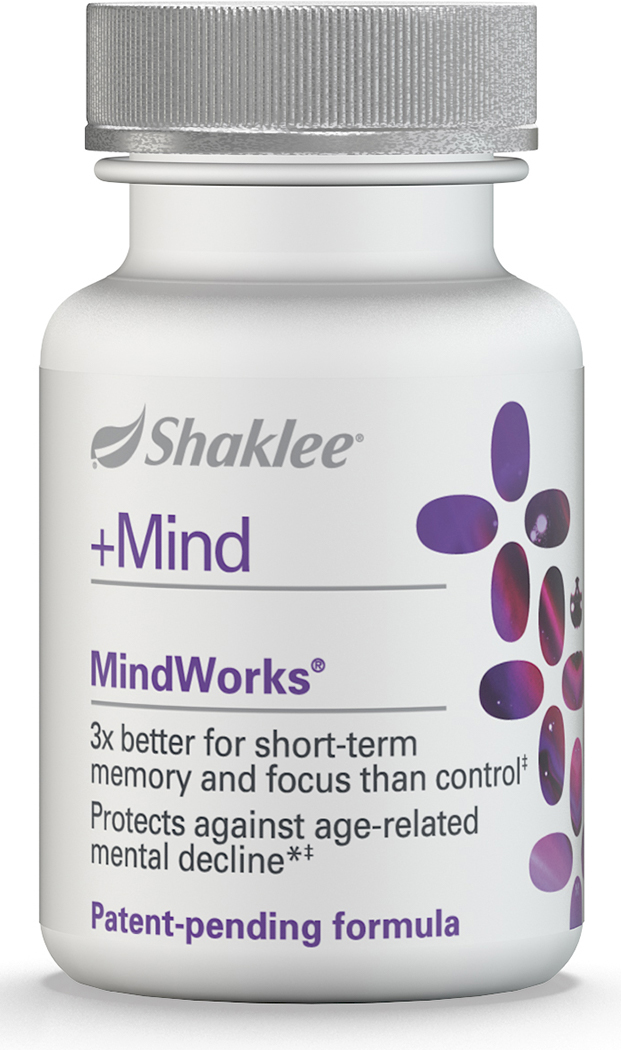 ---
Heart Health