Enjoy a sample from this month's Newsletter:
---
NOTE: The studies we will review are tagged with citation numbers like this: [2]
If you "click" on that red number, you will be transported to the actual study.
Many of the graphics can also be enlarged by clicking on them.

---
Shaklee Gems ~ Volume 3

In previous issues of HealthQuest we reviewed two other unique collections of Shaklee's "Hidden Gem" products, by which I mean: amazing products that don't always get all the attention they deserve. (HQ 31-1 and 30-4).

The products we will review in this issue were designed to protect brain function and immune and digestive competency. None of us are able to make a truly informed decision about WHAT products we personally need to take, unless we completely understand the benefits of each product.

So let's start at the head, and then work our way south.




Lecithin (product# 20182)

One of the first products that Dr. Shaklee created in 1956 was called Pro-Lecin Nibblers, and it was a combination of soy protein and soy lecithin in a tablet form. We already know about the health benefits of soy, but what the heck is lecithin? Let's find out right now!

This text is directly from Shaklee: Their Lecithin is naturally sourced from organic and non-GMO soybeans and every serving provides:
3.1 grams of choline-rich lecithin, which includes

468 mg. of phosphatidylcholine and

282 mg of phosphatidylinositol.
The National Academy of Sciences has established that choline is important in our diet because it supports brain, liver, cardiovascular, and reproductive health. Choline is a component of the neurotransmitter acetylcholine, which is involved in the transmission of information within the brain and nervous system.

Alzheimer's researchers have been studying the breakdown of beta-amyloid proteins (Aβ) into Aβ fibrils. [1, 2, 3] Once these fibrils have been produced, these damaged proteins begin to form into senile plaques. When plaques form at the junctions between neurons, they become the basis for memory loss and personality disruption.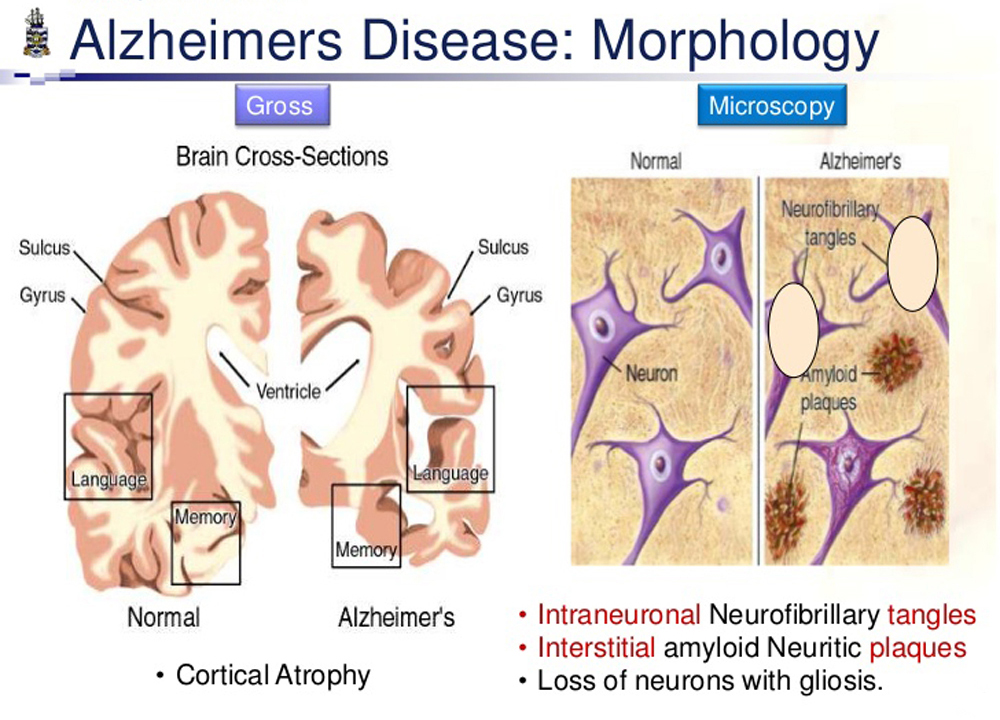 In a 2015 study [1], researchers examined whether compounds that could inhibit Aβ fibril formation, might reduce their neurotoxic impact on brain tissue, thus providing a therapeutic value in treating Alzheimer's. Although this study tilts towards the use of a novel new drug treatment, the researchers also noted that this benefit was dependent upon "upregulation of choline acetyltransferase activity and downregulation of acetylcholinesterase activity".

I won't bore you with all the biochemistry involved, but this study certainly raises an important issue: IF we are deficient in choline, how can we halt the formation of these senile plaques? [1]

Another group of researchers are exploring the use of choline-containing phospholipids (CCPLs) in the treatment of cerebrovascular and neurodegenerative disorders.

They state:
"In line with these potential practical applications in pharmacotherapy, the need of further research in the field of the synthesis of new choline derivatives, with possible activity in nervous system diseases characterized by cholinergic impairment is discussed." [3]
The esteemed WebMD website states that:
"because the body uses phosphatidylcholine to make a brain chemical called acetylcholine, there is some interest in using it for treating "brain-centered" conditions such as
memory loss,
Alzheimer's disease,
anxiety, and
manic-depressive disorders, and
and a movement disorder called tardive dyskinesia." [4]
They go on to say that:
"Phosphatidylcholine is also used for treating

hepatitis,
eczema,
gallbladder disease,
circulation problems,
high cholesterol, and
premenstrual syndrome (PMS);

and for improving the effectiveness of kidney dialysis;
for boosting the immune system; and
for preventing premature aging."
Now that got my attention. I like my brain just the way it is, and I also like my liver, gallbladder, and immune system to function at 100%. I'm ALSO committed to slowing down the aging process.

So, consider this: even at retail prices, a daily dose of Shaklee's Lecithin is only 54 cents a day, and it's only 47 cents at Member Price. Need I say more?

Place Lecithin on your next member order for more complete brain protection.

---

Zinc Complex (product# 20411)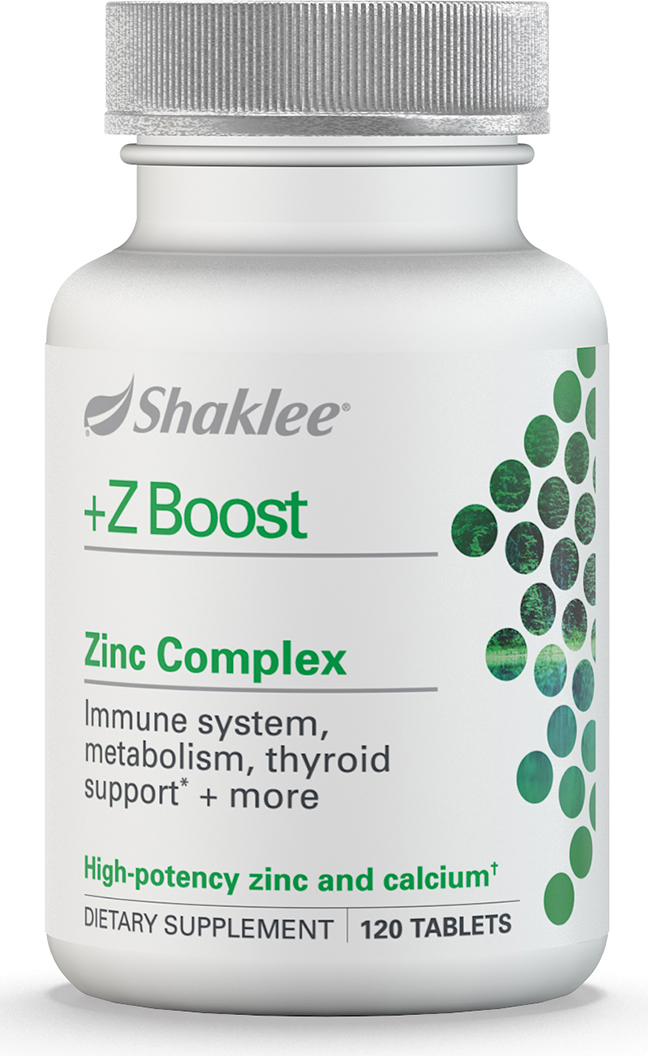 The Department of Agriculture (USDA) has been doing periodic reviews of America's food intake since the 1930s. [5] By assessing the vitamins and minerals found in the foods eaten by Americans, they were able to determine that 73% of Americans are getting too little zinc in their diet. [6]

According to WebMD, zinc is important for keeping our immune system strong, and it also helps to heal wounds, and supports normal growth in children. [7]

Because zinc is closely associated with protein synthesis and collagen formation in your body, it's also important for maintaining healthy skin. [8]

Topical use of zinc oxide (ointment) is an effective treatment for diaper rash, and calamine lotion (a mixture of zinc and iron oxides) is used to treat poison ivy rash and other skin ailments. Even so, it's not as well known that taking an oral zinc supplement can also help maintain healthy skin from the inside out.

The European Food Safety Authority was asked to offer a scientific opinion on the health claims made about zinc supplementation. Their extensive literature review [8] sustained the conclusions that that
"cause and effect relationship has been established between the dietary intake
of zinc and maintenance of normal skin, hair and nails."

"A claim on zinc and DNA synthesis and cell division has already been assessed
with a favorable outcome."

"The Panel concludes that a cause and effect relationship has been established
between the dietary intake of zinc and contribution to normal carbohydrate metabolism."

"The Panel concludes that a cause and effect relationship has been established
between the dietary intake of zinc and contribution to normal macronutrient metabolism."

[8]
The U.S. National Library of Medicine's Medline-PLUS search tool
reveals much more about the functions of zinc:
It plays an important role in cell division, cell growth,
and the breakdown of carbohydrates. [9]
After digging a little deeper, I also discovered that zinc is required for the activity of more than 300 different enzymes in humans. [10]


If you like what you've read so far,
then sign up right here, right now!

Monthly investment is $7.99

Find out more on our Newsletter Home Page

NOTE: Certain portions of our website are password protected.
Contact me at Frank@HealthQuestNewsletterOnline.com for access.

Your Shaklee
Independent
Distributor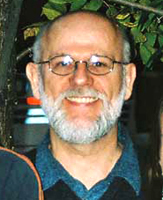 Frank M. Painter, DC

HealthQuest Newsletter
- and -
Alternative Care
Chiropractic

La Grange, IL

(708) 352-8237
---
My Shaklee Page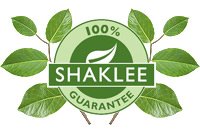 Member ID: DR72118
---

Please e-mail me
I am happy to help!
---
Shaklee Life-Strip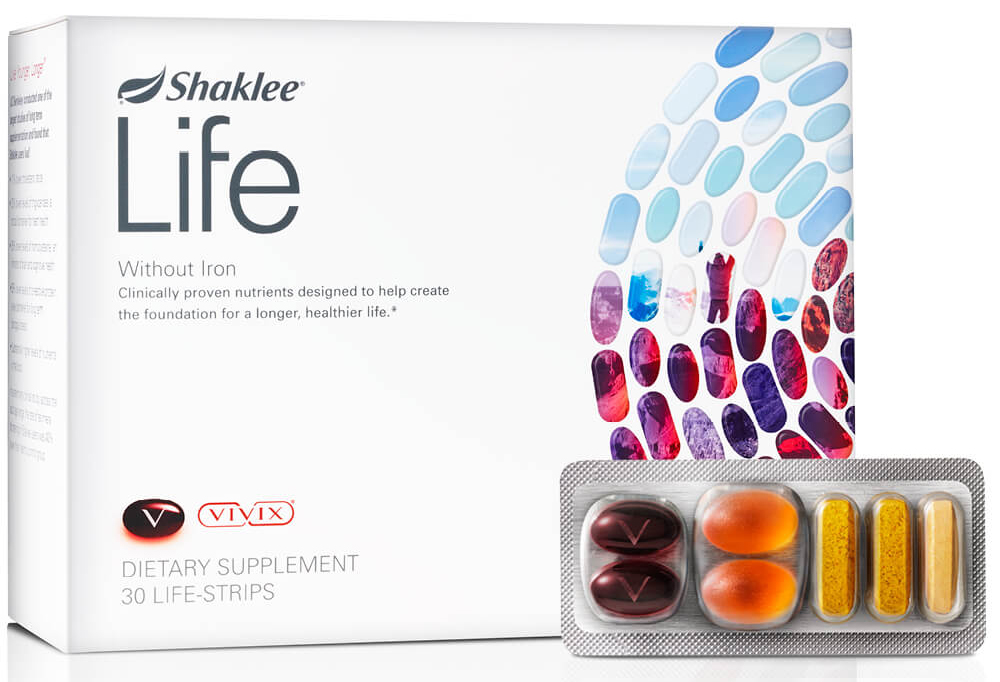 – and –

Shaklee Vitalizer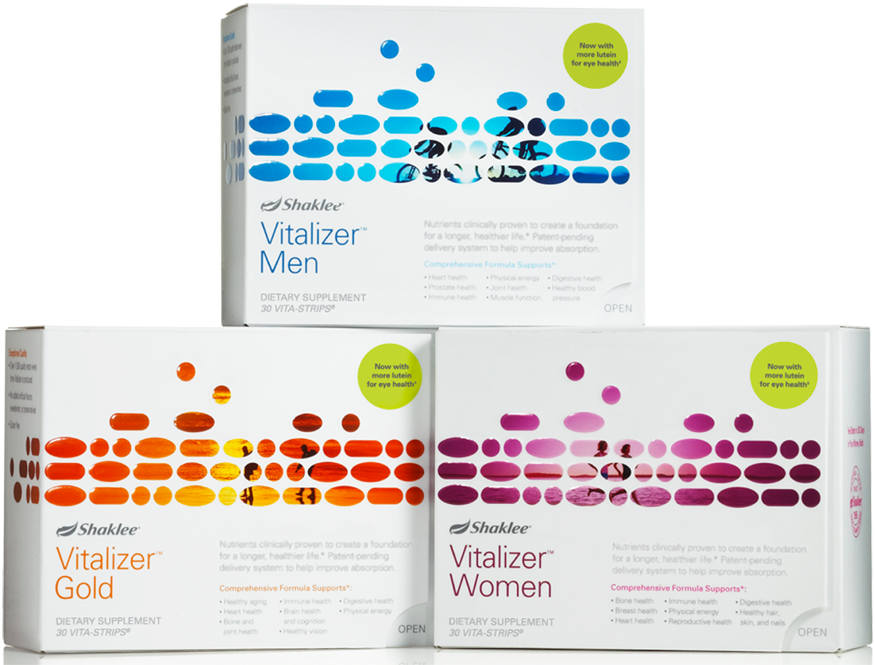 ---
Shaklee Protein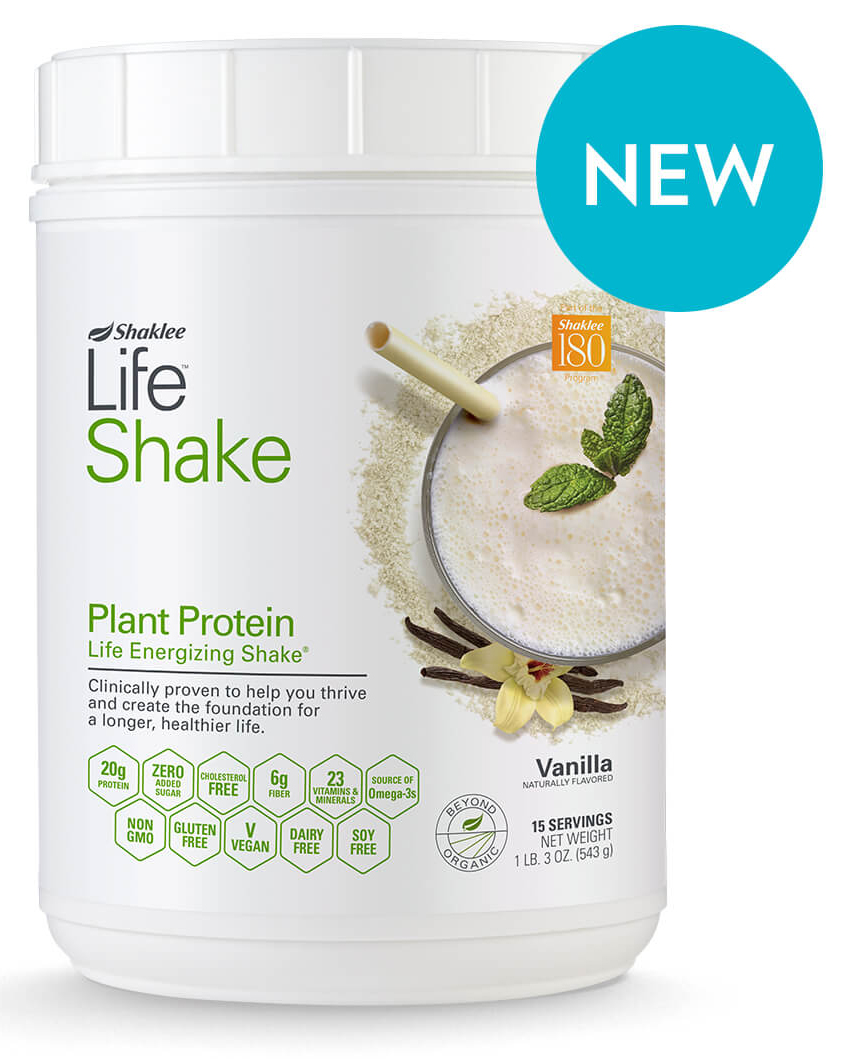 ---
Shaklee 180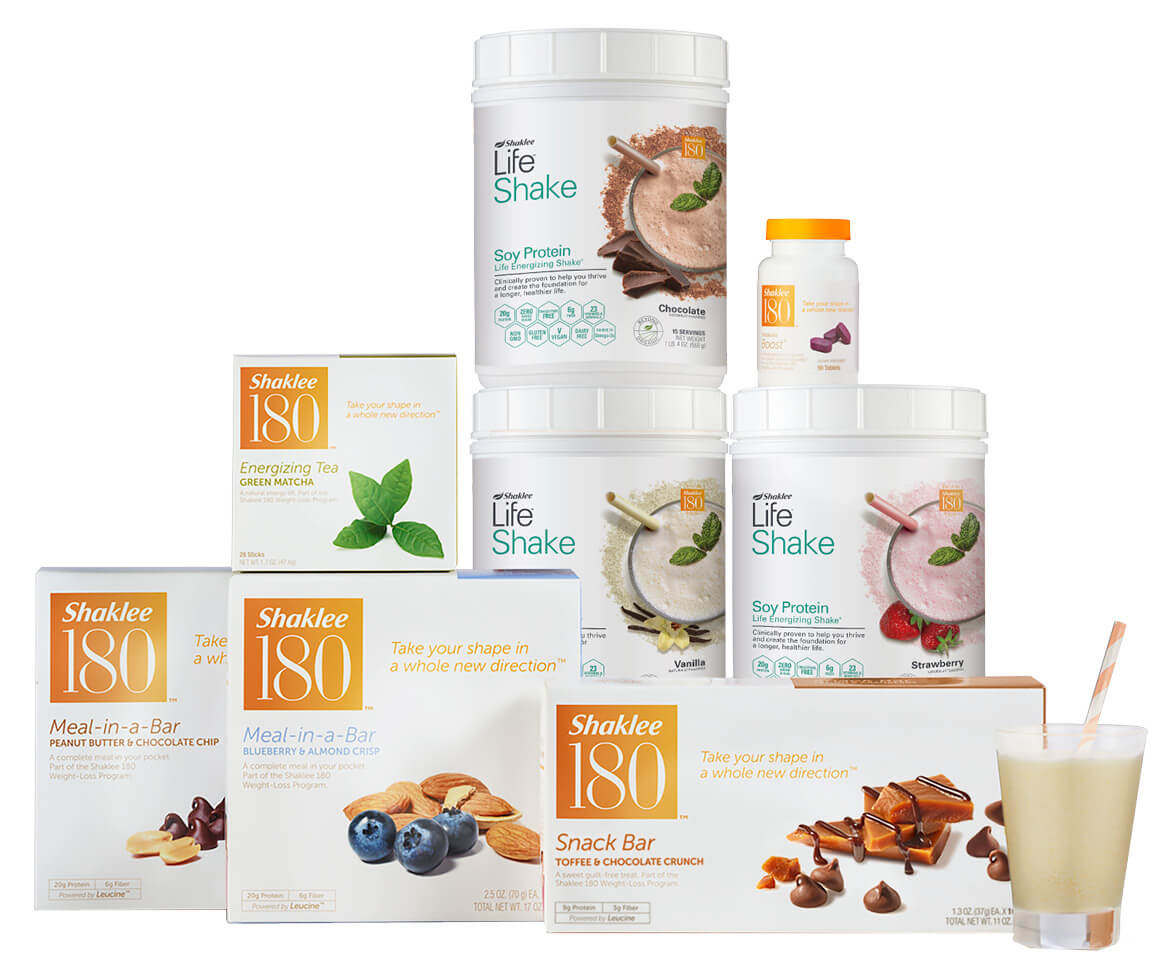 ---
Shaklee Vivix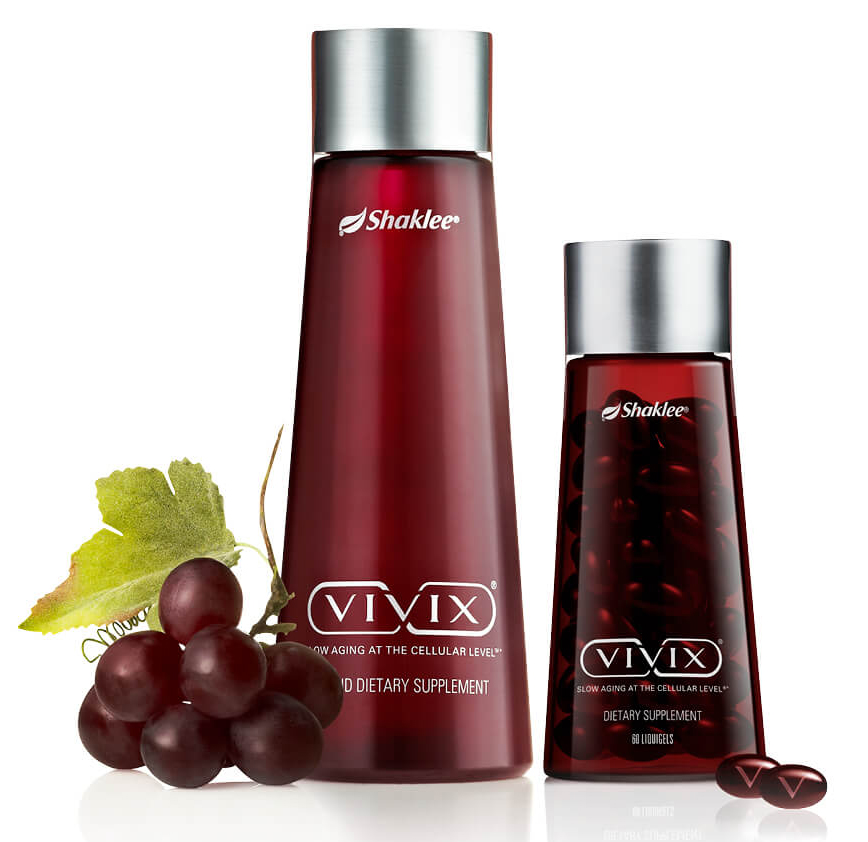 ---
Brain Health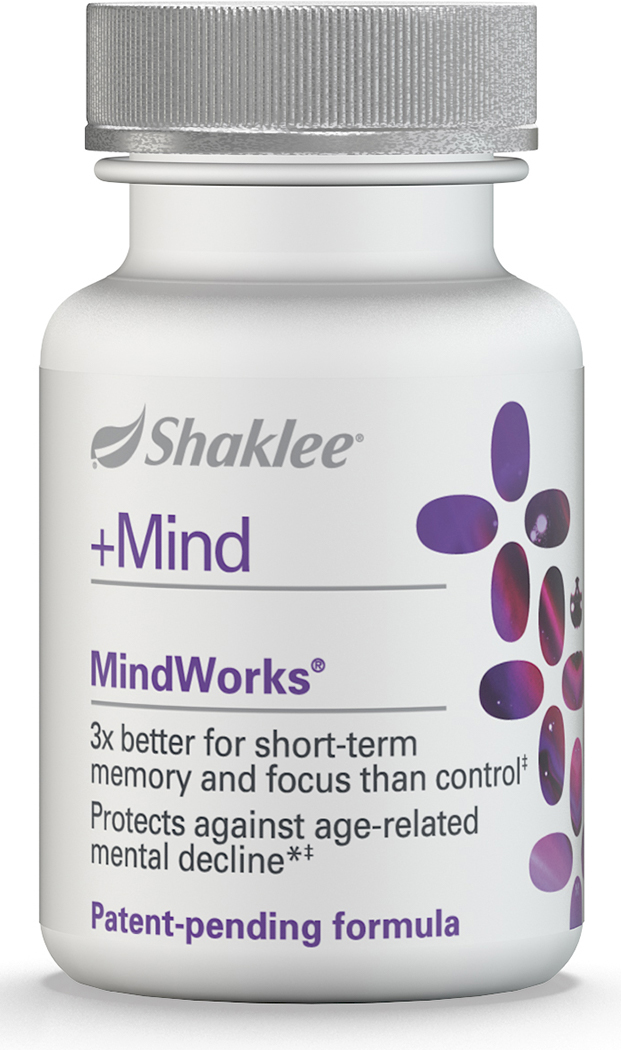 ---
Heart Health