Enjoy a sample from this month's Newsletter:
---
NOTE: All the studies we will review are tagged with citation numbers like this: [2]
If you "click" on that red number, you will be transported to the actual study.
Many of the graphics can also be enlarged by clicking on them.

---
What Is Health?


In 1948 the World Health Organization (WHO) [1], [2]
adopted the definition of health as being:
"A state of complete physical, mental, and social well-being, and not merely the absence of disease or infirmity"


In 2002, the White House Commission on Complementary and
Alternative Medicine Policy [3] released their final report, stating that:
"Wellness is defined in many different ways, but all agree that it is more than the absence of disease. For some it is the achievement of one's fullest potential, for others it is an integration of body, mind, and spirit.

Wellness can include a broad array of activities and interventions that focus on the physical, mental, spiritual, and emotional aspects of one's life."


I believe that the Habitat Group [4]
has crafted the most all-encompassing definition of health to date:
"An individual's health does not occur in isolation. Rather, many factors combine together to influence the health of individuals and communities.

These factors include social, cultural, economic and physical environments, individual behavior, and biology. Together, these factors are known as the "determinants of health" and they describe where and how we live, and who we live among.

Examples of health determinants include housing standards, employment and education prospects, income and wealth distribution, access to health care resources, clean and safe water and food, relationships with family and friends, pollution, and personal safety." [4]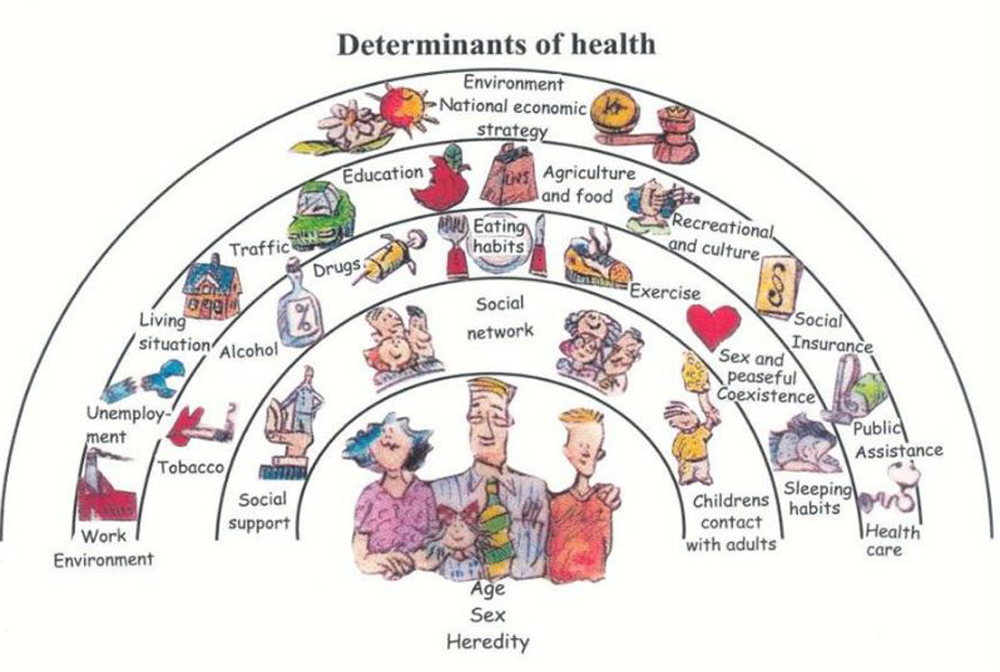 All these evolving concepts of wellness acknowledge that our mental state, economic circumstances, the community we live within, and our genetic heritage all contribute towards our overall health.

Strangely, none of these definitions mention our personal choices of
daily diet, or supplementation.

Although there are hundreds of thousands of peer-reviewed studies discussing the impact of nutrients on our health, the medical community still remains largely skeptical. That is the major weakness of the scientific method: evidence is not considered "proof".

Evidence is suggestive, and that is good, but even the most compelling articles end with the stock statement: "these results warrant further study, or another review, or another meta-analysis." Science is about investigation of cause and effect, and more data will ALWAYS be required.

There will always be more information to come, but in the meantime, we must act
on the information we have at hand.

In this issue of HealthQuest, we will discuss how the Shaklee lifestyle contributes to our overall health. It's about much more than just taking a vitamin. It's also about knowing that we make a difference every day for our Planet, because we choose to use non-toxic cleaners. It's because we help our friends and family to regain and maintain their health with Shaklee supplements. It's about knowing we are part of a community of like-minded individuals, who want to make a difference.


And most importantly, it's about us taking personal responsibility
for our own Health, each and every day.

That's the perfect motto for our lives:

Take Charge of Your Health!



Shaklee's Healthy Foundations

With the recent release of the new Shaklee Life Plan, Shaklee has now developed a tiered nutritional option for every customer: a good, better, or best approach.

This program provides 3 distinct levels of nutritional support:

The first tier is the: Shaklee Life Plan, (89383 regular, or 89403 kosher)
which provides a full month's supply of the Life Energizing Shake, along with the daily
Shaklee Life Strip.



If you like what you've read so far,
then sign up right here, right now!

Monthly investment is $7.99

Find out more on our Newsletter Home Page

NOTE: Certain portions of our website are password protected.
Contact me at Frank@HealthQuestNewsletterOnline.com for access.

Your Shaklee
Independent
Distributor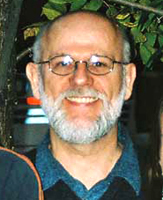 Frank M. Painter, DC

HealthQuest Newsletter
- and -
Alternative Care
Chiropractic

La Grange, IL

(708) 352-8237
---
My Shaklee Page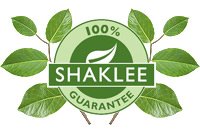 Member ID: DR72118
---

Please e-mail me
I am happy to help!
---
Shaklee Life-Strip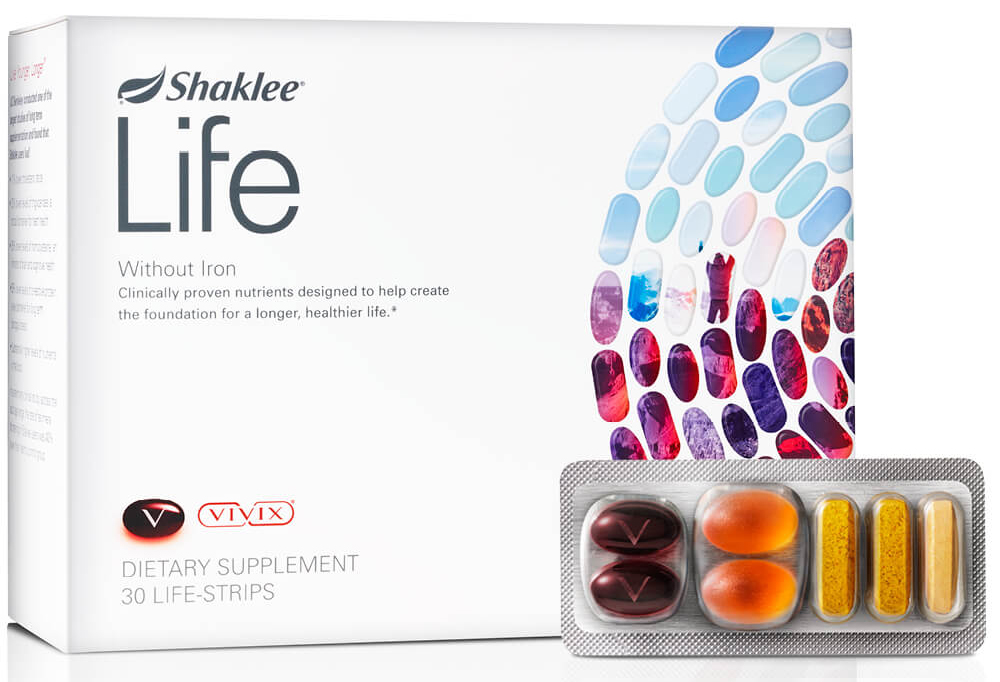 – and –

Shaklee Vitalizer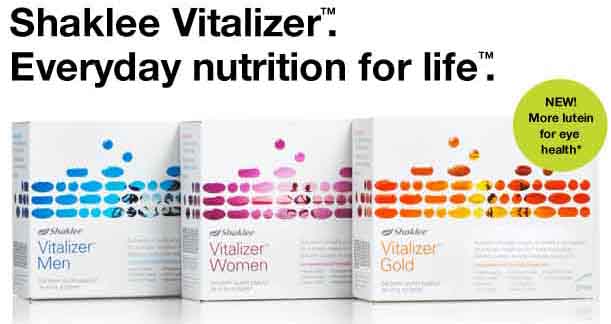 ---
Shaklee Protein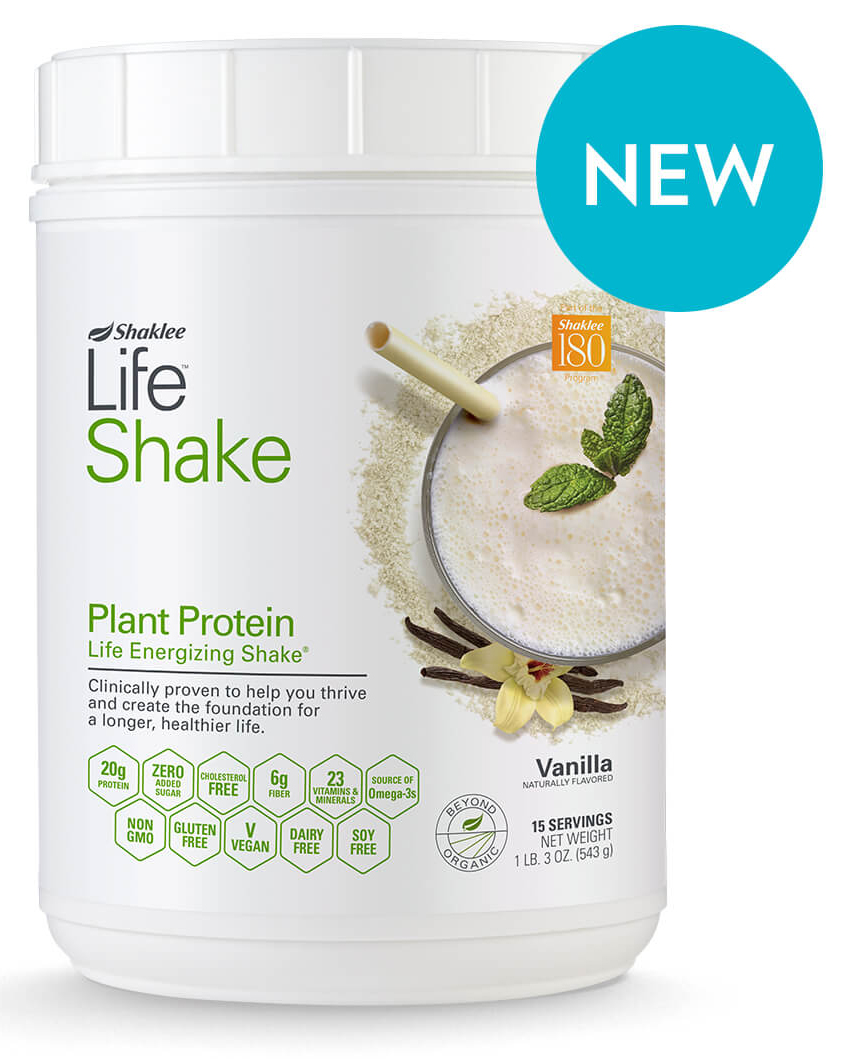 ---
Shaklee 180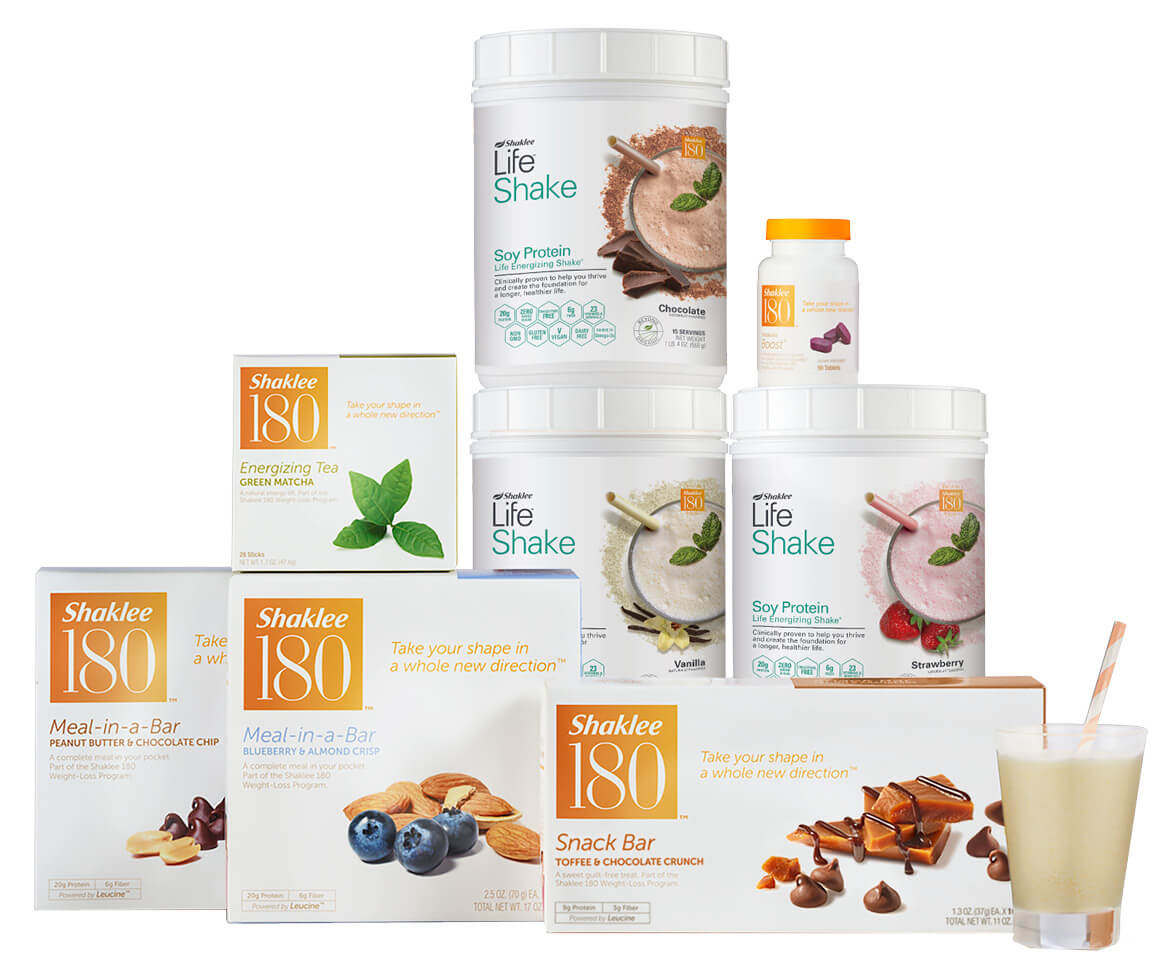 ---
Shaklee Vivix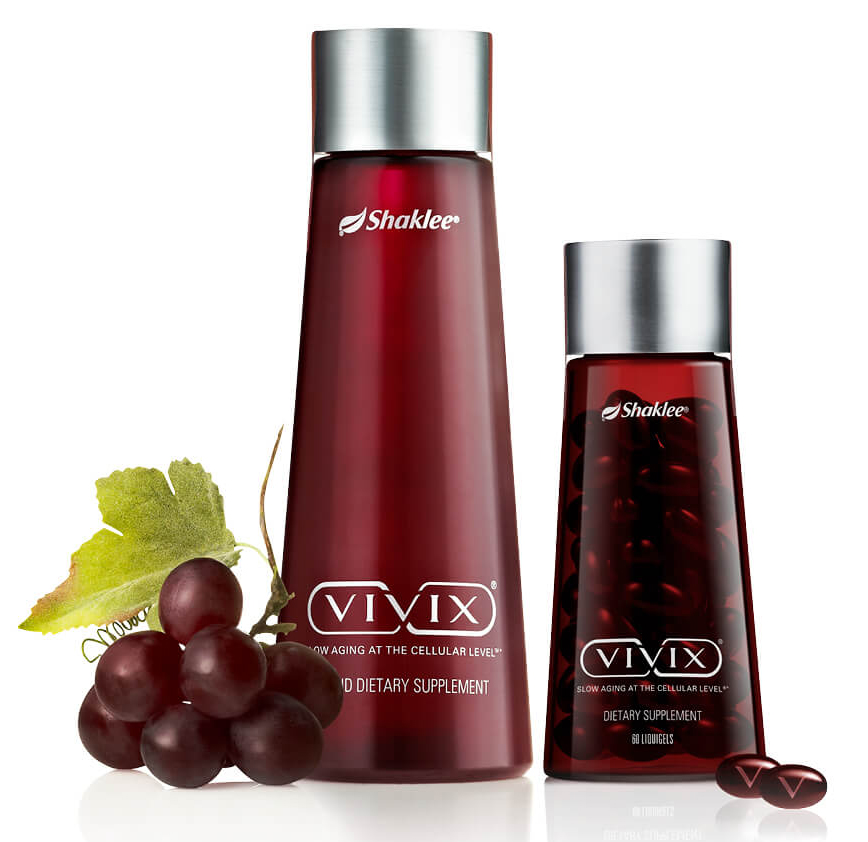 ---
Brain Health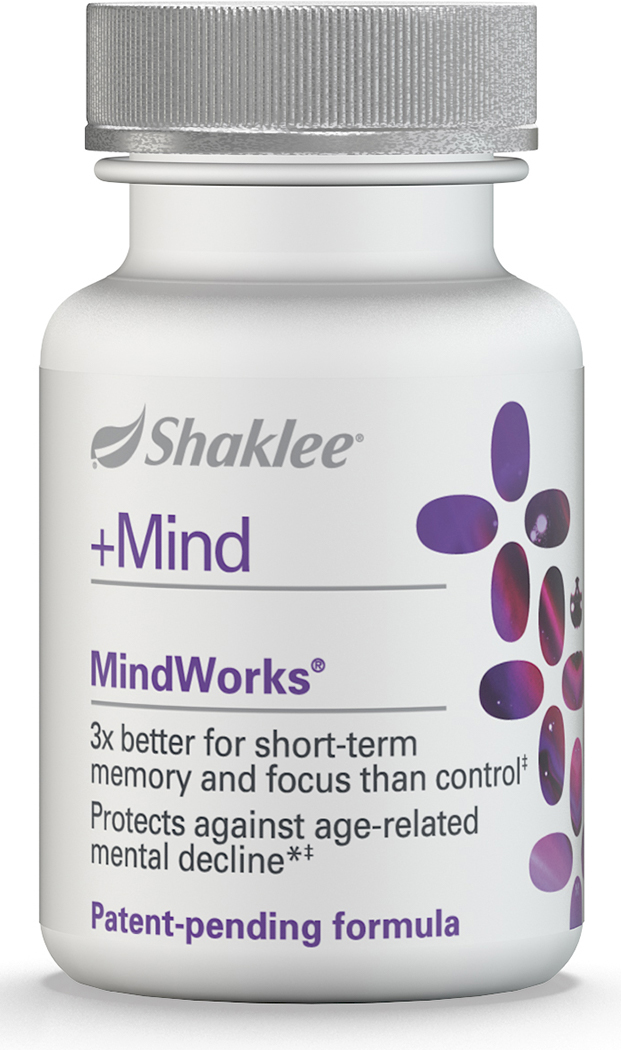 ---
Heart Health