Enjoy a sample from this month's Newsletter:
---
NOTE: The studies we will review are tagged with citation numbers like this: [2]
If you "click" on that red number, you will be transported to the actual study.
Many of the graphics can also be enlarged by clicking on them.

---
Nutrition Made Personal

The 2021 Shaklee Conference was held during the last week of September and introduced 4 amazing new products.

Shaklee stepped in with a new technology, wherein we can use an online questionnaire to enter our personal data (age, sex, activity levels, dietary preferences etc.) along with more detailed concerns (our top health goals, our energy and daily stress levels, and how well we sleep, and about our memory and focus levels) along with a few other personal items.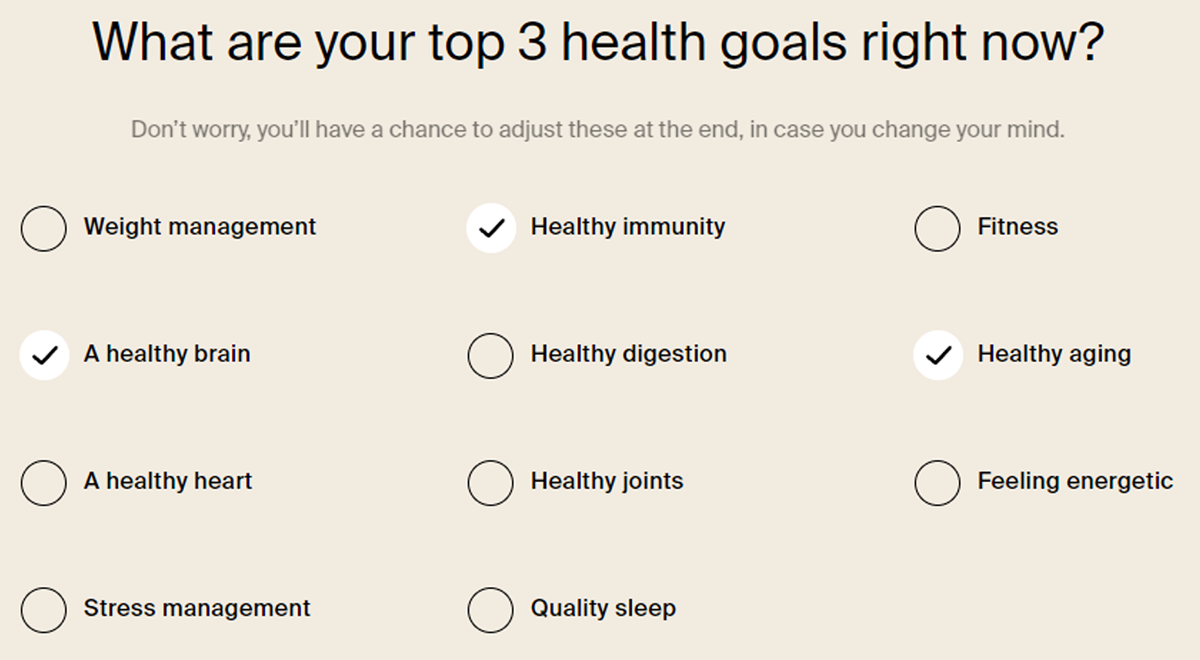 Then we can add our health issues (Blood pressure, cholesterol level, bone or digestive health etc.), as well as any relevant family histories, doctor recommendations, or prescriptions that we might be taking.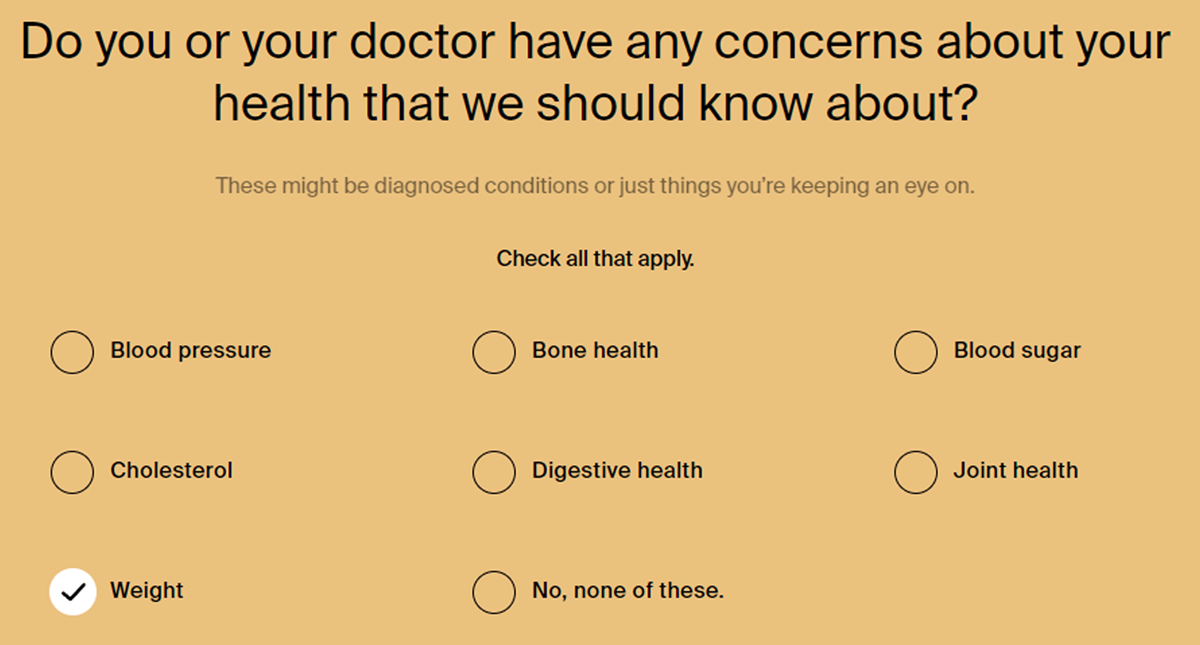 We can even add certain blood test results, and/or DNA testing results from
23andMe or Ancestry, if they were taken within the last year.

NOTE: Those last 2 entries are completely optional, but they can help the software to create an even more personalized plan.




Meology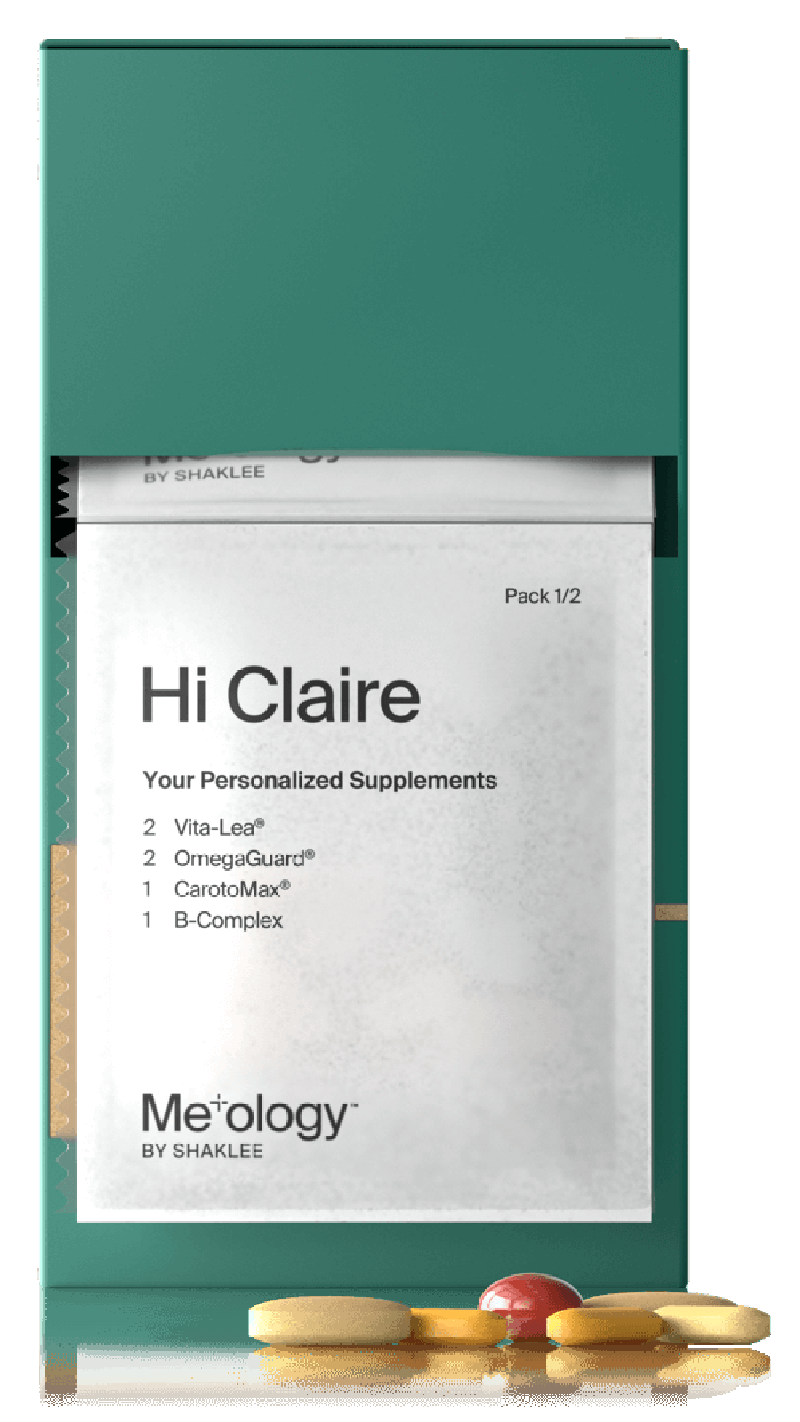 From all that qauestionnaire input, the software then makes up to 640,000 potential decisions, and reviews up to 110 million possible Shaklee supplement combinations, to create a truly personalized nutritional recommendation for you that is Meology. [1]

The results display the products that contain the exact nutrients YOU need. The software can even adjust for your allergies, and can easily adapt to personal preferences. All this helps to avoid potential prescription drug interactions.

Once your results are displayed, it also provides an explanation for each nutrient's role in the program, just below the results section, so that when you start to feel better, you will know exactly why.

You are also offered 2 options: you can select the basic "Essentials Plan" or the fully realized "Essentials Plus" program.

The Essentials plan focuses on the most important nutrients and products that you require to build a strong nutritional foundation. The basic plan may include up to 8 tablets per day, contained in an individual supplement packet, and the Meology box contains a 30-day supply. Simple and easy, a program that you can take with you on the run.

The Essentials Plus plan includes all the basic nutrients included in the Essentials plan, PLUS other targeted nutrient solutions, to help you achieve optimal health. The Essentials Plus plan may include up to 16 tablets per day, provided in two daily supplement packs. This all depends on the data you entered, and because you are unique.

Think about this: Meology may draw from more than 110 million possible product combinations, but it identifies the ONE precise solution, that is designed just for you!

When you couple that knowledge that Shaklee products are pure and potent, and are always tested for their bioavailability and purity, and created by a Company that never cuts corners, you know that you can feel secure that no other company could guarantee better results!

Shaklee also created a Meology Product Sheet [2] and a Frequently Asked Questions (FAQ) handout [3] if you would more information about the process.

If you like what you've read so far,
then sign up right here, right now!

Monthly investment is $8.99

Find out more on our Newsletter Home Page

NOTE: Certain portions of our website are password protected.
Contact me at Frank@HealthQuestNewsletterOnline.com for access.

Your Shaklee
Independent
Distributor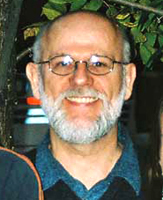 Frank M. Painter, DC

HealthQuest Newsletter

Buffalo, NY
Frank@chiro.org
---
My Shaklee Page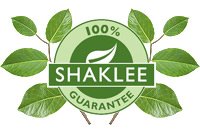 Member ID: DR72118
---

Please e-mail me
I am happy to help!
---
Shaklee Life-Strip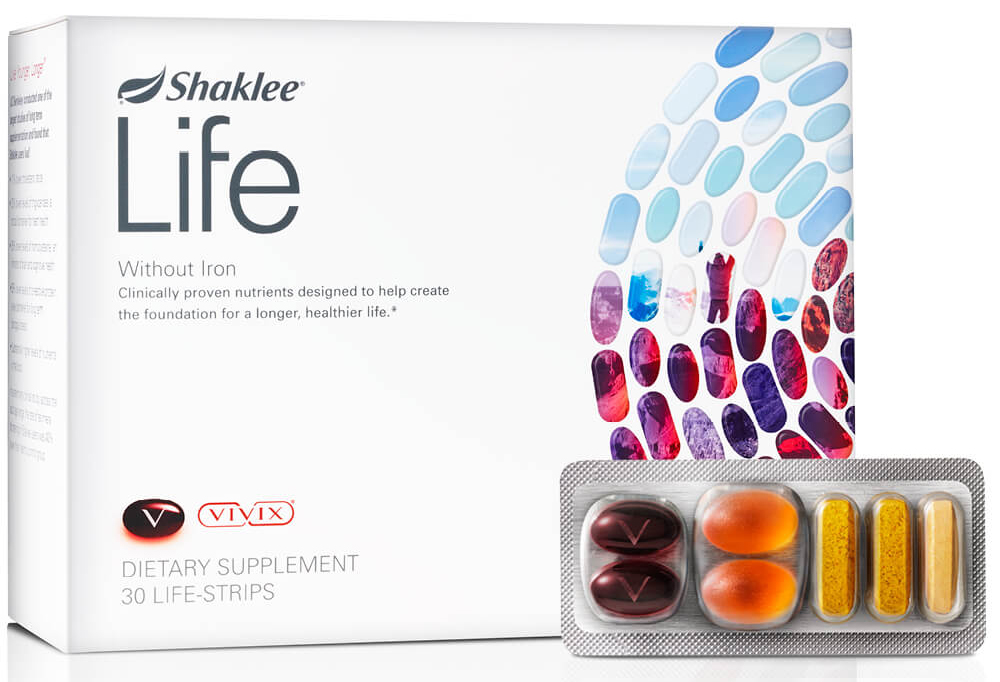 – and –

Shaklee Vitalizer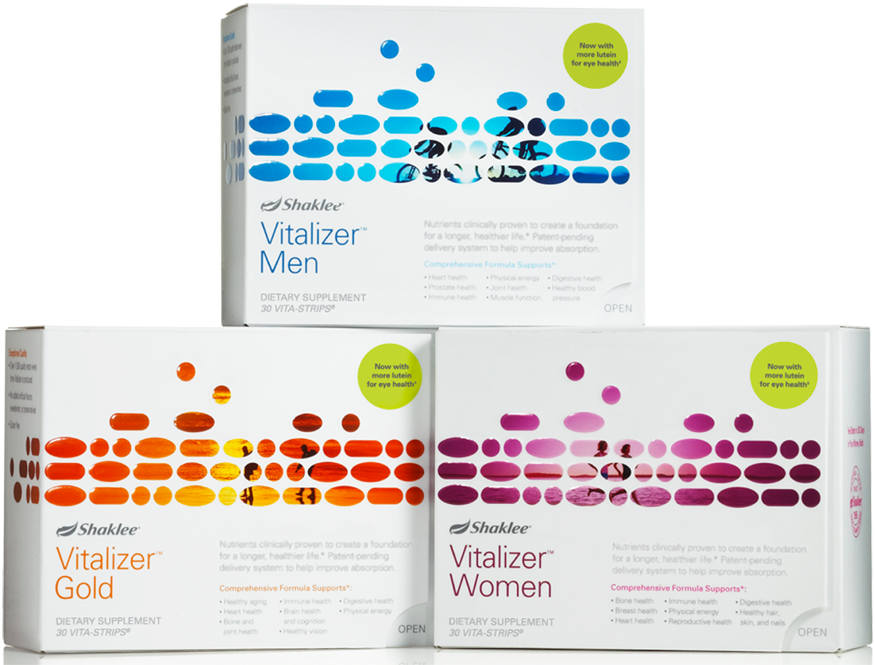 ---
Shaklee Protein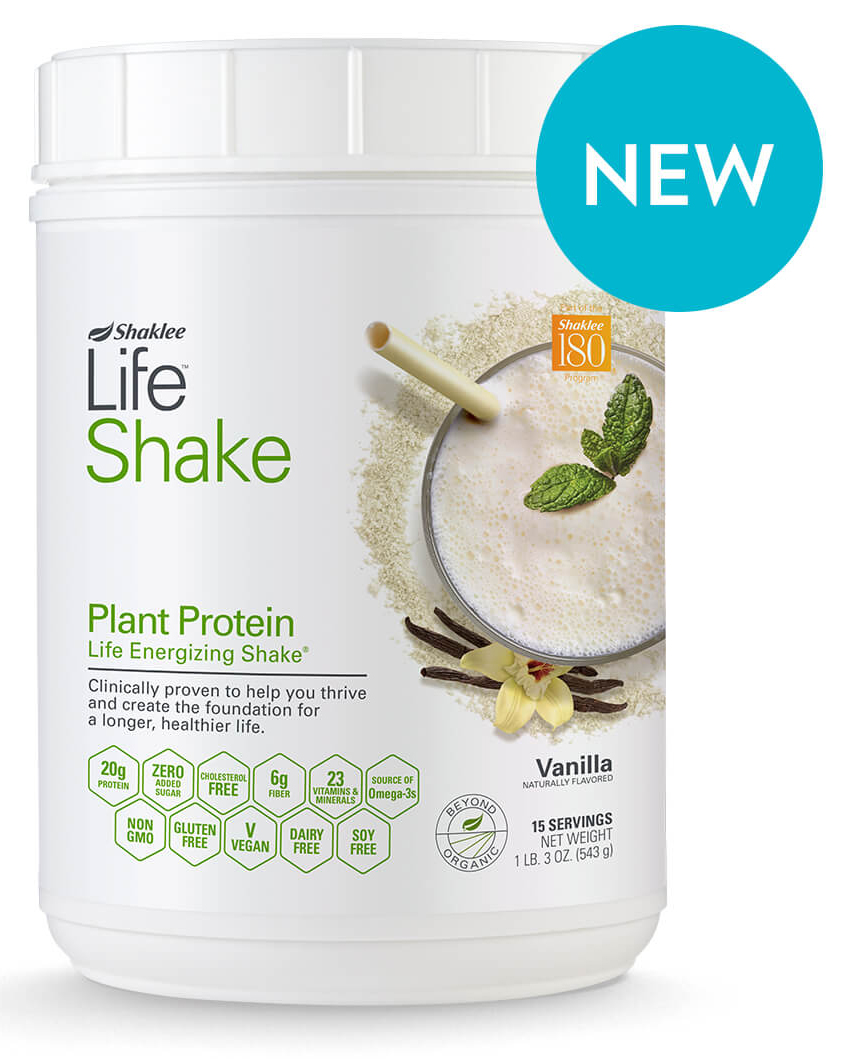 ---
Shaklee 180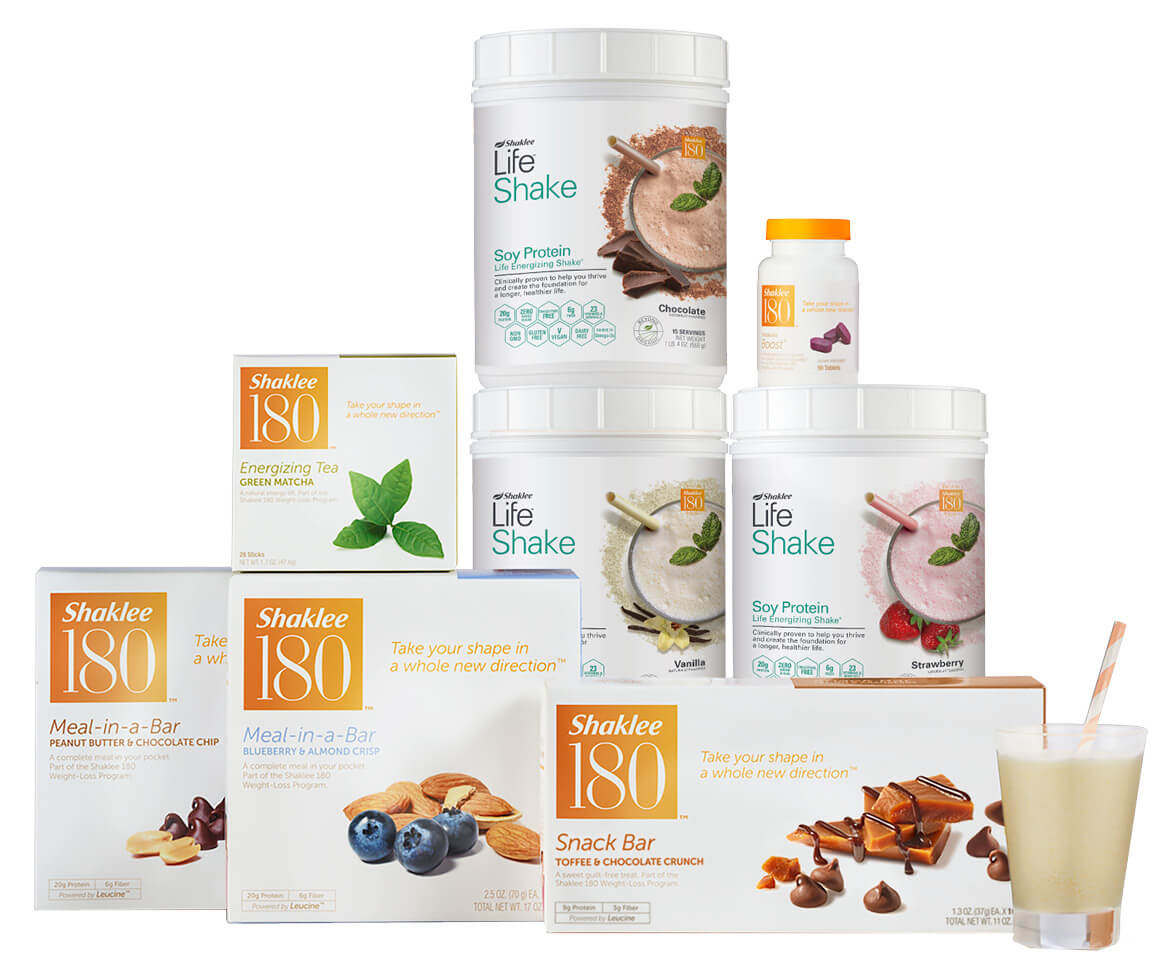 ---
Shaklee Vivix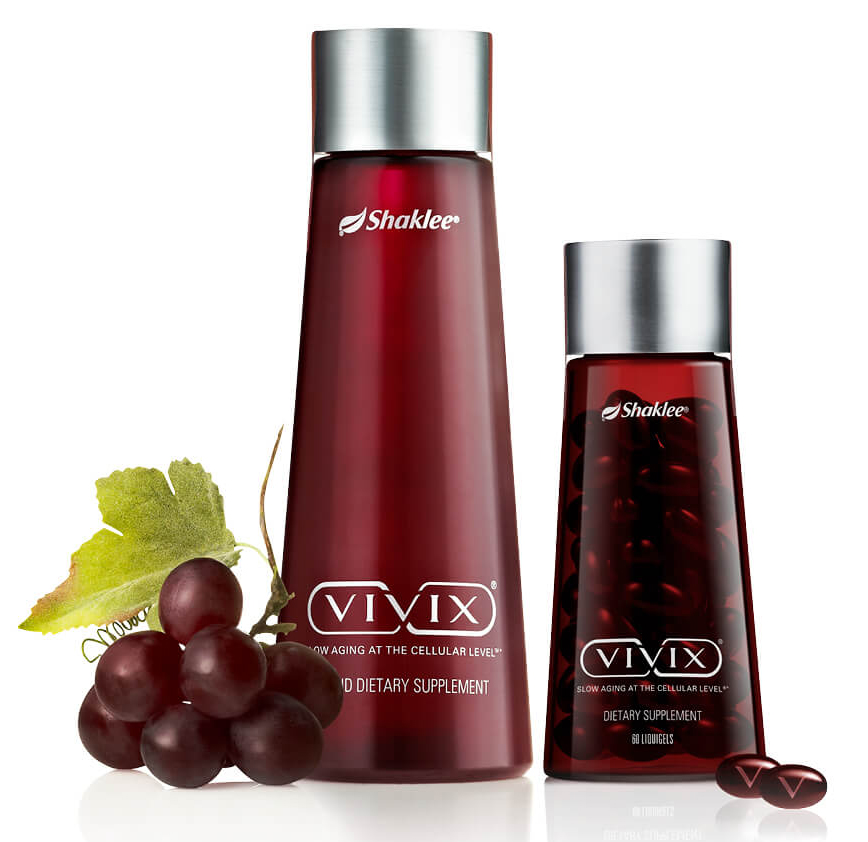 ---
Brain Health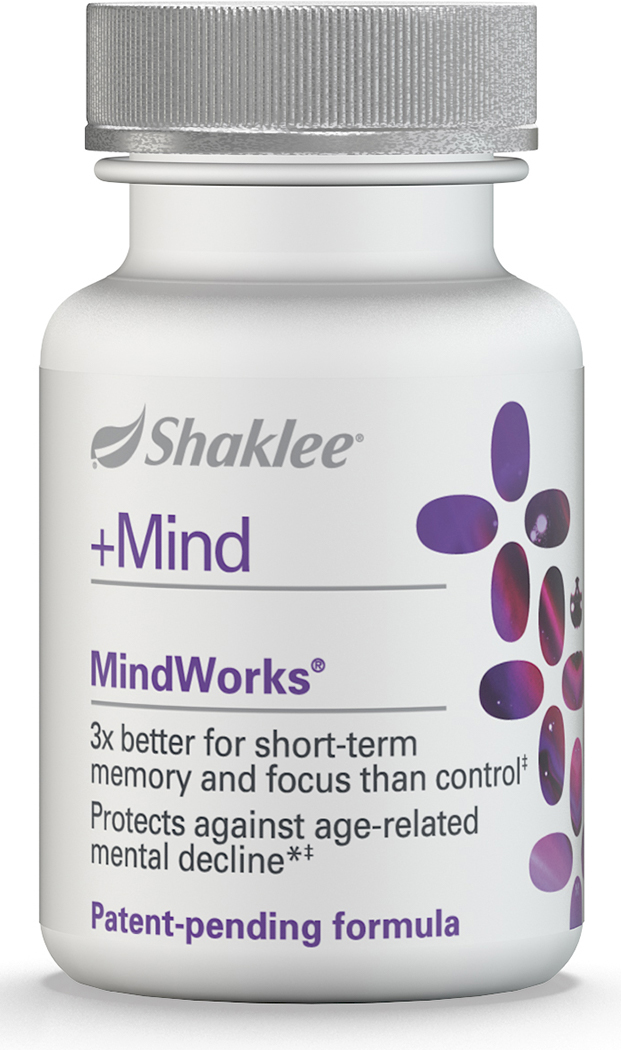 ---
Heart Health