Enjoy a sample from this month's Newsletter:
---
NOTE: The studies we will review are tagged with citation numbers like this: [2]
If you "click" on that red number, you will be transported to the actual study.
Many of the graphics can also be enlarged by clicking on them.

---
The Shaklee Difference

It is with awe and admiration that I write about what sets Shaklee apart from other supplement manufacturers. The "Shaklee Difference" starts with using the finest quality ingredients available. It is reinforced by the fact that their products are tested for purity, bioavailability, reliability, and performance. And finally, it is backed by a no-questions-asked 100% money-back guarantee.



In Shaklee's 63-year history, NONE of their products have ever contained synthetic nutrients, artificial colors or sweetening agents, questionable stabilizers, or preservatives. They also NEVER contain pesticide or fungicide residues. They've NEVER contained heavy metal or chemical contaminants of any sort. That didn't happen by accident... that happened by choice.

In this issue of HealthQuest we will review several serious product recalls, which raise concerns about the quality and safety of commercial supplements, distributed by huge name-brand manufacturers. Then we'll review why Shaklee has always produced high quality, safe, and effective products. It is easy to feel a strong sense of pride for this Company, because Shaklee originated the concept of "doing well by doing better for others".


Dr. Shaklee was an authentic visionary. He was among the first nutritional researchers, when he created what appears to be the first multivitamin supplement, Vitalized Minerals, 104 years ago (1915). Dr. Shaklee also revolutionized a unique method for product distribution, based on building personal relationships, rather than relying on Madison Avenue hype.


The company he designed is as genuine as it is unique. Shaklee products are conceived and produced by the finest scientists and technicians this country has to offer. Their Scientific Advisory Board is composed from America's most published and respected researchers.

Dr. Shaklee set his company on the firm path to create healthier lives, with revolutionary products, that are in harmony with nature, and based upon rock-solid science. Shaklee is committed to improving the lives of everyone it touches, while always being guided by the Golden Rule.



Not All Supplements Are Created Equal
The recent and ongoing California lawsuit against 10 of the largest Fish Oil Manufacturers, is a disturbing reminder that the supplement industry remains self-regulated. It's the Wild West out there. Anything goes, and usually does.

The Food and Drug Administration (FDA) does not micro-manage food-based supplement manufacturers, unless there are numerous complaints and deaths traced back to a specific product. The FDA also ignores what it considers "acceptable levels" of toxins or heavy metal contamination within the U.S. food chain. [1], [2]

Fortunately for consumers, California passed Proposition 65 in 1986, to force manufacturers to label exactly what is contained in every product. [3] Although the FDA ignores what is termed "acceptable" levels of toxins in consumable products, California law still demands that they MUST be listed as an ingredient. That is the basis of the Justice Foundation's Fish Oil lawsuit. [4] See www.FishOilSafety.com for more information.


We need to be very concerned. PCBs (or Polychlorinated biphenyls) are man-made industrial chemicals, with a record as one of the most vicious environmental pollutants.


We need to be very concerned. PCBs (or Polychlorinated biphenyls) are man-made industrial chemicals, with a record as one of the most vicious environmental pollutants. It is firmly tied to causing several forms of cancer, [5] and it mimics the effects of estrogen. [6] It's also been found to disrupt thyroid function [7] and is associated with birth defects [8] and male infertility. [9]


Even worse, these contaminated supplements are being distributed by the biggest names in the industry, including Solgar (the leading Health Food Store "organic brand"), CVS and Rite Aid Pharmacies; GNC (General Nutrition Corp); and 7 other leading national brands. [4]

This could become a health crisis that could rival the Thalidomide Scandal of the 1960s, [10] because many pregnant women have used omega-3 supplements to provide extra DHA for their growing child's brain. [11], [12]

Other individuals, suffering from a spectrum of inflammatory autoimmune diseases, also rely on fish oil for pain relief, so they may avoid the complications associated with taking non-steroidal anti-inflammatory drugs (NSAIDs). [13]

It's bad enough when you hear that "trusted" companies like Rexall sell weak and ineffective products. [14] But, why would the FDA tolerate supplements that contain toxic chemical like PCBs? Sadly, it took an environmental protection group to bring this to national attention. [4]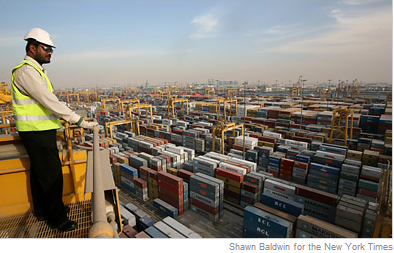 Why did this happen?

Its because those supplement manufacturers take the word of raw material distributors that their ingredients were tested for purity and/or pot'ency.



To reduce their overhead and to increase profits, more and more ingredients are being imported from China, where environmental pollution and political corruption collide in a deadly alliance, permitting the sale and export of contaminated ingredients.

The New York Times won a Pulitzer Prize for documenting this problem in a series of articles titled "The Toxic Pipeline". [15]


If you like what you've read so far,
then sign up right here, right now!

Monthly investment is $7.99

Find out more on our Newsletter Home Page

NOTE: Certain portions of our website are password protected.
Contact me at Frank@HealthQuestNewsletterOnline.com for access.

Your Shaklee
Independent
Distributor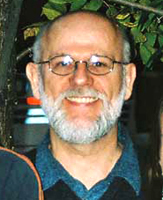 Frank M. Painter, DC

HealthQuest Newsletter
- and -
Alternative Care
Chiropractic

La Grange, IL

(708) 352-8237
---
My Shaklee Page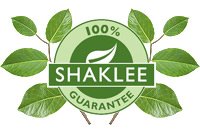 Member ID: DR72118
---

Please e-mail me
I am happy to help!
---
Shaklee Life-Strip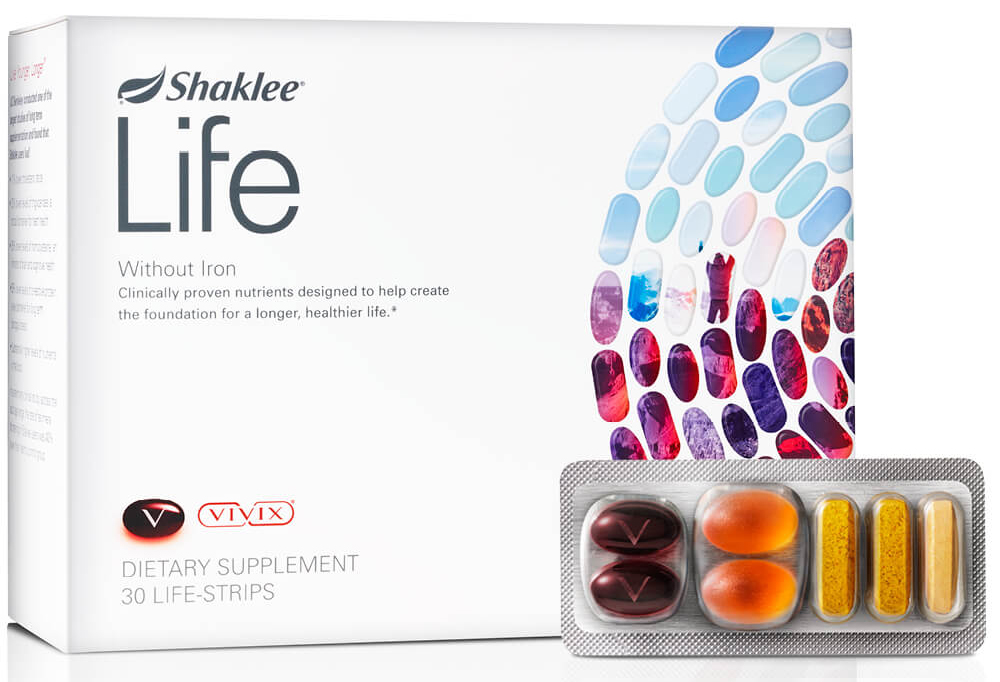 – and –

Shaklee Vitalizer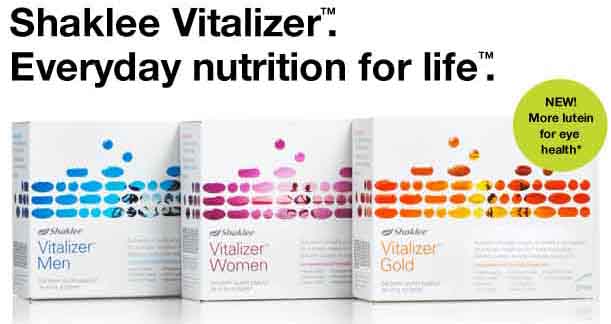 ---
Shaklee Protein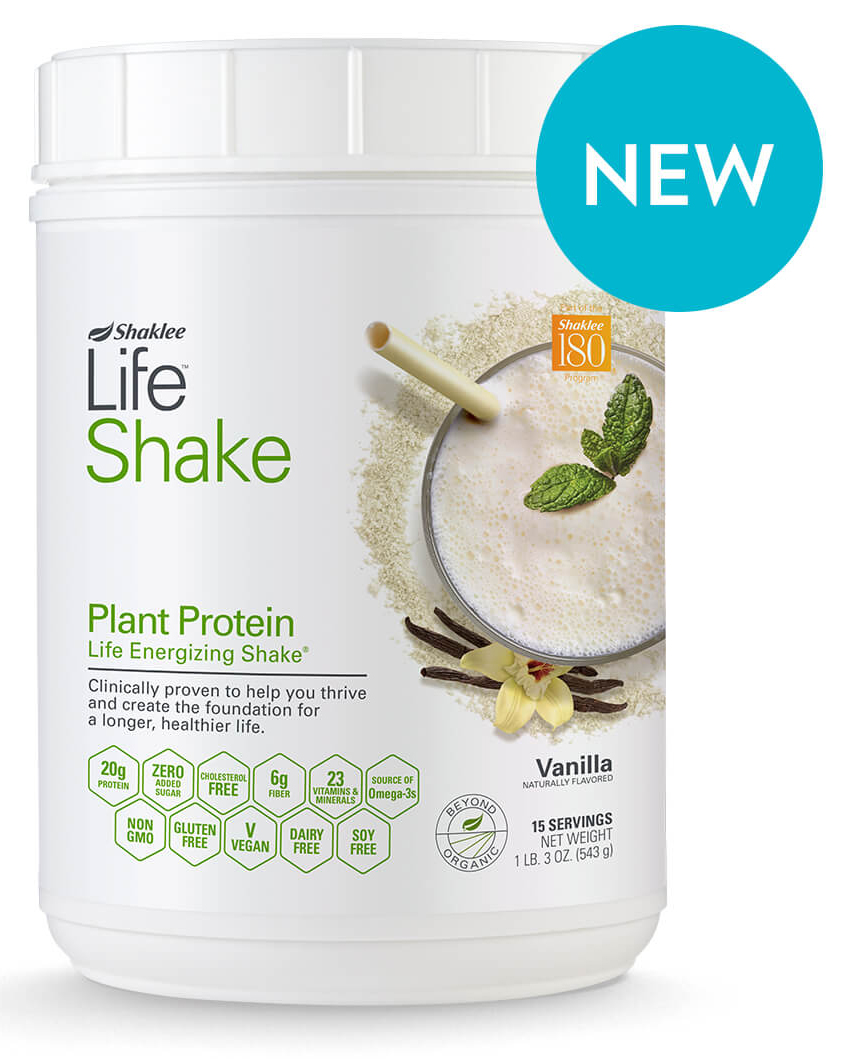 ---
Shaklee 180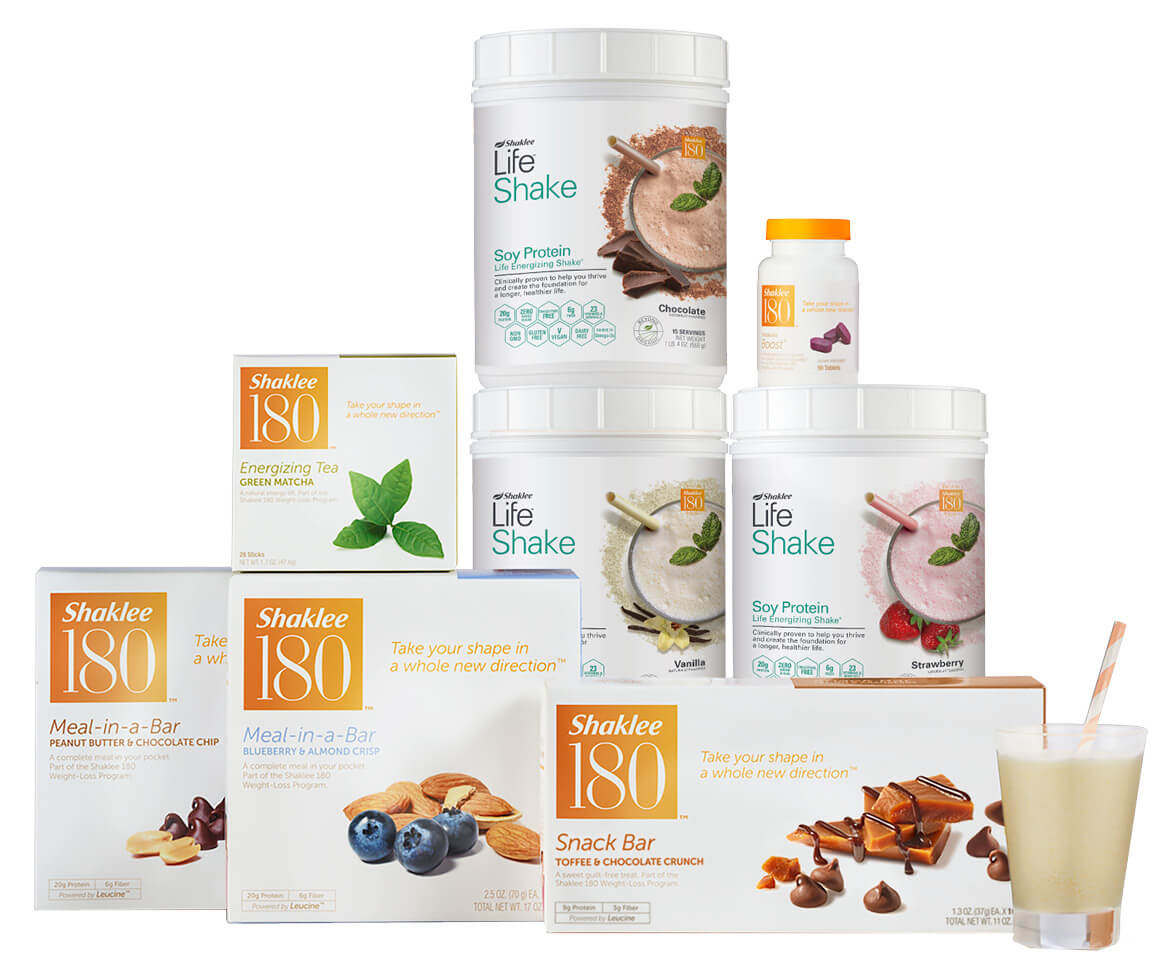 ---
Shaklee Vivix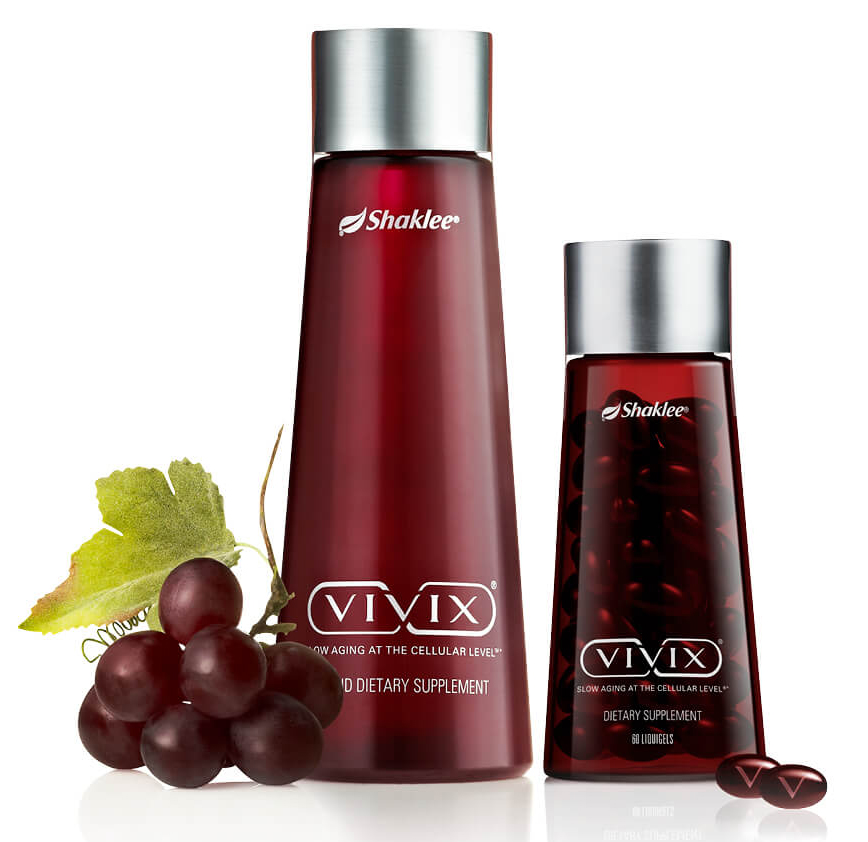 ---
Brain Health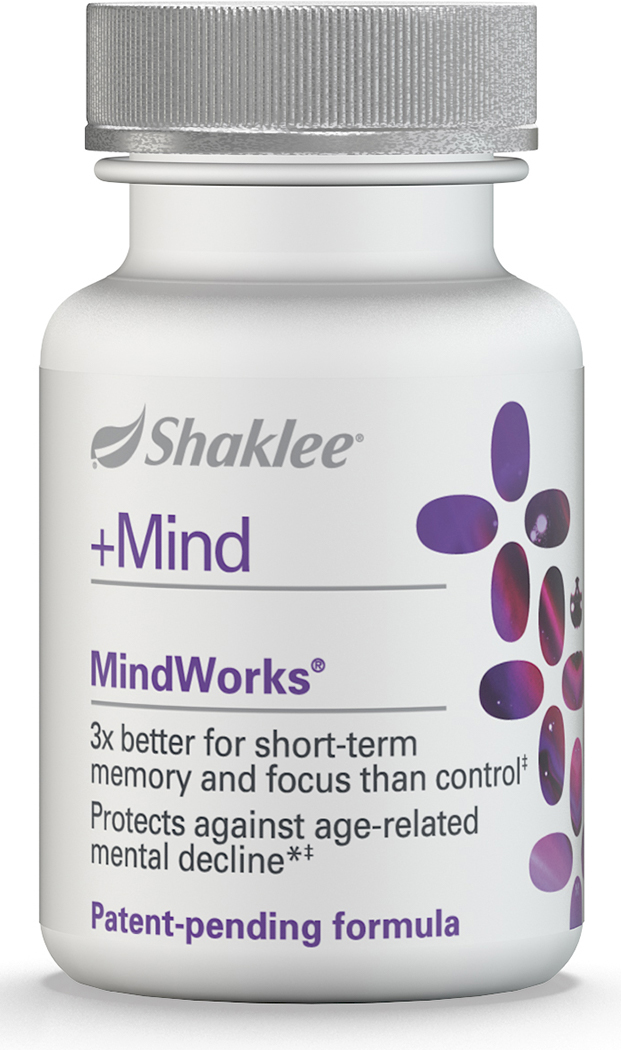 ---
Heart Health