Enjoy a sample from this month's Newsletter:
---
NOTE: The studies we will review are tagged with citation numbers like this: [2]
If you "click" on that red number, you will be transported to the actual study.
Many of the graphics can also be enlarged by clicking on them.

---
Shaklee's Hidden Gems

Over the last 15 years, Shaklee has so much to be proud of, including the release of Cinch and the Get Clean lines in 2006, the publication of the Landmark Study and the release of the new Vitalizer System in 2007, Vivix in 2008, the ShakleeKids and ShakleeBaby product lines in 2009, Cholesterol Reduction Complex in 2010, the new and improved Joint Health Complex and gender-specific improvements to the Vitalizer System in 2011.

That was followed by the release of the Shaklee 180 Turnaround System in 2013, MindWorks, Vitalized Immunity and Shaklee's Blood Pressure in 2014, and the introduction of the Shaklee Life Plan and the Life Strip in 2015.

In 2016, Shaklee brought all their multivitamins up to Prenatal/Postnatal standards and also introduced the HealthPrint questionnaire and analysis system. In 2017, Shaklee reinvigirated skin care by introducing the YOUTH Advanced Anti-Aging skin care regimen, while also introducing the new Performance Fitness Pack.

In 2018 we were introduced to Optiflora DI, significant enhancements to the Life Shake line, and 2 new additions to the YOUTH skin care line (Hydration and Detox). In 2019 we met the new Prove It Challenge and heard that Landmark 2 would be published in late fall. Phew, what a ride!

The only drawback with that much excitement is that its possible to lose focus on all the rest of Shaklee's amazing products. So, this edition of HealthQuest is dedicated to reviewing a few of those remarkable products, the ones that I refer to as Shaklee's "Hidden Gems". Because the following products are not prominently featured on sectional "splash pages", you may have to dig a little to find them.

---
Thank Heavens for the improved Shaklee Search Tool.
---
Please understand: No criticism is intended or implied. When you have hundreds of fantastic, everyday products, it's impossible to highlight them all equally.

So let's get started, to find out why you might want to add the following products
to your everyday list of favorites.

---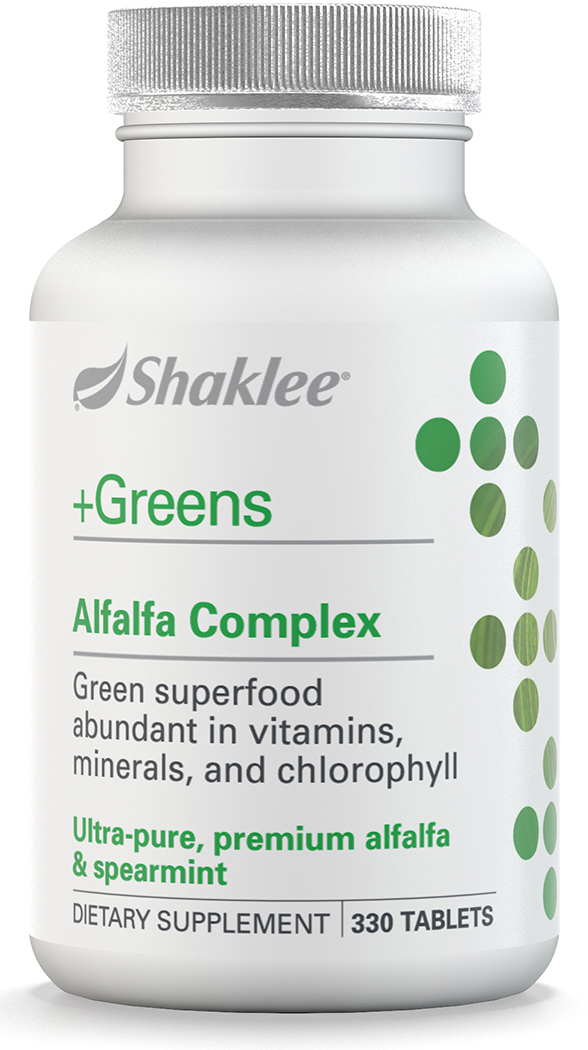 Shaklee's Premium Alfalfa Complex: (20160)

Best known as a grazing crop, alfalfa has been a staple in traditional medicine for more than a thousand years, for managing healthy digestion, asthma, and related respiratory complaints. Because of its deep tap root (anywhere from 10-50 feet deep!) [1], [2] alfalfa leaves are very high in protein, calcium, and a number of other important minerals, as well as a spectrum of vitamins, including the B's, C, D, E and K, along with numerous digestive enzymes. [3]

A Google search for alfalfa gets boring pretty quickly. It was only after I ran across an article about a group of compounds called phytoalexins, while I was researching the benefits of organic produce, that I stumbled on the key to why Shaklee's Alfalfa product is so beloved by the Shaklee Field. [4]

Phytoalexins refer to a class of phenolic compounds, produced by plants as a response to assault by molds, mildews, bugs, viruses or other micro-organisms.

These unique compounds rarely appear at any concentration in conventionally grown, or bug sprayed fruits, grains or vegetables; they are only found at appreciable levels in organic produce. [5] This is because plants only need to produce these powerful phytochemicals as an "immune response" to attack. Without this threat stimulus, plants have no need to produce them. Biologists refer to these phytonutrients as secondary metabolites, because they are "organic compounds that are not directly involved in the normal growth, development, or reproduction of the plant". [4]

Additional phytoalexin research revealed that organic alfalfa produces a protective agent called medicarpin. This compound has been found to be so effective that Merck Pharmaceutical Company patented a synthetic version of it as a therapeutic agent to treat allergic conditions, asthma, cardiovascular disorders, and inflammation. [6] This helps to explain why Alfalfa Complex has always been so popular in the Shaklee family for managing respiratory and allergic disorders. [7]

---
Phytoalexin production in plant cells after an attack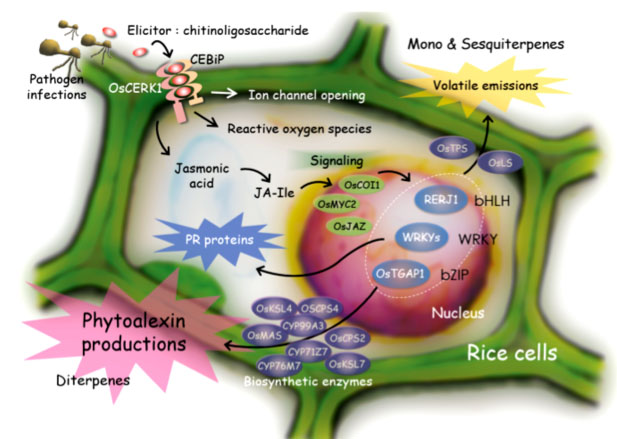 ---
Alfalfa is also a natural antihistamine and decongestant, acts as a digestive aid, and is an important source of trace minerals. It is highly effective for relieving congestion, even when caused by allergies or hay fever. In addition it also reduces swelling, pain, and stiffness in the joints.

What continues to strike me as strange is that, until I searched specifically for the term phytoalexin and medicarpin, I would never have discovered that alfalfa was so beneficial. This provides a dramatic insight into the wisdom of Dr. Shaklee. Alfalfa tablets were one of his early legacy products, created during the early 1960s.

As you will soon discover, he was a brilliant and insightful herbalist.





Herbal Blend Multi-Purpose Cream: (39078)



If you like what you've read so far,
then sign up right here, right now!

Monthly investment is $8.99

Find out more on our Newsletter Home Page

NOTE: Certain portions of our website are password protected.
Contact me at Frank@HealthQuestNewsletterOnline.com for access.

Your Shaklee
Independent
Distributor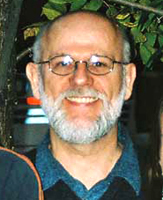 Frank M. Painter, DC

HealthQuest Newsletter
- and -
Alternative Care
Chiropractic

La Grange, IL

(708) 352-8237
---
My Shaklee Page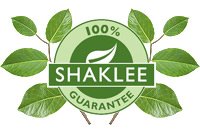 Member ID: DR72118
---

Please e-mail me
I am happy to help!
---
Shaklee Life-Strip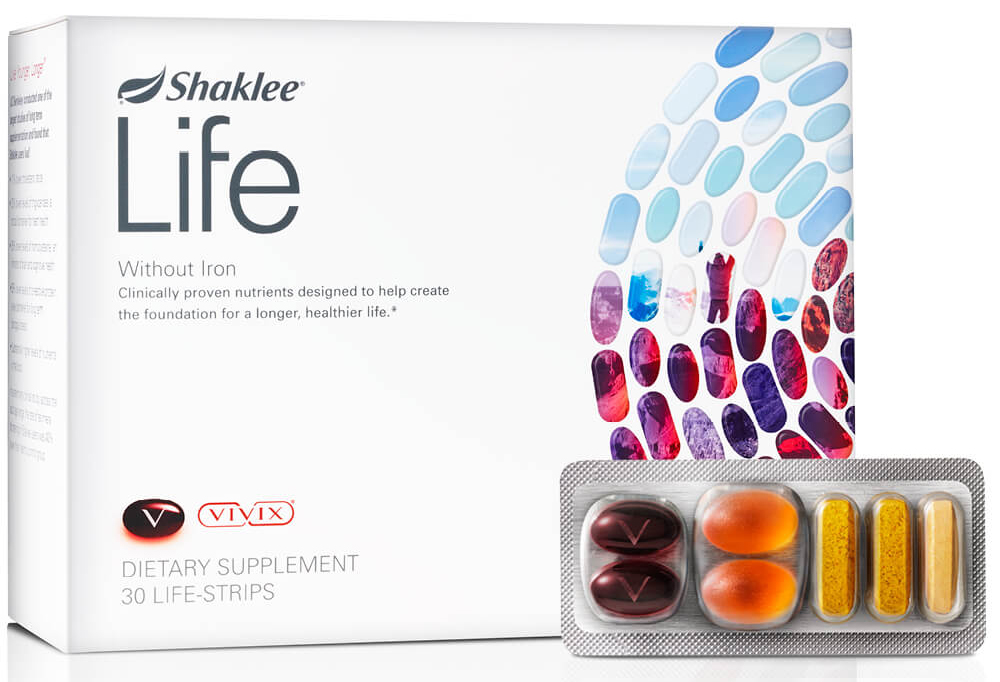 – and –

Shaklee Vitalizer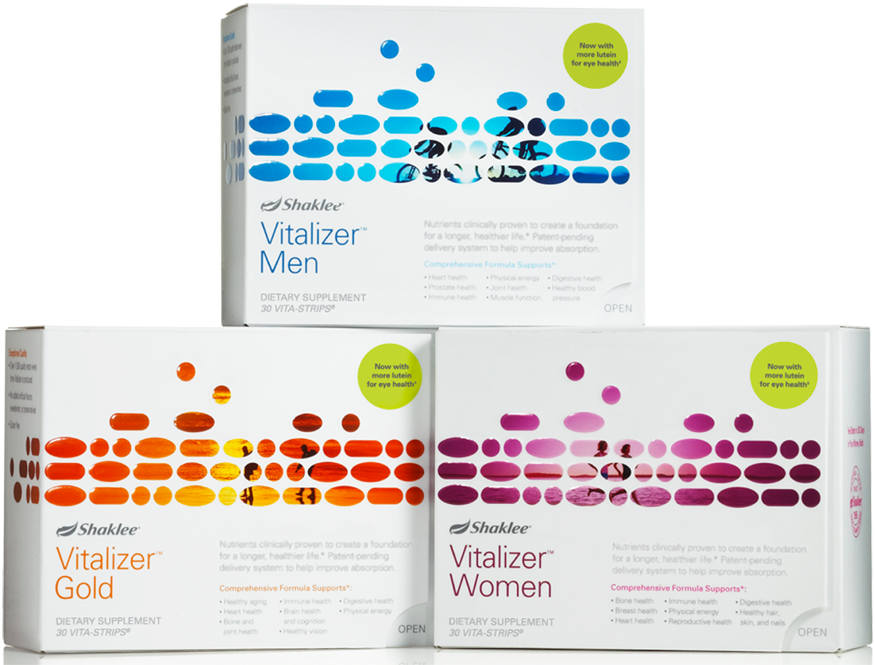 ---
Shaklee Protein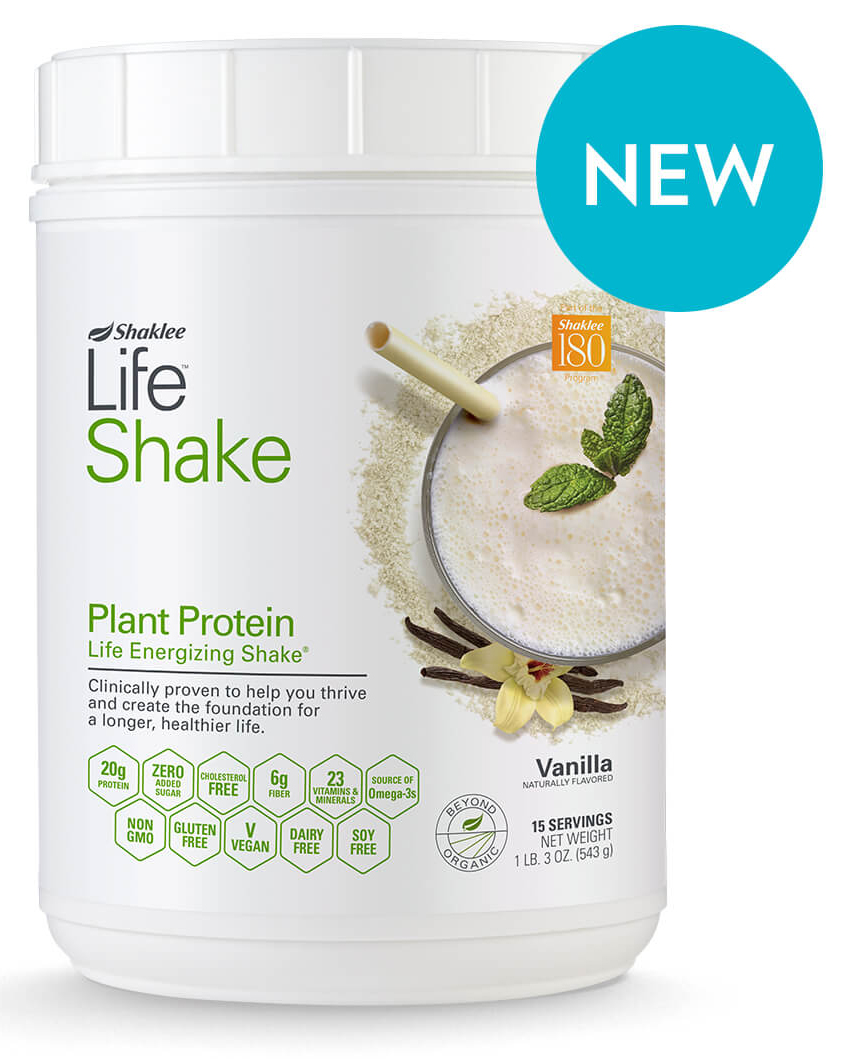 ---
Shaklee 180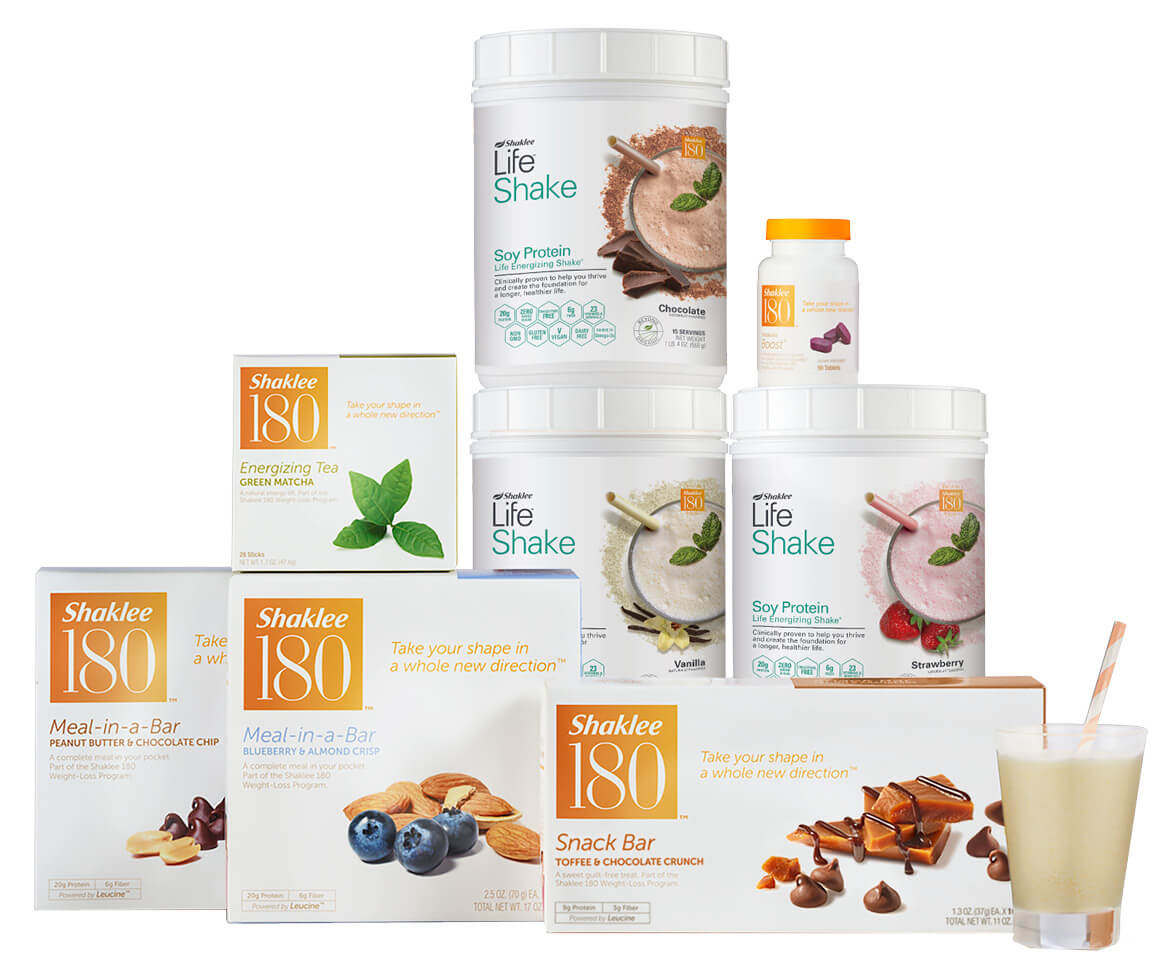 ---
Shaklee Vivix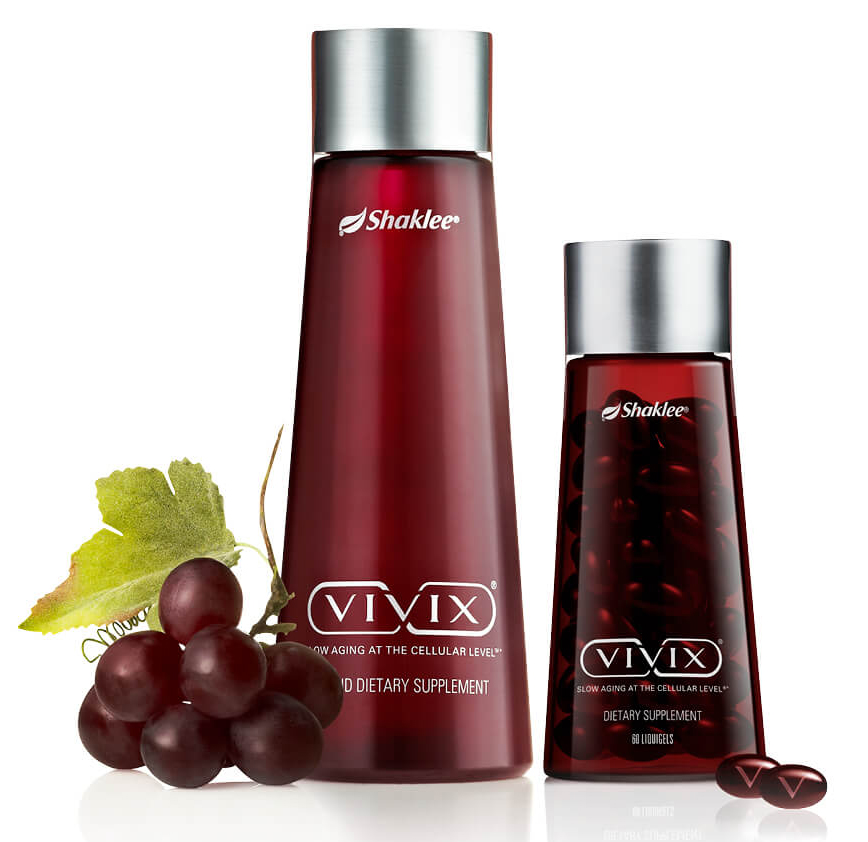 ---
Brain Health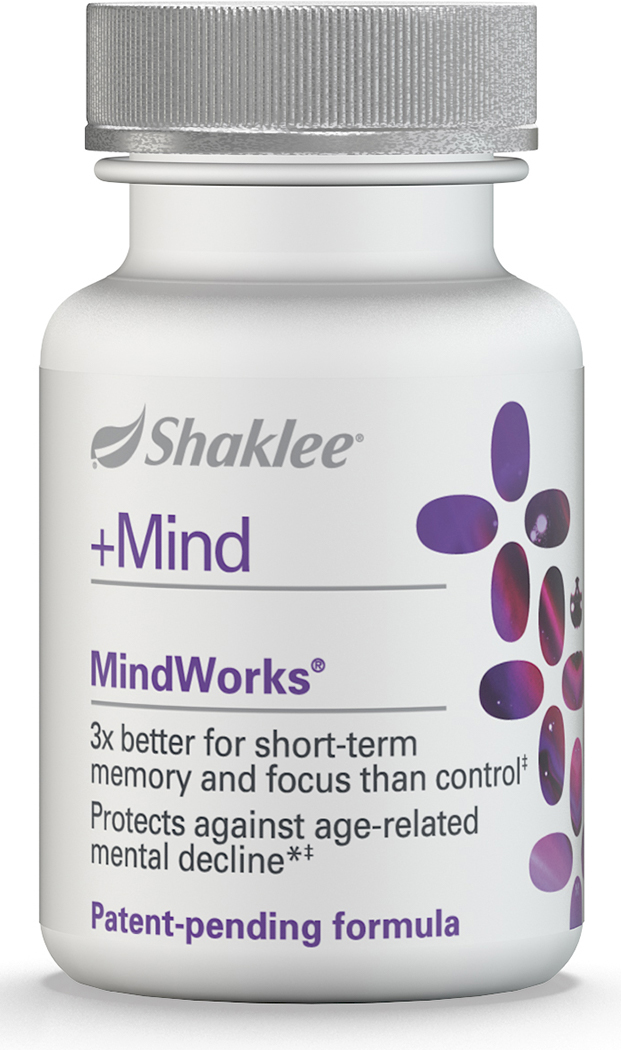 ---
Heart Health