After 31 years exclusively in print format, the HealthQuest Newsletter is finally available for you as a personalized, interactive newsletter website.



HealthQuest, the best-selling bi-monthly (4-page) Newsletter, is the premier science & research-based sales aid, available to the Shaklee Field, exclusively through
The FrontRunners.
NOTE: Registration at FrontRunners is free!
PAPER: Provide the most-recent information, in a glossy bi-monthly handout/mailer.





Once all the paper copies sell-out, they become available as electronic (mailable)
Acrobat (PDF) files, also from The FrontRunners. However, you can SAVE $5. by purchasing those Acrobat files directly from the author. (That's me!)

ACROBAT (PDF) FILES: Mail these to your customers for as long as you like.
PLEASE do NOT share them with other Business Builders. Here's why.





Now, HealthQuest also offers selected best-selling newsletters as a monthly information service, for those clients who prefer to access their information through the internet, rather than from paper mailers. Your newsletter website will have an interactive format, so that your customers can make purchases whenever they click on a product.

NEWSLETTER WEBSITE: This is what you can sign-up for, right here.
(see the Subscribe Buttton below)

With all 3 of these formats (paper, acrobat files and your own website), you can provide valuable health information in the exact format which YOUR clients prefer. I may be a paper-guy, but some of my clients prefer electronic. Now you can stand-and-deliver in whatever format THEY prefer.



Now the Shaklee Field can employ any, or all 3 options:
.

Enjoy a sample, from our December Online Newsletter, titled:
Stress Management And The Holidays

The Newsletter Archive will always point to the last 2 newsletters,
giving you 3 different newesletters to share, all for this same low price!


If you want to provide an entertaining newsletter every month
that encourages new product use by your downline
then sign up right here, right now!

Monthly investment is $7.99



Updated 12–01–2016

NOTE: Certain portions of our website are password protected.
Contact me at Frank@HealthQuestNewsletterOnline.com for access.


Your Friendly
Publisher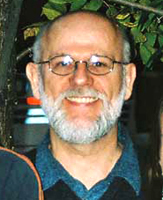 Frank M. Painter, DC

HealthQuest Newsletter
- and -
Alternative Care
Chiropractic

La Grange, IL

(708) 352-8237
---
My Shaklee Page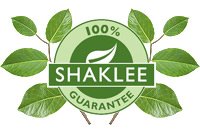 Member ID: DR72118
---

Please e-mail me at

Frank@HealthQuest

I am happy to help!
---
Shaklee Life-Strip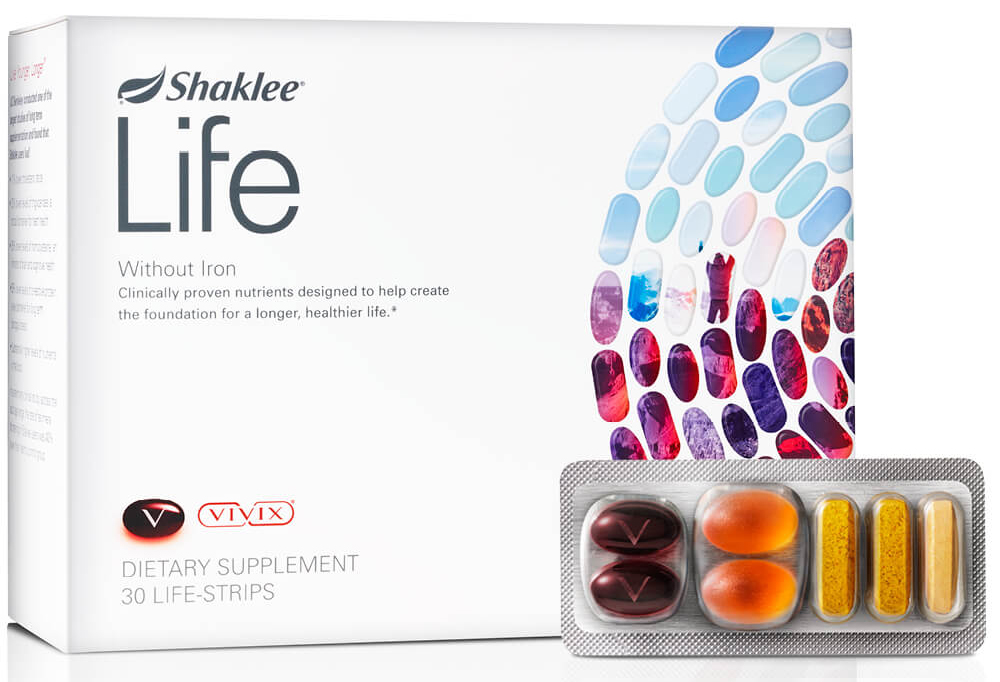 – and –

Shaklee Vitalizer