---
NOTE: All the studies we will review are tagged with citation numbers like this: [2]
If you "click" on that red number, you will be transported to the actual study.
Many of the graphics can also be enlarged by clicking on them.

---
A Conversation About Heart Health



There's an interesting misconception in the scientific research community. They appear to believe that individual, isolated nutrients may or may not have an effect on our health. This newsletter has previously reviewed numerous clinical trials that tested single synthetic nutrients to no avail. When will they ever learn?

There is a similar false impression about our internal organs. The Heart is NOT an isolated organ. It does not function independently... it is attached interactively to our vascular and lymphatic system(s), and is controlled by the nervous system.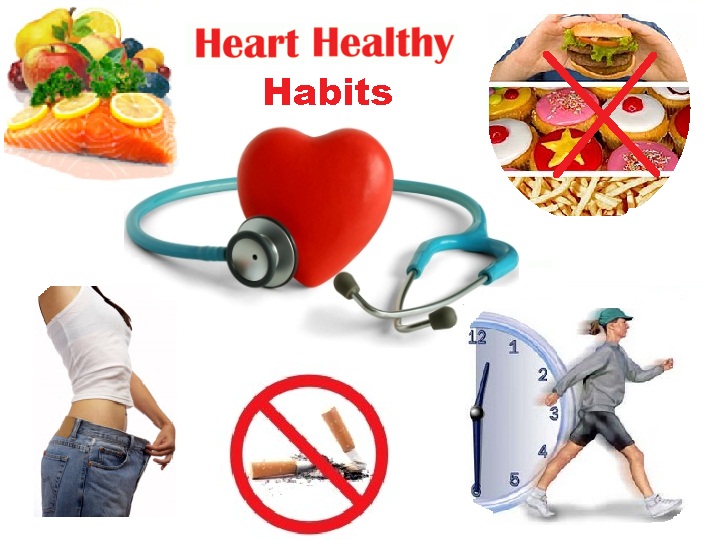 Anything that has an adverse effect on our blood vessels, including dietary deficiencies or toxins, will eventually cause harm to the heart. From this perspective, it's easier to appreciate the many layers of causation. Whatever enters the blood stream comes from the digestive tract, or is absorbed from the environment, through our lungs or skin. Whatever enters the GI tract is there because of our daily food choices. We also need to consider the source of our foodstuffs: are they organic or conventional, and are they genetically modified (GMO) or normal foods?

Other than rare structural abnormalities, heart disease is mostly a disease of choice.

Statistics suggest that heart disease, the #1 killer, is 80% preventable. [1]

The CDC stats relate that 715,000 Americans have a heart attack each year, and 600,000 die as a result. [2] This issue of HealthQuest will review how Shaklee can contribute to your health by reducing the risks associated with heart and vascular disease. But please, don't fall into the trap that researchers do. We will discuss various nutrients that have been shown to reduce risk... but remember that there is no single "nutrient savior". Heart health derives from a balanced diet, supported by a full spectrum of supplemented nutrients. That is the Big Picture.



A Review of 2 Failed Trials
2008 and 2009 was a watershed year for the Journal of the American Medical Association. They published a series of 4 heart disease and cancer articles, based on two long-term supplementation trials.

The first group of articles reported the results from the Physicians' Health Study trial. This 8-year trial included 3700 male physicians, in the Vitamin C & E leg of the study. That trial led to the publication of 2 different articles, suggesting that supplementation with Vitamin C & E did not reduce the incidence of heart disease or cancer. [3], [4] The Media went into their usual feeding frenzy. [5]

The researchers encouraged their doctors to take 400 IU of SYNTHETIC alpha-tocopherol EVERY OTHER DAY, and to take 500 mg of SYNTHETIC ascorbic acid, provided by BASF Corporation, "The Chemical Company". Men with a history of heart attack(s), stroke(s), cancer(s), or numerous risk factors for developing those diseases, were eligible to enroll in the trial.

Unfortunately for the public, the Media never mentioned the following facts during their "supplements don't work" commentaries:
The doctors all received their supplements by mail, and their compliance was measured by an annual questionnaire. Compliance was based upon their having taken "at least two-thirds" of their supplements. Considering that they only reported once a year, under-reporting was likely. Truthfully, do you remember if you took all your vitamins last March?




The second series of articles reported on the Antioxidant and Folic Acid Heart Study, one of five "legs" of a much larger clinical trial called the Women's Health Initiative. Like the PHS II study, this trial led to the publication of 2 different papers. [6], [7] Researchers gave SYNTHETIC folic acid, vitamin B6, and vitamin B12 to 5,442 female health professionals, aged 42 years or older, over a 7-year period. Again, these synthetic single nutrients were provided by BASF Corporation, "The Chemical Company". Both studies concluded that these 3 nutrients did not reduce the incidence of heart disease or cancer.

Serious flaws in this trial included:

Flawed Trials Help No One

Neither the Physicians' Health Study nor the Women's Health Initiative accomplished what they intended to do. How can you estimate prevention by giving single synthetic nutrients to aged individuals, who either already have the disease, or have at least 3 major risk factors for developing that disease? Does that make ANY sense at all?

The most comprehensive health-oriented database available is the National Health and Nutrition Examination Survey (NHANES). Since the 1960s, the National Center for Health Statistics has compiled both demographic and lab test results from millions of Americans. This information has been used to investigate various nutritional and lifestyle behaviors and their impact on health. [8], [9]

The NHANES database clearly demonstrates that those who eat the most fruits and vegetables, and add supplements to their daily diet experience the LOWEST incidence of the ALL the diseases associated with advanced age. [10] These include vascular disease, stroke, heart attack, diabetes and cancer. Those 5 are the top killers of everyone above the age of 50.

It is also important to recognize that Vitamin E is NOT just a-tocopherol. Vitamin E is actually a combination of EIGHT different fat-soluble compounds, including both the tocopherols and tocotrienols. [11] It's the same with the B and C vitamins. Folic or ascorbic acid do not occur as isolated nutrients in Nature. They are bound together in plants with enzymes, co-factors and other bioactive substances that have yet to be fully understood.

Synthetic vitamins are NOT accepted by your body with the same eagerness as are natural (food-based) nutrients.

A series of 4 human trials clearly demonstrated
that synthetic vitamin E is:

Heart Health Tests
When your doctor tests your blood for heart health, they look at your cholesterol levels, and specifically focus on 2 tests that are considered as major biomarkers (or indicators) of heart disease:

The Big Picture
We just reviewed 4 failed nutrient studies. The underlying flaw with these studies is that they treat single nutrients as though they were experimental drugs.

In Nature, vitamins do not exist as single components which act independently. In reality, Vitamins occur in our foods as complexes. Vitamin complexes are made up of several different components — enzymes, co-enzymes, and co-factors — that need to work together synergistically to produce their intended biologic effects. So, it's no surprise that taking a single synthetic nutrient provides no benefit. Finally, using aged individuals whose bodies are already starting to "fall apart" to study prevention is madness!

The key take-away is: Supplementation is not a "cure" for disease.

Research clearly shows that it is the LACK of key nutrients in our diets, over a prolonged period of time, that appears to be at the root of the cellular dysfunction that leads to disease states.

Here's a simple analogy: What would happen to your car if you didn't change or replace the oil?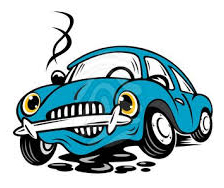 Parts would start to wear unevenly, and finally something would "come unglued" and fail. Preventative supplementation is based upon that same logic.

Every day the body replaces millions of cells, in our skin, muscles, and internal organs. If we don't have a full spectrum of nutrients and building blocks in our blood stream, including vitamins, minerals, proteins and antioxidants, the new tissues we produce may be flawed or weakened. When researchers look closely at diseased tissues from compromised individuals, those cells always lack key nutrients. [26, 27] This is especially true in neurodegenerative brain tissue.

Heroic medicine is brilliant at designing medicines and surgeries to manage these failures. Holistic nutritional management is equally brilliant at prevention. So, please remember, as we review the following separate nutrients, that it is the interaction between ALL of them, from birth onward, that creates and maintains our health.



Introducing the Heart Health Nutrients
A high quality multi-vitamin is the core of any basic nutrition program. It fills in the gaps in our daily diet, by providing a broad spectrum of the vitamins and minerals most associated with continuing health.

The perfect combination of all the nutrients we shall review can be found in Shaklee's Vitalizer System.

Vitalizer for Women (20283), for Men (20282),
and for those of us over the age of 50, take
Vitalizer Gold with (20284) or without Vitamin K (20285).

To encourage you to adopt this advanced nutrient delivery system, Shaklee also offers free membership when you place Vitalizer on your first order.

---
Shaklee also provides a wide selection of basic multi-vitamin products:
---
If you choose to start with just the basic multi-vitamin, then you may want to consider adding some of the following, based on any health issues you may experience. See the next section for why each of the following nutrient combinations are required to maintain heart and overall health.

The Linus Pauling Institute is conducting an ongoing series of studies demonstrating how antioxidants help block the formation of atherosclerosis (which causes hardening of the arteries). Vitamin C, vitamin E, Selenium, the bioflavonoids [28], the carotenoids [29], and Coenzyme Q10 [30] all possess powerful antioxidant properties, and appear to protect the inner lining of arteries (the intima, or endothelial layer) from "activation" by free radicals, thus preventing chronic inflammation and atherosclerotic development. [31, 32]

New research also suggests that one of the carotenoids (lutein) lowers C-reactive protein levels, thus preventing oxidation of cholesterol and other blood proteins, while also reducing the inflammatory markers most associated with the onset of vascular disease. [33]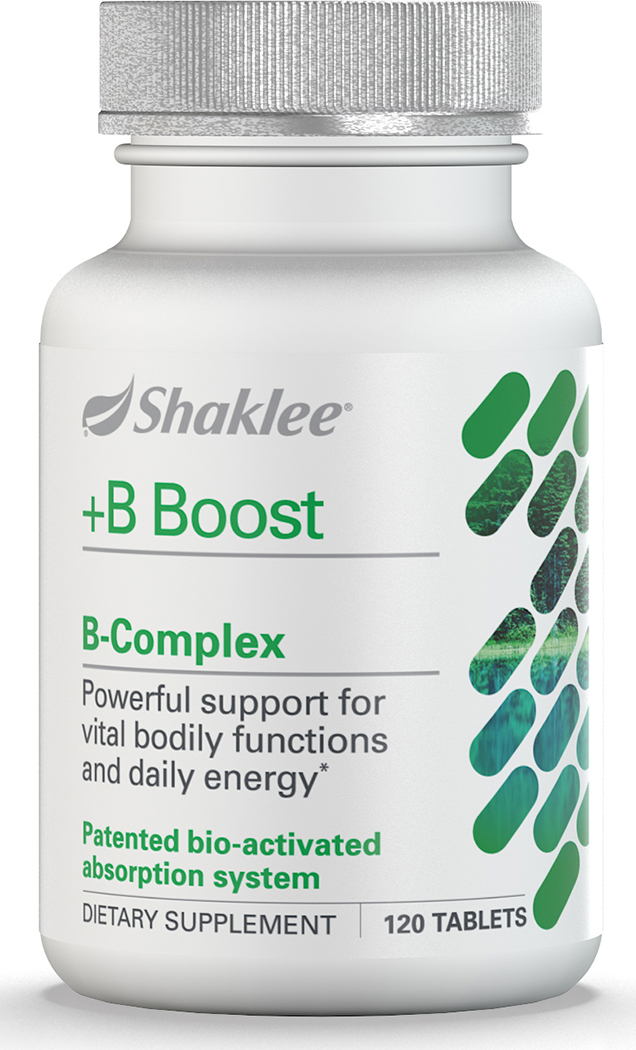 There has been active scientific debate as to whether elevated homocysteine levels are merely associated with (risk marker) or is a causative factor (risk factor) in heart and vascular disease. A new study by clinical biochemists tested 900 patients and clearly demonstrated that homocysteine levels are the most significant biochemical risk factor for developing vascular disease. Their analysis revealed that homocysteine conformed to Hill's criteria for causation, and that elevated homocysteine levels were treatable through the administration of B-vitamins, even when the cause was genetic. [34] Another new study suggests that lowering homocysteine levels might also prevent or delay the cognitive decline of Alzheimer's disease. [35]

These 2 studies confirm earlier trials I have reviewed, [36] regarding the protective effects of B vitamins against developing neurodegenerative diseases, including the demyelinating disorders (Multiple Sclerosis), movement and cerebellar disorders (Huntington's and Parkinson's), and the dementias, which includes Alzheimer's Disease.


Supplementation with Omega-3 fatty acids (EPA and DHA) have been shown to reduce cholesterol levels, extinguishes inflammation, and reduces the risk of death from heart disease. [37, 38, 39, 40]

The most recent systematic review of clinical trials revealed that the few studies that did not show significant heart-protecting benefits may have had issues with the bioavailability of the supplement they used, as well as having significant differences in the dosages used with their patient populations. [41]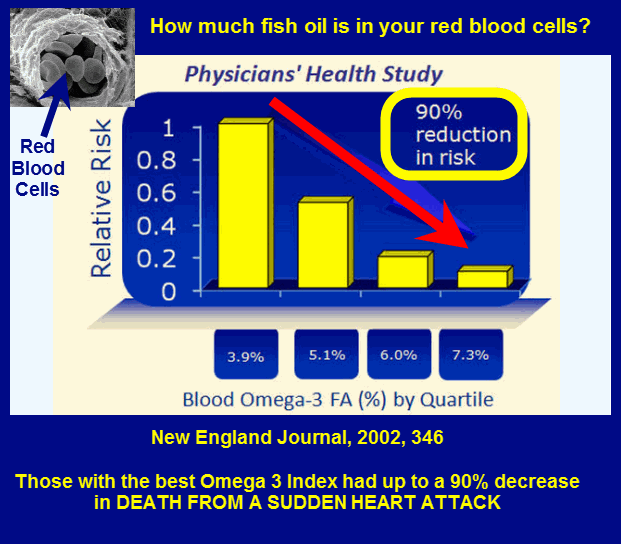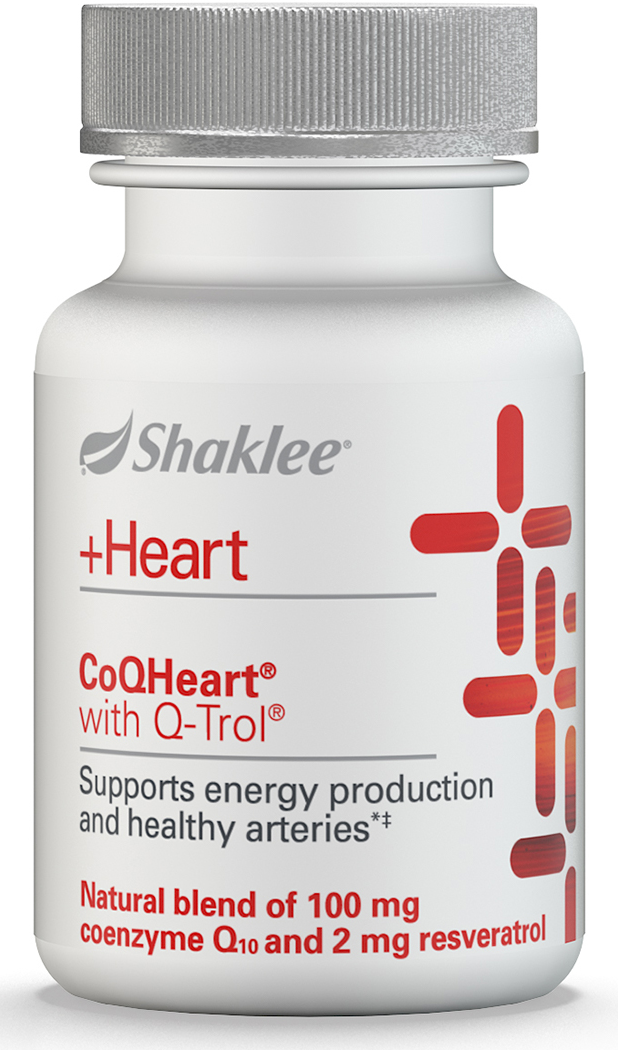 Shaklee's triple strength CoQHeart (20685) is involved with cellular energy production, and also protects the circulatory system from oxidative damage. [42] Cellular production of Co-Q10 declines as we age, and deficiencies in both Co-Q10 and the B vitamins are associated with a broad spectrum of diseases. [30]






A growing body of evidence suggests an association between heart failure, vascular disease and micronutrient status, particularly lowered levels of vitamin A, vitamin C, vitamin E, thiamine, and the other B vitamins, vitamin D, selenium, zinc, and copper. [43] Numerous studies show that magnesium deficiency causes tachycardia and arrhythmia (irregular and/or fast heart rhythms) [42], and the Nurses' Health Study clearly demonstrated that regular vitamin C supplementation also reduces the risk of heart disease. [44]




It's impossible to discuss all the studies supporting supplementation for reducing the risk of vascular disease, heart attack or stroke. The scientific literature is also filled with studies showing the direct relationship between nutrient-rich diets and reduced risk.

The ideal supplement plan starts by adopting the Vitalizer System or the new Life Strip as your base program, and then using one of Shaklee's soy products as a no-fat source of healthy protein. If you have a family history of vascular disease, diabetes, or any type of neurodegenerative diseases, then addition of the other products we reviewed will provide additional protection.

REMEMBER: It's all about prevention.