NOTE: All the studies we will review are tagged with citation numbers like this: [2]
If you click on that red number, you will be transported to the actual study.
Many of the graphics can also be enlarged by clicking on them.



Shaklee Gems ~ Volume 2


Previous issues of HealthQuest have reviewed certain Shaklee "Hidden Gem" products that don't always get the attention they deserve. In deciding to review another collection of fantastic products, I struggled with developing a different title. That gets right to the heart of creative writing. How many terms of praise have you heard that aren't over-used and trite?

So, finally, after hours of staring into space, I decided to stick with what felt honest to me. Gems. Every single one. I hope you will feel the same.

The products we will review in this issue deliver amazing results from the top down, and from the inside out. Let's review them in that order. We'll start at the head, and then work our way south.

---

MindWorks and Brain Health /BIG>

Everybody knows that the Brain is Boss.

Awake or asleep, our brain choreographs
all bodily functions.

Besides managing all of that, it ALSO maintains
our memories, intelligence, and our personality.

It deserves our protection.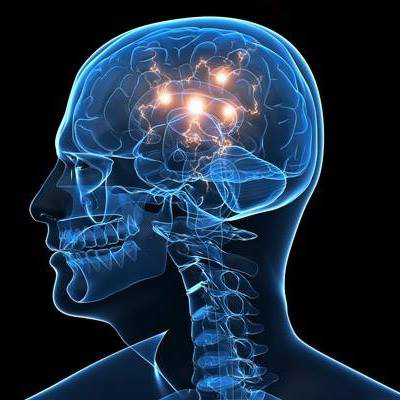 The Landmark Study clearly demonstrated that Shaklee supplements dramatically reduced the incidence of ALL the diseases of old age, in those participants who used them for up to 20 years. [1]

A more recent Shaklee clinical trial looked at the impact of supplementation on telomere length. As you may recall telomeres are the protective region at the end of chromosomes that protects them from deterioration.

Eighty Shaklee members, who took (at least) 12 Shaklee supplements for (at least) 4 days per week, were compared to an age-matched control group of 324 healthy, non-smoking subjects from the San Francisco Bay Area, who took no more than 3 supplements daily. [1B] The results were quite amazing.

Figure 2
When I first read this comment by the author:
the telomere of the supplement group was 11.2% greater than that of the control group
I thought, oh, isn't that's nice? 11.2% might be a nice as a pay raise, but how will that impact my health? It didn't really hit me until I continued to stare at Figure 2 a bit longer.

If you click on Figure 2, what you see is a display of how our telomeres shorten as we age. The Green line represents the Shaklee group, and the Red Line represents the healthy folks from San Fran. Clearly, the Shaklee group fares better. But again, HOW will that impact my health?

I asked my friend John (our graphics wizard at Chiro.Org) to insert a thin (horizontal) blue line, to connect the 80-year old Shaklee users' (the Green line) back to where it crosses the control groups telomere lengths the (Red Line).

What it reveals is that ab 80-year old Shaklee user's telomeres were the SAME LENGTH as a 35-year old healthy (control) subject. Wow!

So, although 11.2% may not sound that impressive, knowing that when I'm 80 years old,
my telomeres will be identical to a healthy 35-year old's certainly makes my day!

When I'm 80, I definitely want the health and vitality I had when I was 35. That's what regular use of Shaklee supplementation appears to provide. Take a look:
THAT is prevention. Acting in your own best interest, year after year.






It was only natural that Shaklee would take the next step – which was to discover how to protect our brain and memories from the ravages of ageing.

First off, let's tip our hats to Dr. Laurel Fisher, Ph.D. [2] and her research team for developing the amazing new MindWorks (22066).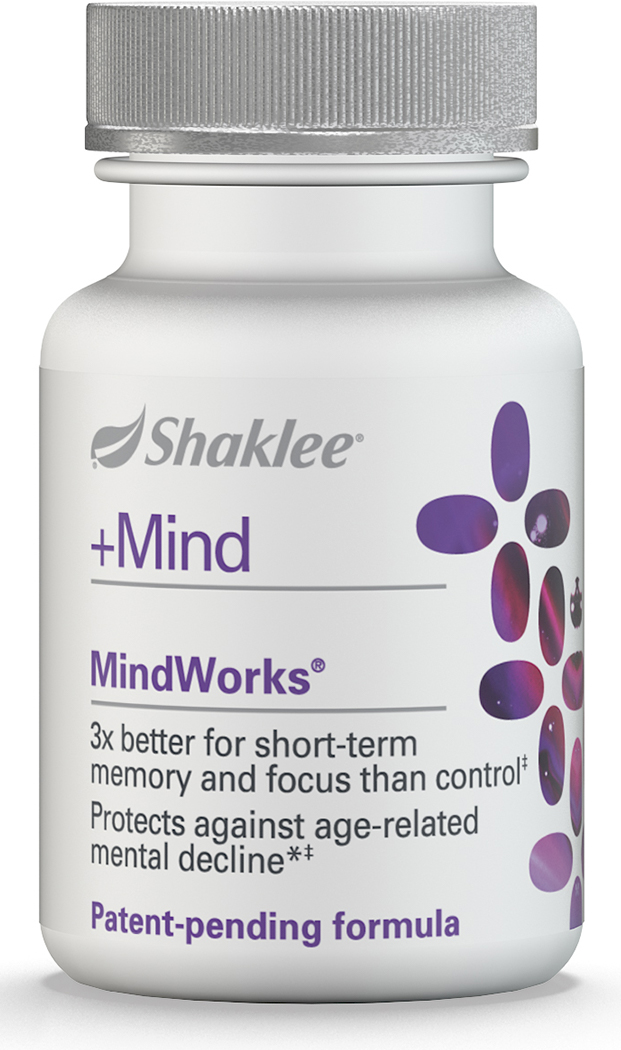 This unique and patented collection of nutrients have been demonstrated in clinical studies and laboratory trials to immediately enhance mental sharpness, focus and reaction times.

Continued use of those same nutrients have also been shown to dramatically reduce brain shrinkage in aging brains, while also protecting us from age-related mental decline. Whoo-Hoo, that's definitely got my attention.

While I was reading and integrating the peer-reviewed literature on the ingredients found in MindWorks, it became increasingly apparent to me that this new product will provide both short-term AND long term benefits. Let's discuss the many dividends that this product can deliver.






The first layer of protection is provided by guaraná seed extract (Paullinia cupana).

Two double-blind, placebo-controlled trials which used computerized testing as an outcome measuring tool, revealed that guaraná extract dramatically improved attention span, memory performance, and heightened alertness in all the participants. [3], [4]

A second recent guaraná study explored the effects of taking a multivitamin, either with or without guaraná extract. The individuals receiving the multivitamin plus guaraná experienced significantly enhanced test performance scores, compared with the vitamin-only group.

Five of these participants were then assessed with functional magnetic resonance imaging (fMRI) during perception testing. The researchers were able to observe increased activation within those regions of the brain most associated with working memory and attention processing. [5]

---

Meet Your Brain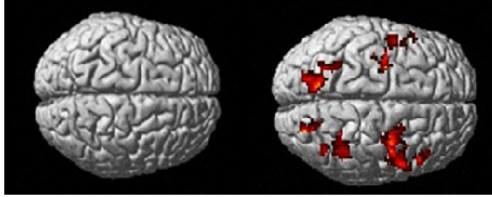 Meet your Brain (on the left) and meet your brain on MindWorks (on the right),
as viewed by functional magnetic resonance imaging. (fMRI).

---
You can clearly see how Mindworks has increased circulation to those portions of the brain that maintain our memories and attention spans.

Which brain would you rather spend your time with?

---

Another recent study raises my expectations about the potential long-term benefits of taking guaraná. [6] Because of its powerful antioxidant properties, Brazilian researchers decided to explore guaranás impact on neurodegenerative disorders like Parkinson's disease (PD). PD begins with the degeneration of a specialized portion of the brain called the substantia nigra, [7] because of oxidative damage. [8]

This part of the brain produces a neurotransmitter called dopamine. Destruction of these neurons causes the muscle tremors and motor impairments most associated with PD; however dopamine also plays other important roles in personal motivation, behavior, pleasure arousal, mood, and our ability to learn. [9]

To test their hypothesis, they exposed human dopaminergic brain cells with a toxic insecticide called rotenone for 48 hours. [10] Then they treated those same damaged cells with guaraná extract at 2 different concentrations. Post-testing showed that guaraná significantly increased cell viability, and protected their genetic function in a dose- dependent fashion. Although this study was only a simple cell culture study, it certainly suggests that guaraná may also provide important neuro-protective properties that need to be explored further. [10]

Guaraná is most commonly used as a source of caffeine for soda and sport drinks. Fortunately for us, Shaklee has developed a purified guaraná extract that contains less caffeine than a medium-sized cup of decaffeinated coffee. So now we can remain focused without that jittery feeling of being "wired".






The second layer of MindWorks nutrients will provide longer-term benefits because of a proprietary blend of antioxidants from chardonnay grape seed and blueberry extract.

Three recent lab studies have demonstrated the protective effect of chardonnay seed extract. [11], [12], [13]

In the first study, pre-diabetic mice were put on a high-fat diet for 12 weeks. [11] Half of them were then given the chardonnay extract. The supplemented group were protected from nerve fiber deterioration, and the researchers concluded that chardonnay extract could play an effective role in the management (and prevention) of diabetic peripheral neuropathy.

In the second study, mice received aluminum in their food, to induce oxidative damage. [12] Clinical testing revealed significant alterations in their short-term memory, motor function, and behaviors. A second group of mice received chardonnay extract along with the aluminum, but this group actually experienced significant improvements in their short-term memory and cognition, as well as reducing their anxiety, and improving locomotion and muscular activity.

The third, and least offensive study, involving squamous carcinoma cells suggests that grape seed extract also provides powerful potential as an anti-cancer therapy. [13]

Scientists at an Oral Pathology lab treated scraped cheek cells (some cancerous, and some healthy) with chardonnay extract, and found that chardonnay either inhibited the growth, or outright killed cancer cells, without causing any damage to non-cancerous cells. [13]


Please note that Shaklee neither conducts nor approves of animal testing.

However, these 2 mouse studies certainly demonstrate the health-protective benefits of chardonnay seed extract.

MindWorks also contains blueberry extract. Blueberry is very high in polyphenol content, so it can provide powerful antioxidant protection.

A fortunate group of mice were fed an extract from blueberry for 7 days by Greek physiologists. [14] During testing, this blueberry-enhanced group of mice exhibited significant improvements in their memory and their ability to learn new tasks.

The authors concluded that:
"These findings stress the critical impact of wild blueberry bio-active components on brain function." [14]
Another happy cell study found that the anthocyanins and flavonoids contained within organic blueberries also provide powerful anti-inflammatory protection to normal macrophage cells. [15] This is very important because brain and vascular tissues are especially vulnerable to oxidative damage.

Anthocyanins support brain and cellular health in several ways. [16] First, they protect cell structure integrity by inhibiting the enzymes that destroy supportive structures. It also inhibits the oxidation of low-density lipoproteins (LDL or "bad" cholesterol), thus reducing the risk of atherosclerosis formation within our larger blood vessels.

Anthocyanins also protect capillaries from the type of damage that is caused by abnormally high blood-sugar levels. Thus, they can help reduce the insidious complications of diabetes. All these protective properties place anthocyanins very high on my list of favorites!






The third layer of neuro-protection is provided by a unique combination of B vitamins.

The first study we shall review caused quite a stir in the media back in 2010, when researchers reported that B vitamins caused a 30-57% percent reduction in brain atrophy (or shrinkage) in 168 elderly patients suffering from mild cognitive impairment. [17]

The Oxford Project to Investigate Memory and Ageing provided these participants with daily supplementation of selected B vitamins over a 2 year period, followed by MRI brain scans as an outcome measure.

Not only did this study reveal dramatic reductions in brain shrinkage in the B vitamin group, it also demonstrated that the highest rates of brain atrophy, and the lowest scores on cognitive testing occurred in those individuals with the highest blood homocysteine levels. This study clearly indicates that B vitamins are protective against the type of damage that homocysteine wreaks on brain tissue. [17]

Scientists have been studying the relationship between blood nutrient levels and brain function for decades. [18] Now, with the emergence of new clinical imaging tools like functional magnetic resonance imaging (fMRI), scientists are better equipped to correlate microscopic findings with the low levels of key nutrients like Co-Q 10 and the B vitamins, which is frequently found in degenerated brain cells.

Neurologists at the Oregon Health & Science University at Portland expanded upon this new data by measuring nutrient markers in the blood and their relationship with cognitive function and MRI outcomes in a large cohort of elderly men and women. They performed brain scans to determine brain volume, while also administered six commonly used tests of mental functioning. [19]

They discovered 2 distinct nutrient marker patterns which were associated with favorable cognitive and MRI measurements.
The first was high blood levels of the following vitamins: B, C, D, and E.

The second marker was high plasma levels of Omega-3 fatty acids.
The New York Times review of this study is very interesting. [20]
I find it facinating that, the more neuroscientists discover about the relationship between our mental state and our nutrient intake, the more it supports the products that Shaklee has been creating and recommending to us for the last 64 years.

The evolution of Vita-Lea into the Basics System, and then into the revolutionary Vitalizer System, and now the incredible Life Strip is especially relevant, because Vitalizer and the new Life Strip both contain almost all of the nutrients we just reviewed, along with significant clinical doses of Omega-3 fatty acids (all 7 forms), along with 26 different antioxidants, to help protect our cells and our overall health. And now we can add MindWorks to our daily regimen, so we can remain sharp and focused, as well as healthy.

I believe this review should reinforce why this unique combination of nutrients and herbal extracts will help support short-term and long-term mental function. Protect your brain. Feed your brain. Let it be all that it can be. That IS the promise of MindWorks.

Now, let's head south.



HerbLax and Our Digestion
We are what we eat. Unfortunately, as we age we also produce less of the digestive enzymes that we need to dismantle our food into the essential building blocks of health.

Shaklee has created an amazing collection of products to help support healthy digestion, [21] including:
Your Shaklee
Independent
Distributor



HealthyLife-HealthyPlanet

Michael Tomberlin
Cedar Park, TX

(512) 944-6663
---
My Shaklee Website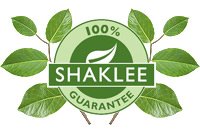 Member ID: LE63039
---

Please e-mail me
I am happy to help!
---
Shaklee Life-Strip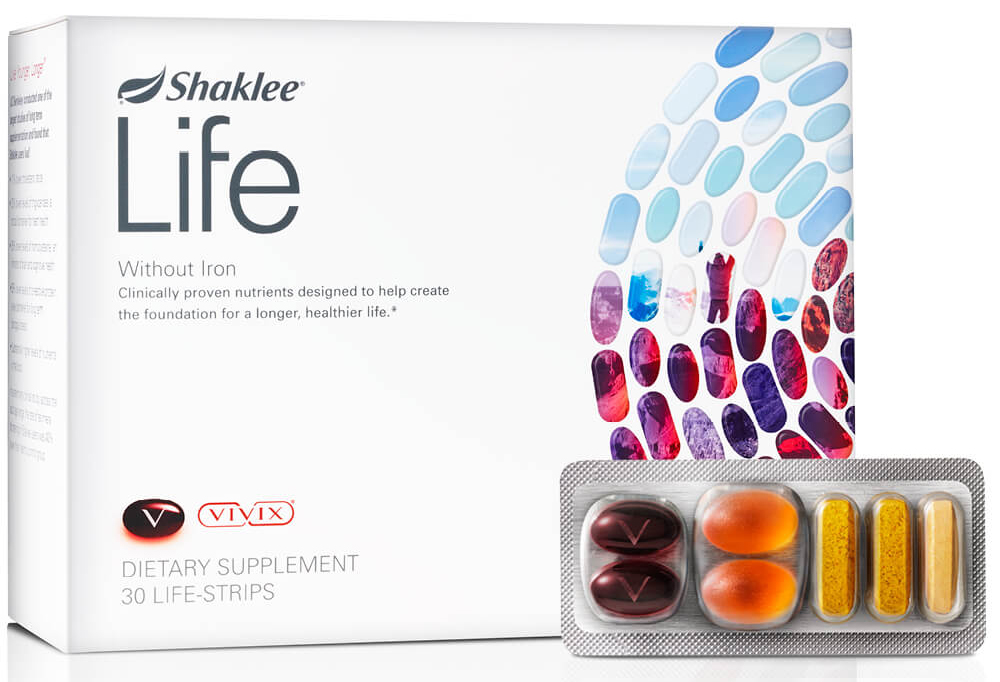 – and –

Shaklee Vitalizer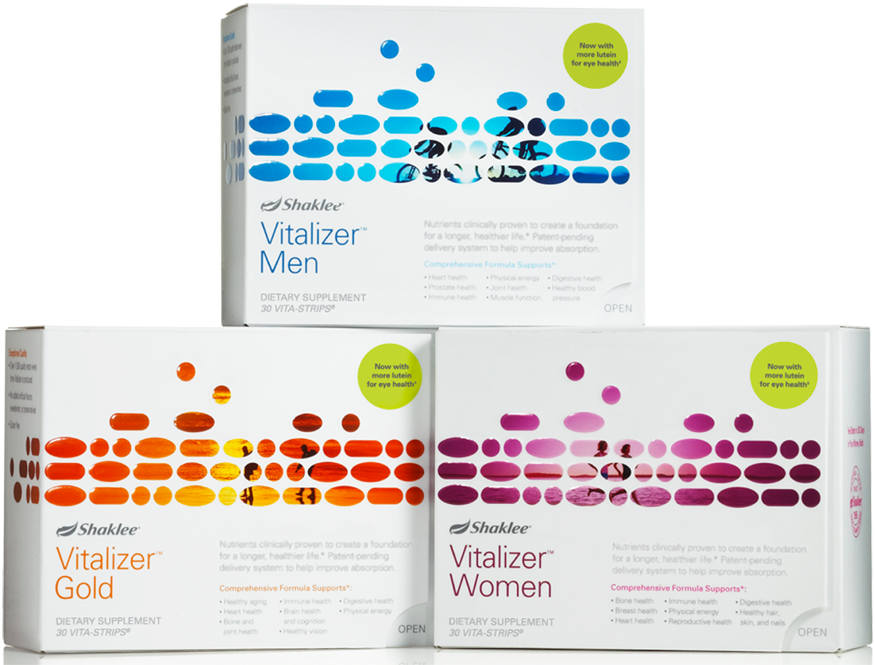 ---
Shaklee Protein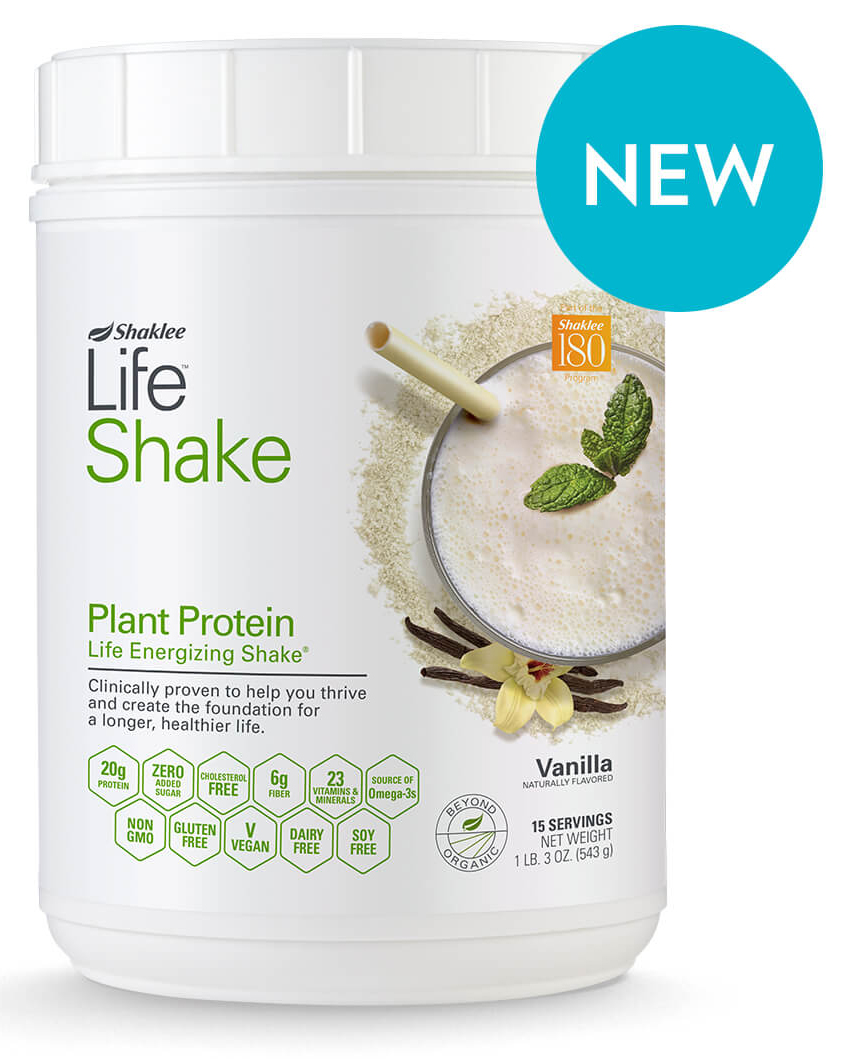 ---
Shaklee Vivix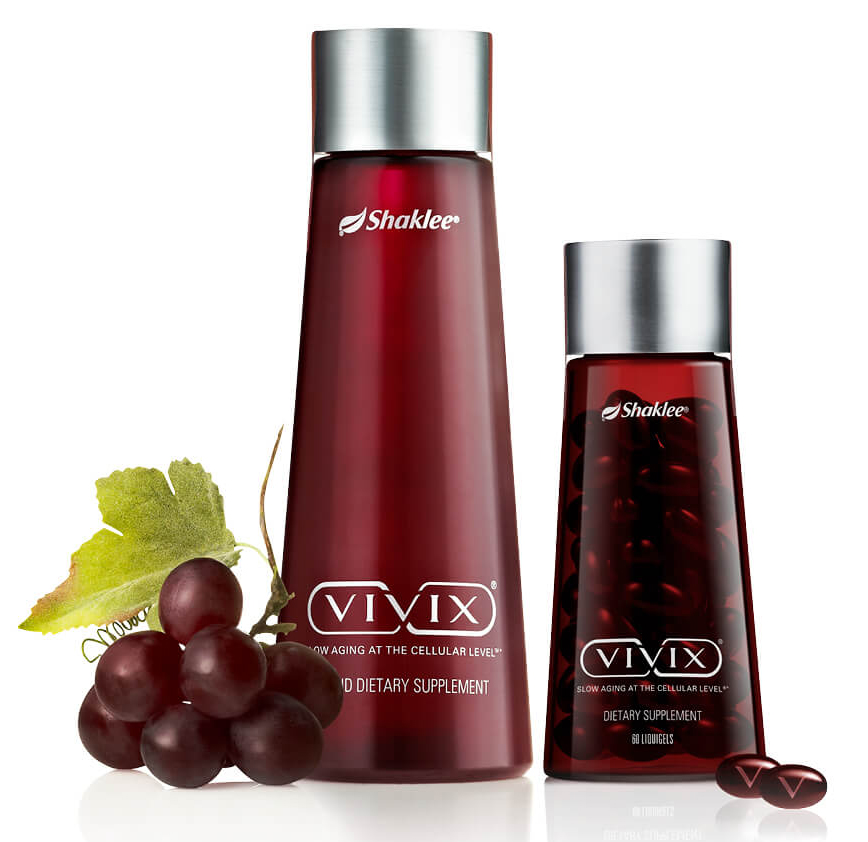 ---
Your Shaklee
Independent
Distributor



HealthyLife-HealthyPlanet

Michael Tomberlin
Cedar Park, TX

(512) 944-6663
---
My Shaklee Website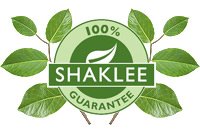 Member ID: LE63039
---

Please e-mail me
I am happy to help!
---
Shaklee 180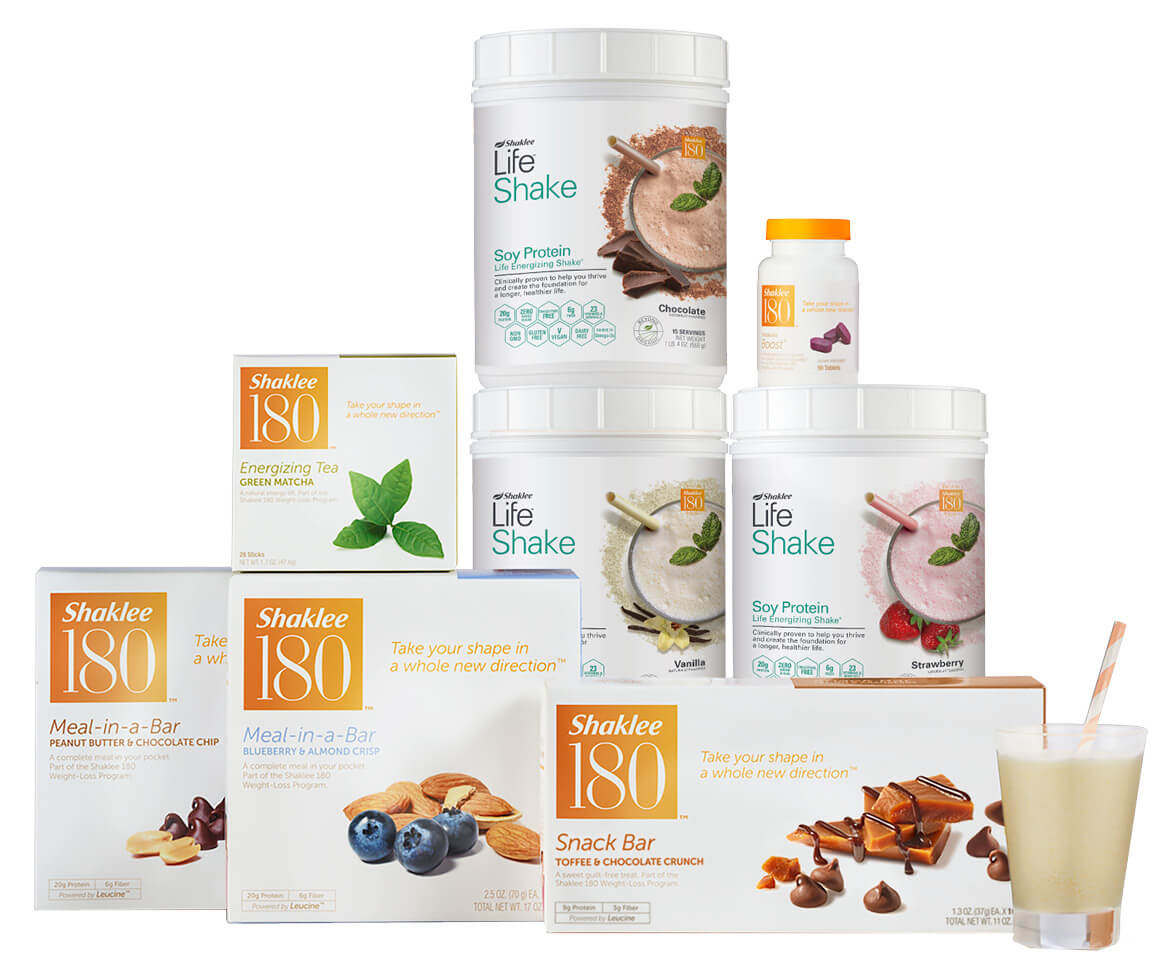 ---
Brain Health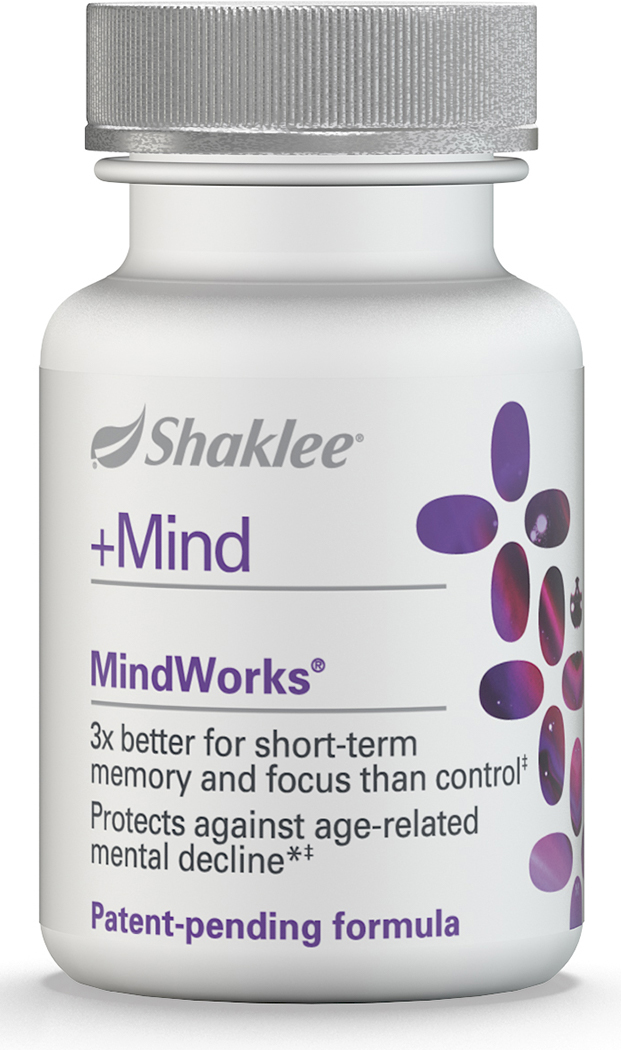 ---
Shaklee Immunity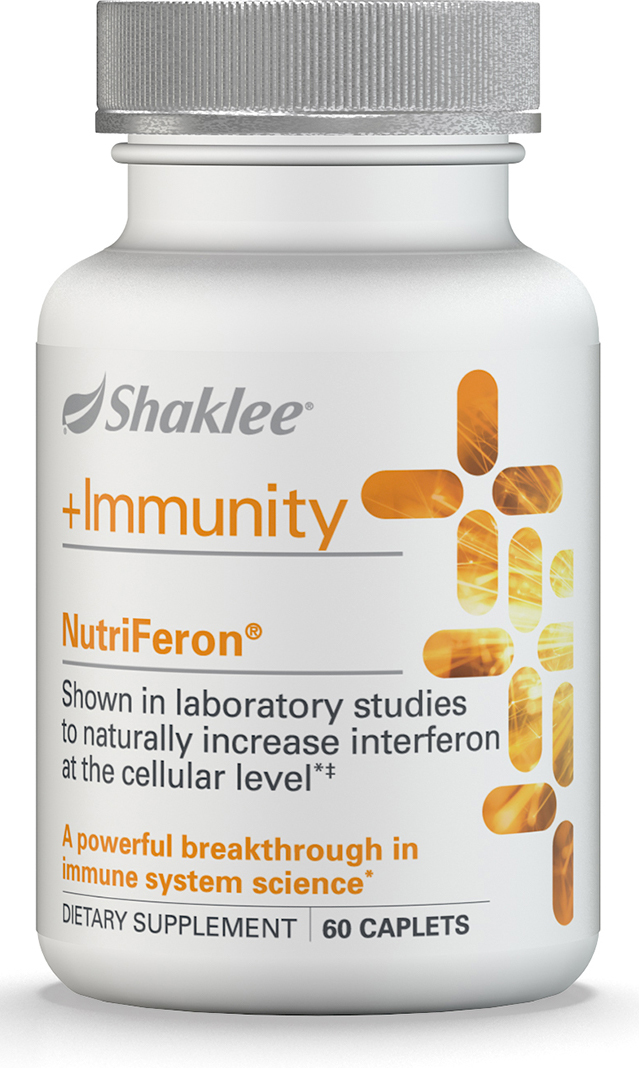 ---
Your Shaklee
Independent
Distributor



HealthyLife-HealthyPlanet

Michael Tomberlin
Cedar Park, TX

(512) 944-6663
---
My Shaklee Website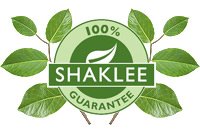 Member ID: LE63039
---

Please e-mail me
I am happy to help!
---
Shaklee Sports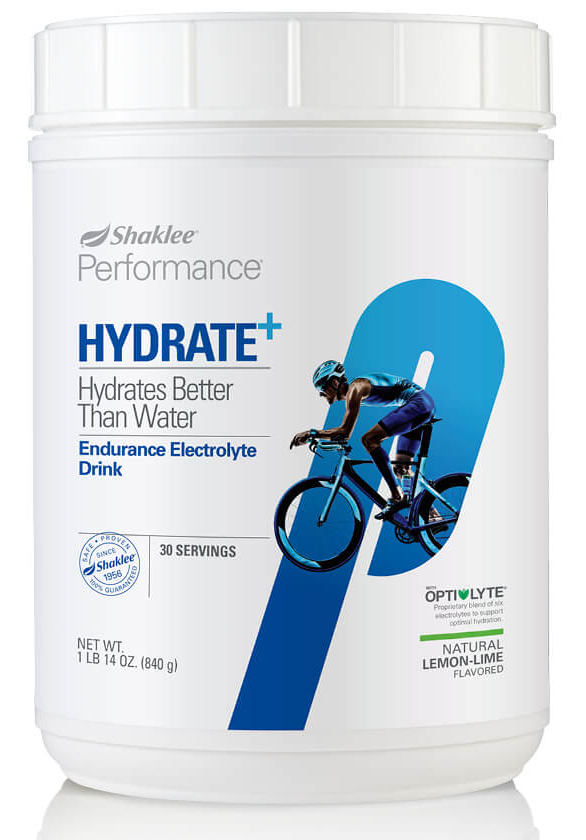 ---
Heart Health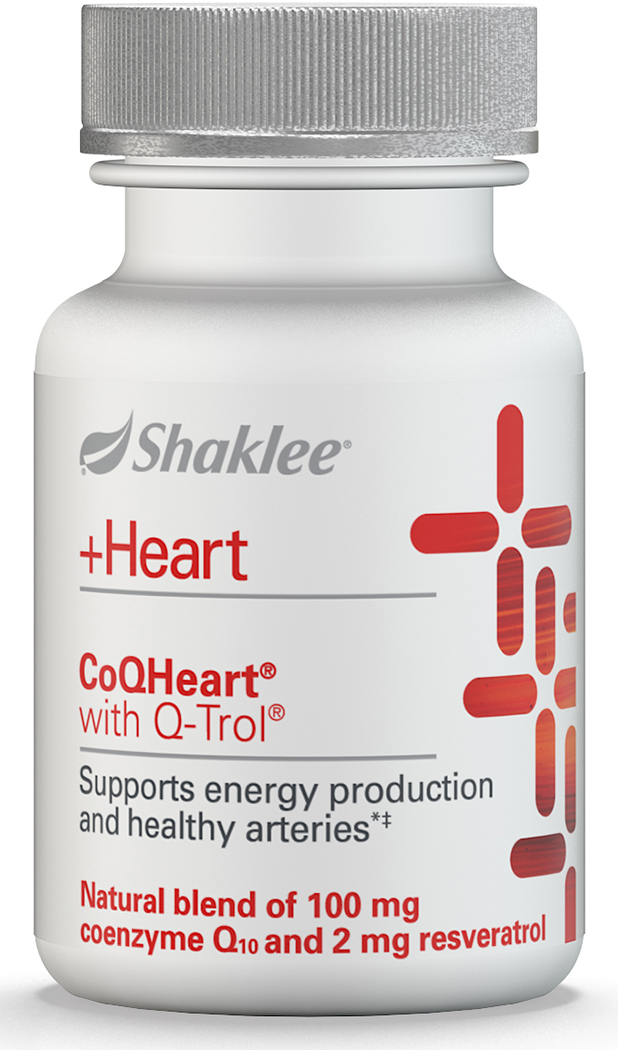 ---
Digestive Health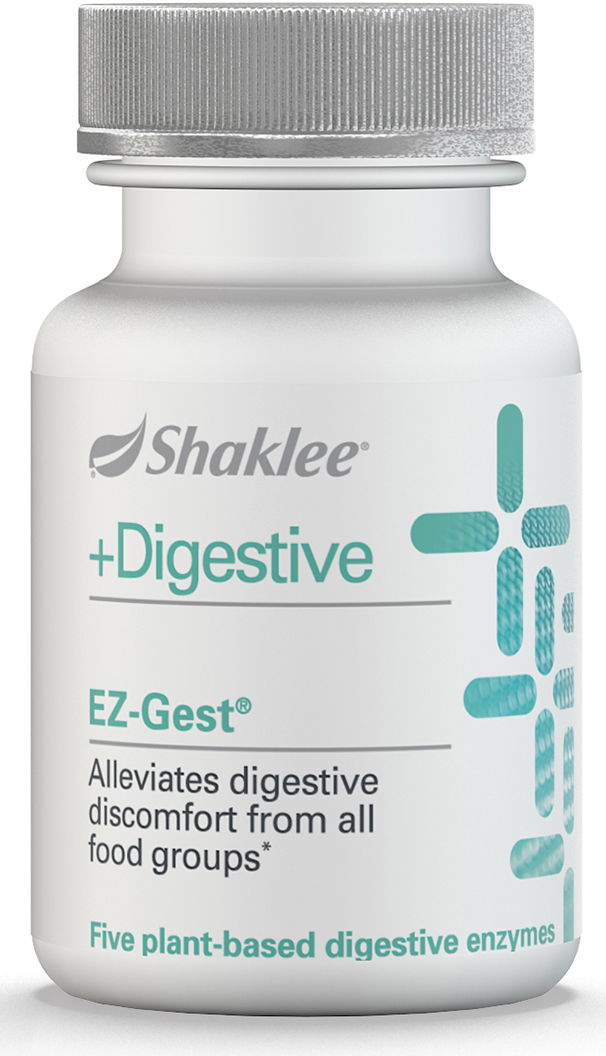 ---
Your Shaklee
Independent
Distributor



HealthyLife-HealthyPlanet

Michael Tomberlin
Cedar Park, TX

(512) 944-6663
---
My Shaklee Website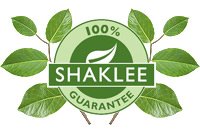 Member ID: LE63039
---

Please e-mail me
I am happy to help!
---
YOUTH Skin Care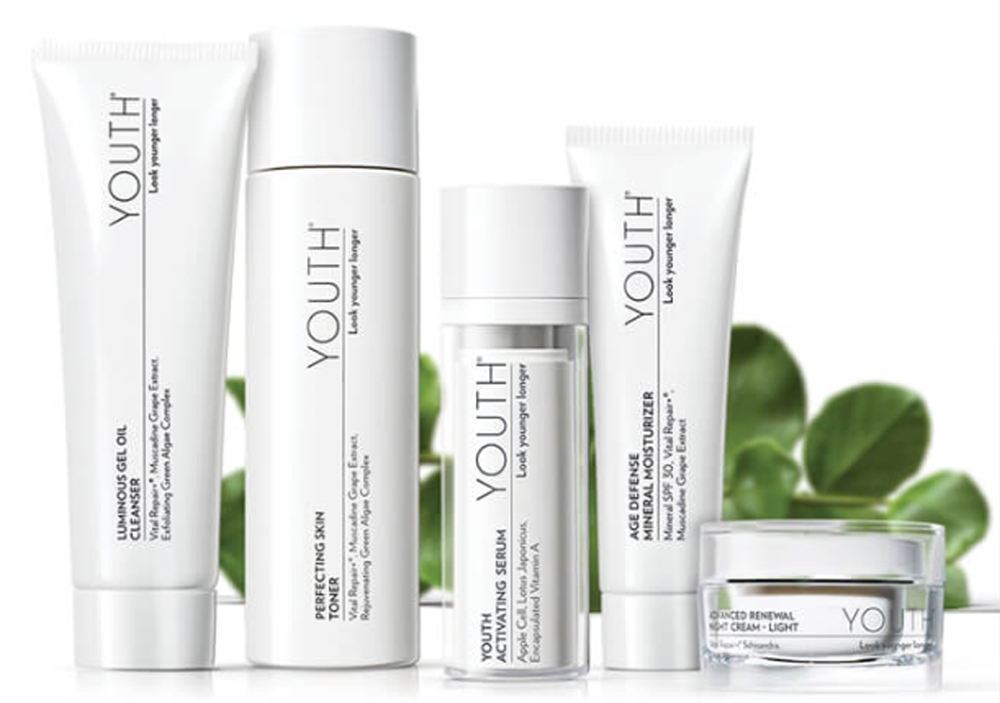 ---
Healthy Home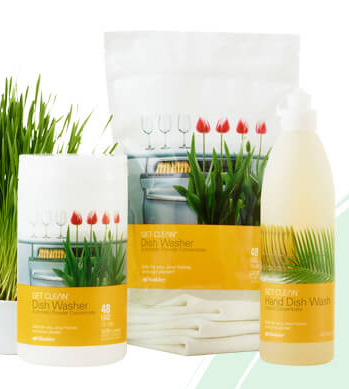 ---
Healthy Kitchen